Welcome to our community!
Feel free to add items to our marketplace, subscribe to groups and authors.
Also follow our
Instagram
!
Smiling Adorable Doll by Lindamacariodolls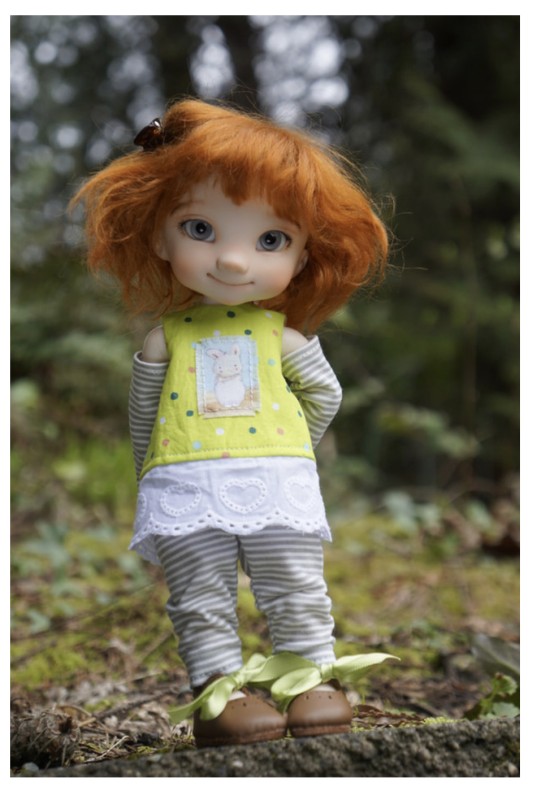 Maggie is a charming little girl whose face expresses brightness, charm, kindness and hope. Her sincere smile gives youoptimism and causes only warm feelings. Her big open eyes (16 mm) may take you to the world of calmness and child's happiness.
Maggie is designed by Lindamacariodolls. The author has been inspired by the smile of the niece. The height of the doll is 10 inches. It is the latest sculpt that has been also used in the previous dolls.
The pre-order of the doll is open (it has been started on March,20th). It will last till April, 10th.
Two options are available for the pre-order: Maggie Basic ($480) and Maggie Fullset ($795).The production of the doll will take about 5 months.
Maggie Fullset includes doll, wig, one outfit, random color eyes, artists faceup, a bag, and Authenticity certificate. The Basic doll will come nude.