Welcome to our community!
Feel free to add items to our marketplace, subscribe to groups and authors.
Also follow our
Instagram
!
Plastic and Elegant New Doll by Amicus-Dolls
Amicus Dolls have announced about their amazing and very realistic doll release. Her body looks fantastic! She is very flexible and slender due to the high quality material and a special attention of the author to the details.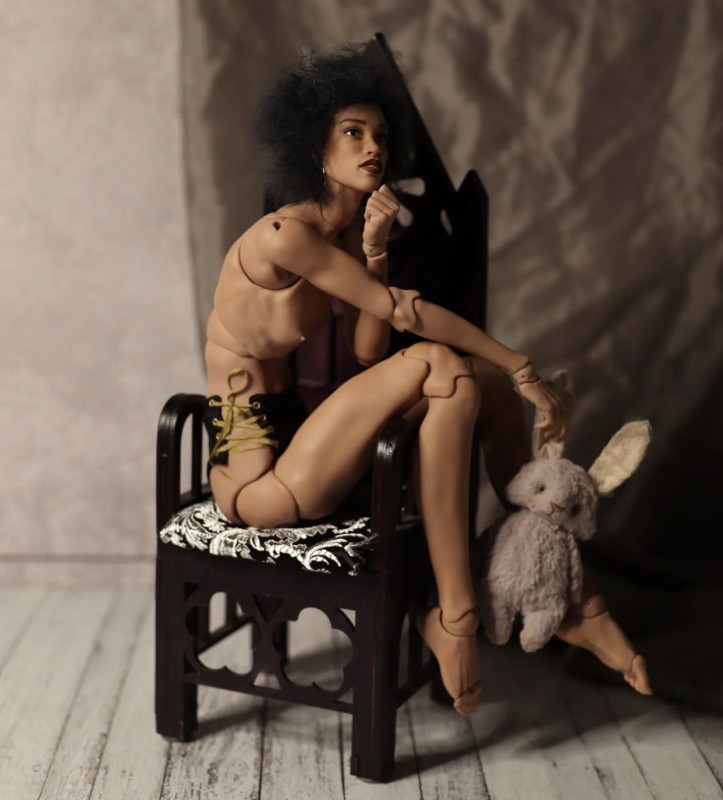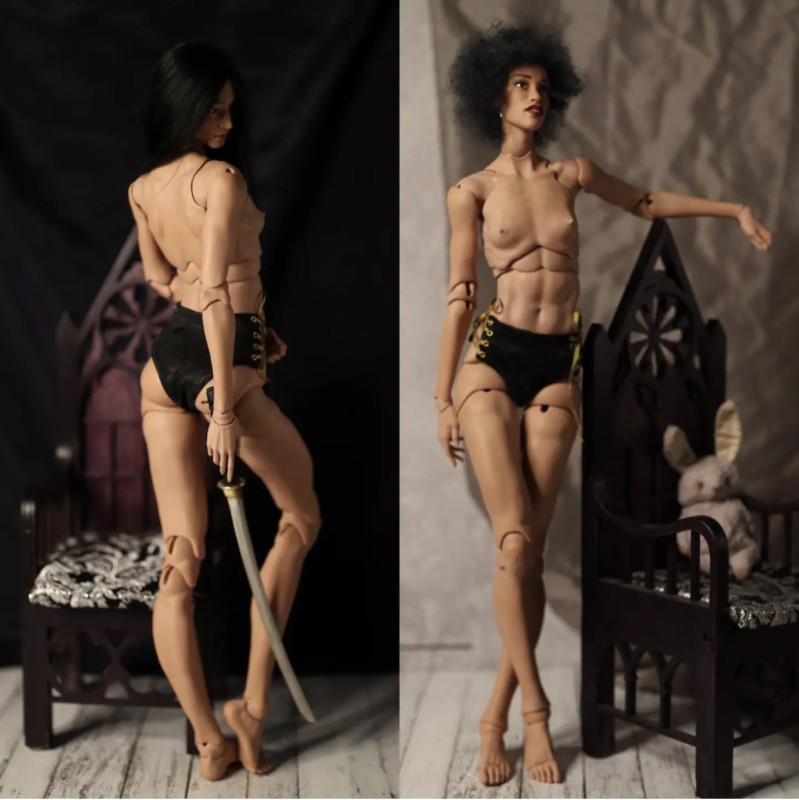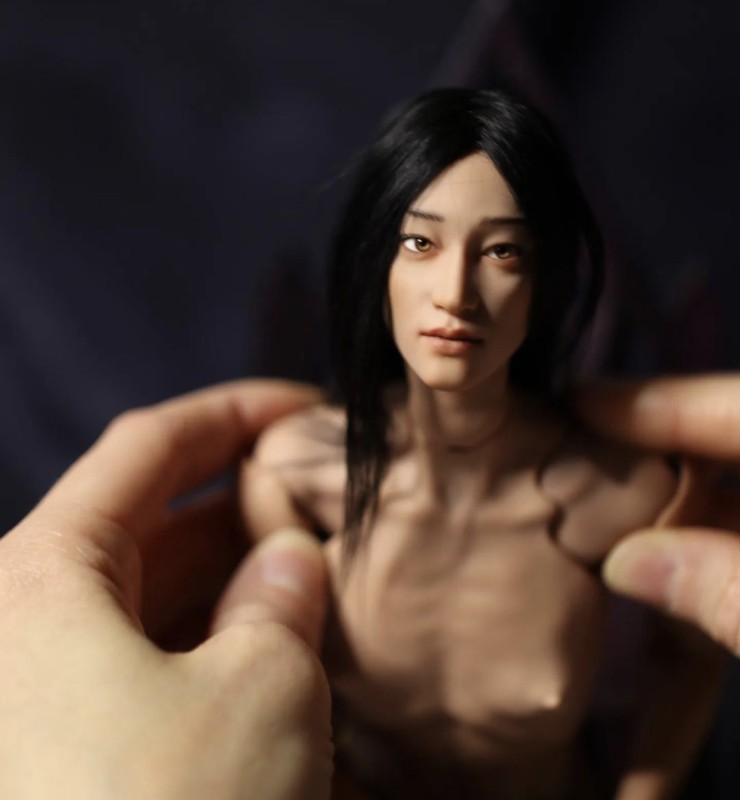 The doll has not only beautiful body but also a beautiful name – Valkyrie. Her height is 43 cm, and there are many options to select during the order.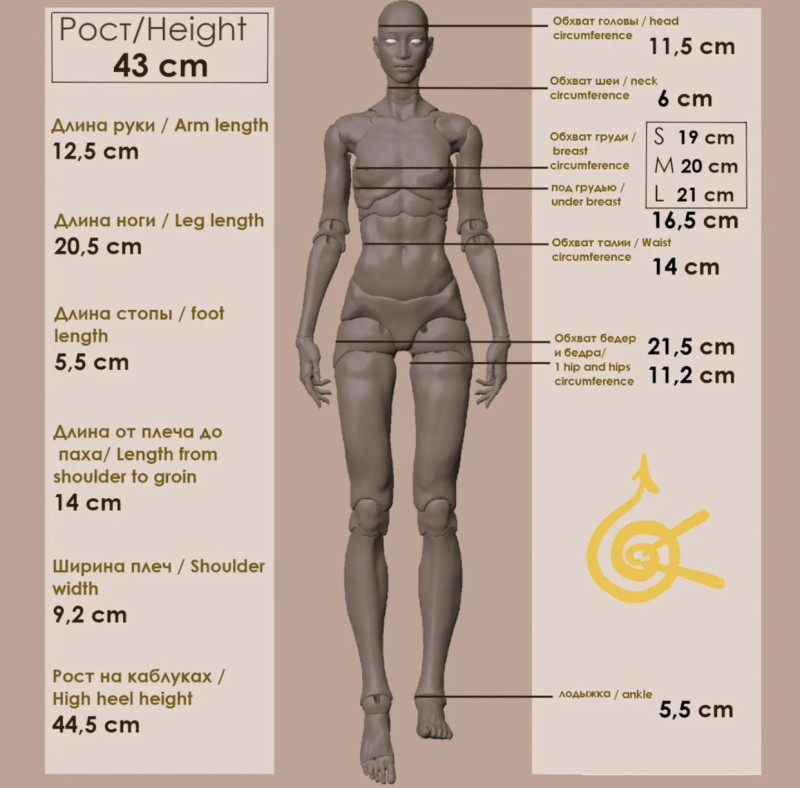 The assortment is wide: 8 skin tones are available, and two options of the faceplates are offered (afro Shaina and Asian Luna).
The shape of the breast may be also selected: S, M, or L.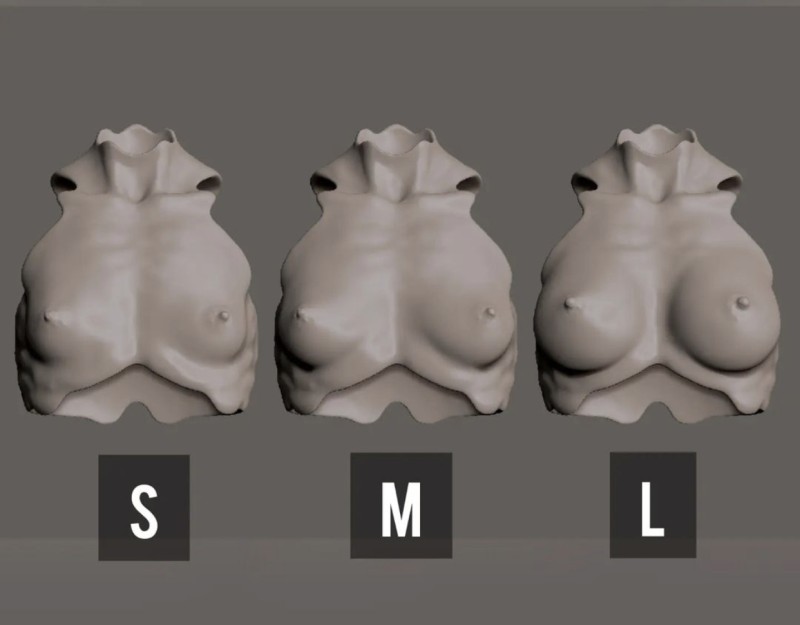 Three types of hands will make your doll look more elegant.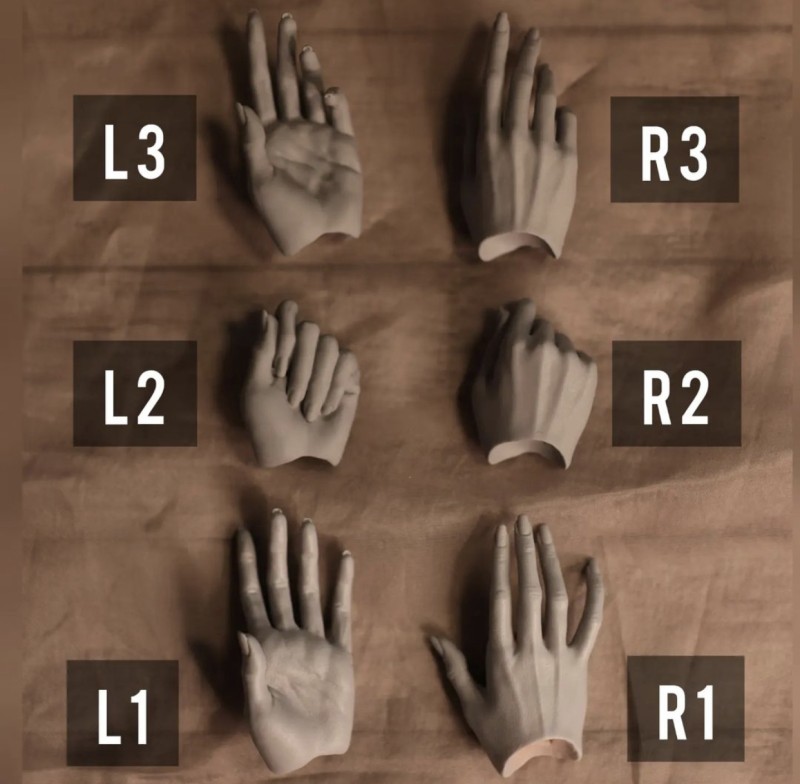 By the way, feet and hands are magnetic, so that they are very poseable. The color of the eyes may be also selected. It means, that your Valkyrie may be special and unique.  
The pre-order will start on February, 7th at 8 PM (Moscow time). The cost of the blank doll is $800-970 depending on the skin type. The expected period of the production is 4-6 months.  
Instagram https://instagram.com/alenka_amicus?utm_medium=copy_link