Welcome to our community!
Feel free to add items to our marketplace, subscribe to groups and authors.
Also follow our
Instagram
!
Little ​Cuties by Lindamacariodolls – Pre-order is Open
As the Valentine's vibes are filling the space all over the world, its mood can be also found in the doll industry. The Lindamacariodolls have decided to open a quick pre-order for their little dolls – Cupcake and Donut. The period for the pre-order is limited: February 7 to February 28.
This doll is just 7 inches tall, and the measure of the body are similar to Lati Yellow and Pukifee. The doll has a cute face with big eyes. Cupcake and Donut have different expression of faces, but both of them have adorable chubby cheeks.
There are two skin tones: fair and light tan. The doll can be both a girl, or a boy. A cost of the doll is $280 (tan skin tone will be $295). The set includes a basic doll, random color eyes, artist faceup and authenticity certificate.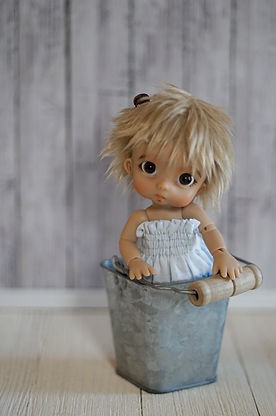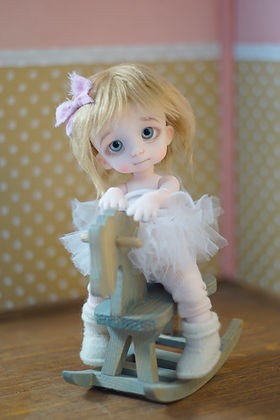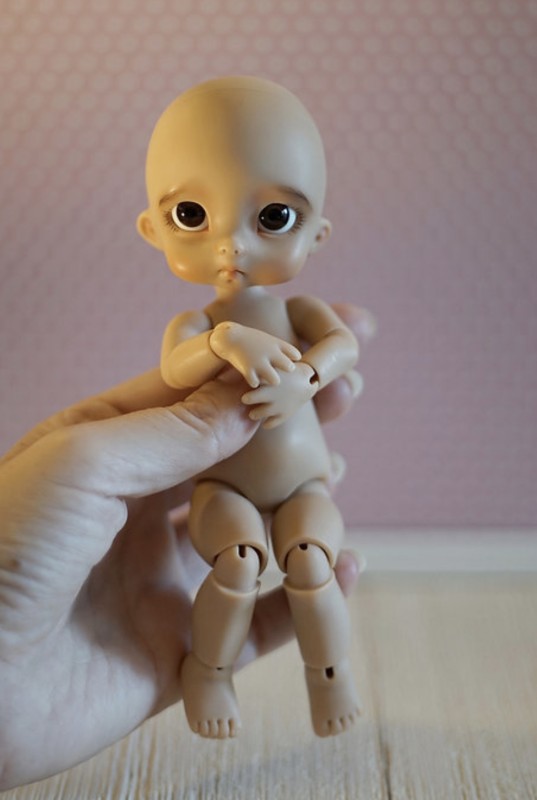 Which one would you select: Cupcake or Donut?