Welcome to our community!
Feel free to add items to our marketplace, subscribe to groups and authors.
Also follow our
Instagram
!
​New Irrealdoll's Line Doll
We are happy to share amazing news with you received from Irrealdoll. They have announced about the coming pre-order of their beautiful doll.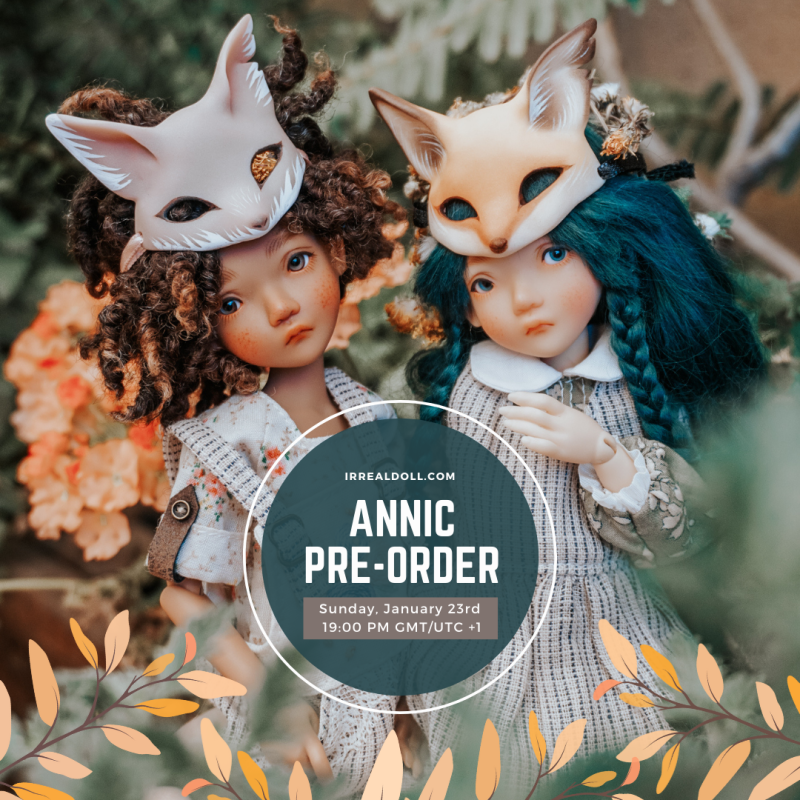 Annic is 22,5 cm tall. She has pretty face and is very flexible (her body is fully articulated). Looking at her face one may experience various emotions: is Annic angry, or sad? What is Annic thinking about? There are three types of makeup available for the pre-order. Her eyebrows look different in the offered makeup and it makes the doll exclusive.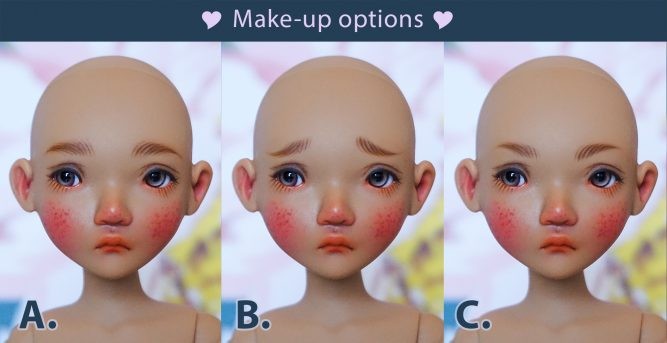 Her name is associated with the name of a beautiful blue mushroom Entoloma Panniculus. Annic presents a new Setitas line in Irrealdoll. Her previous version is Enoki.
The pre-order will start on January, 23 at 19:00 PM (GMT/UTC+1). The cost of the doll starts from 355 Euro. The pre-order will last for a week.
A package will include a doll (with selected makeup), authenticity certificate, random color eyes, and a box with foam. The shipment should be expected in about 6 months after the end of the pre-order.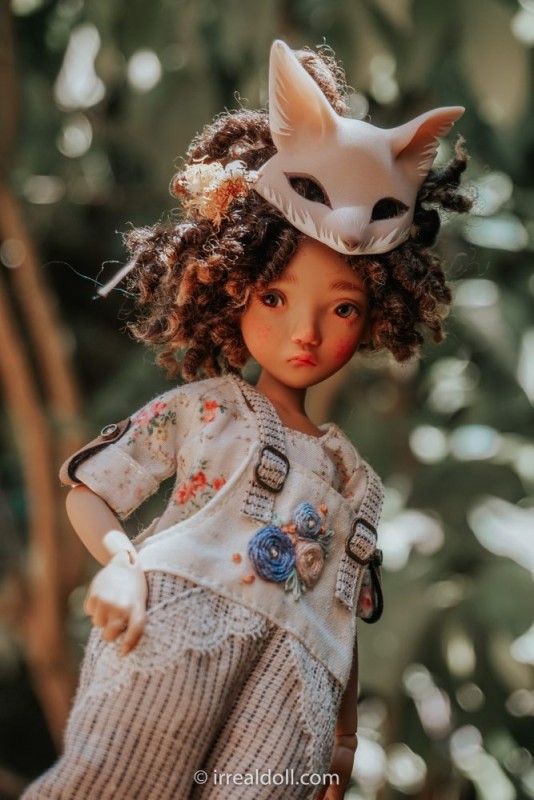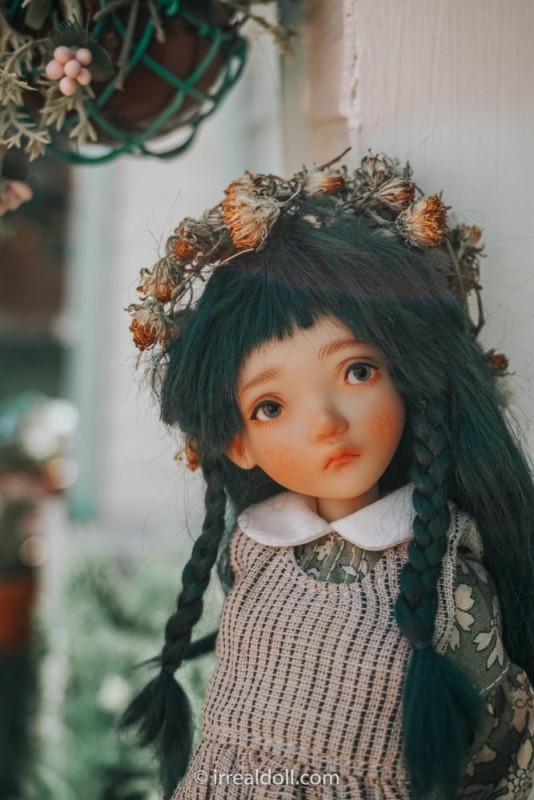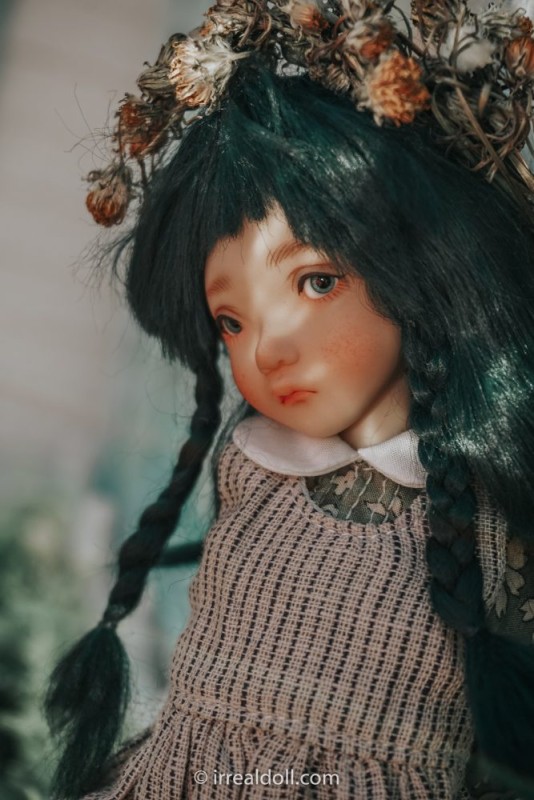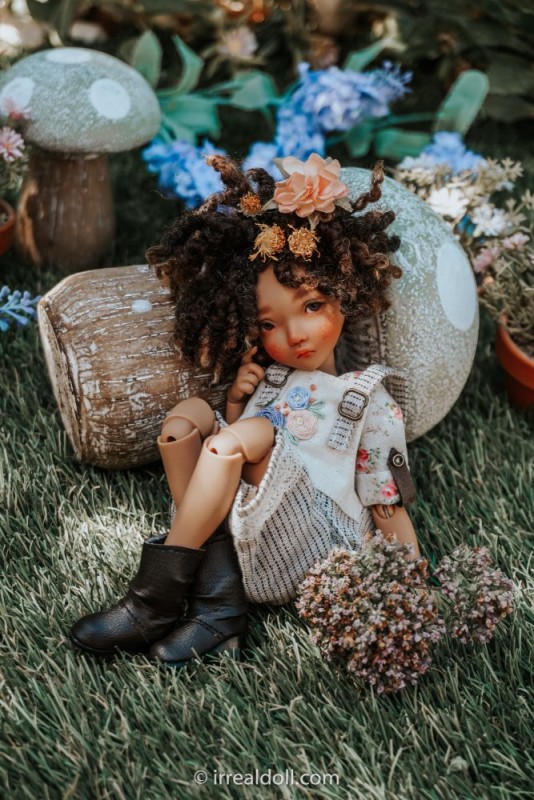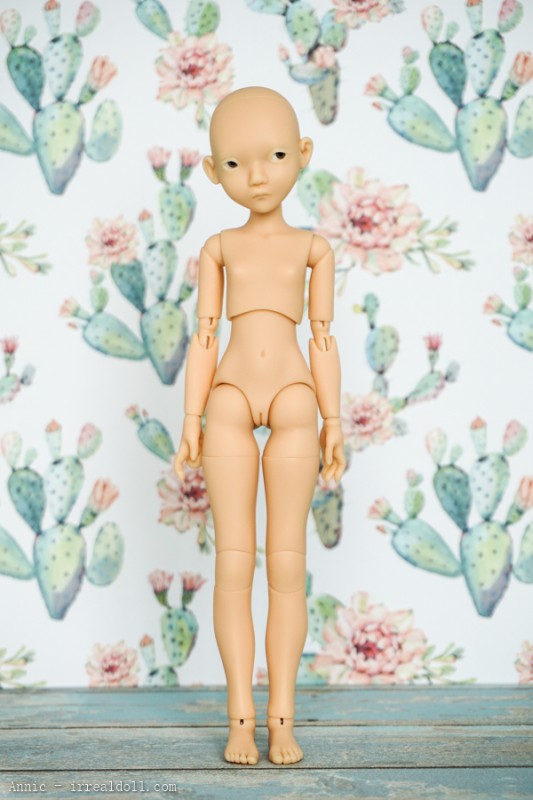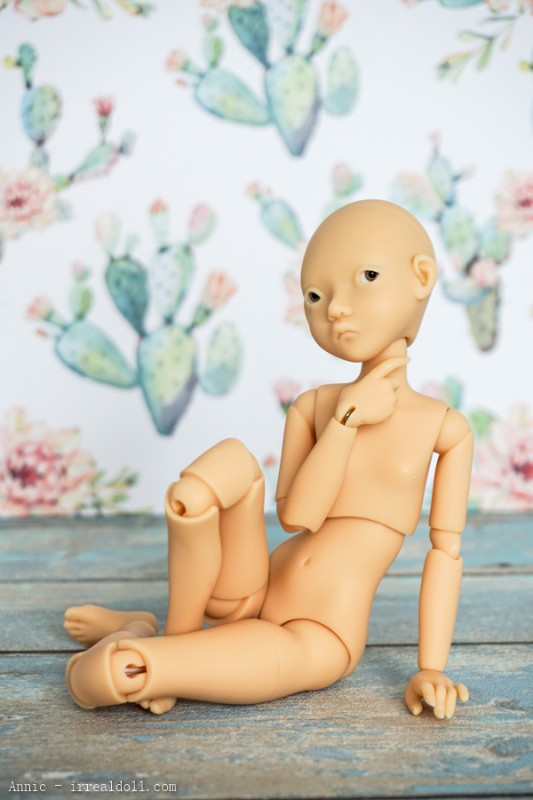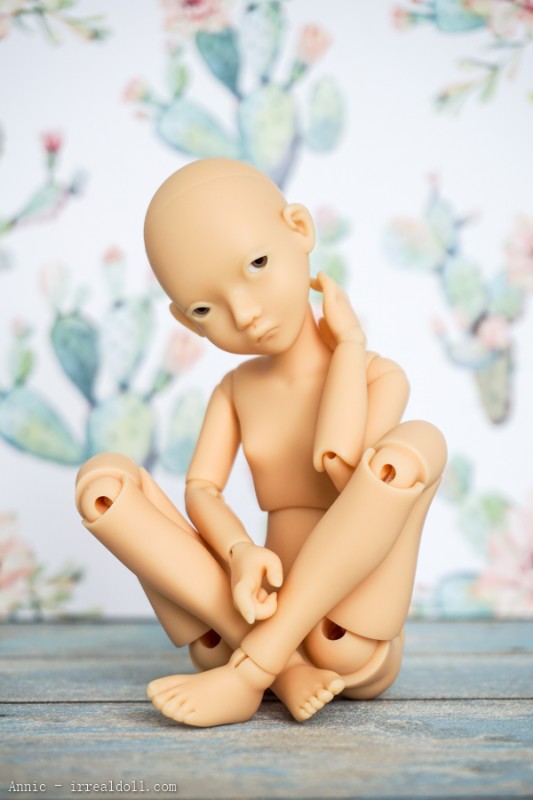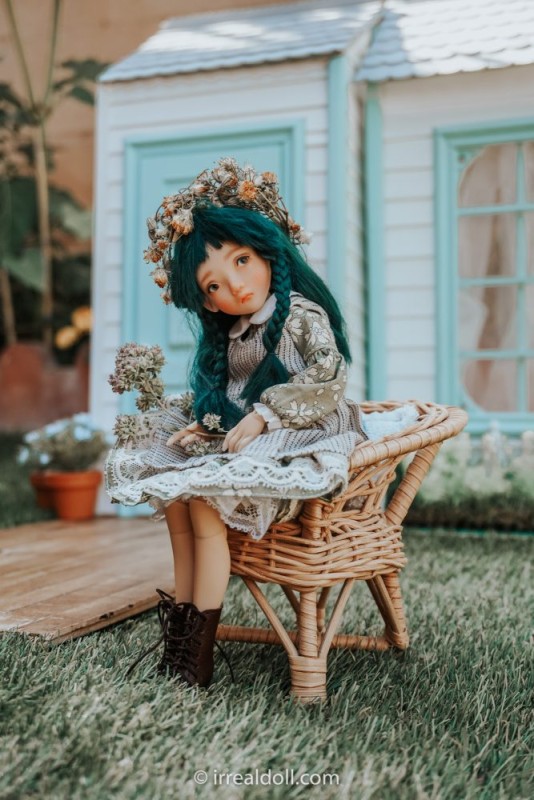 For pre-order to Irrealdoll