Welcome to our community!
Feel free to add items to our marketplace, subscribe to groups and authors.
Also follow our
Instagram
!
​Celebration of Pink – Mattel Creation Barbie Doll
The second Barbie Pink Collection is coming and she is totally ready for the red carpet. On November, 17th, the doll will be released at 9 am PT.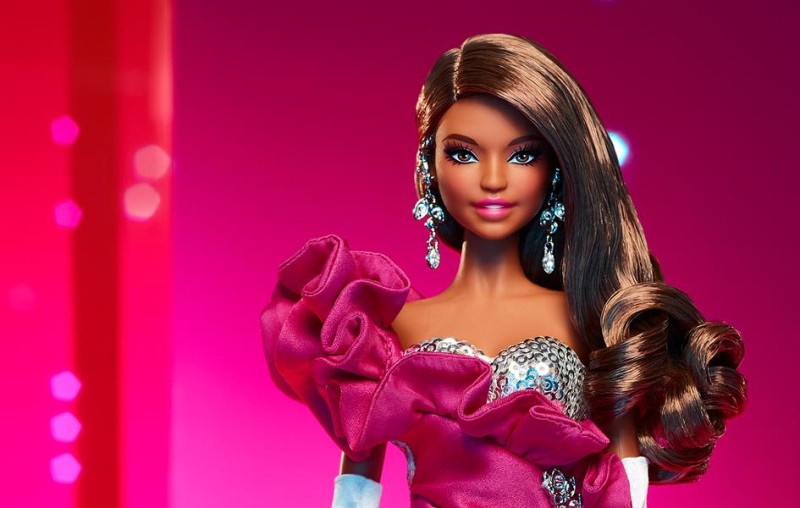 This is a celebration of this color. Rhinestones & Ruffles create the style and mood for this event.
The massive ruffles decorate the entire gown: it is on the skirt and on one shoulder. The dress is asymmetric which makes it even more elegant and glamorous. Her corset is decorated with silver sequins that accentuate her eyes and massive earrings.
Barbie has pink makeup and an adorable smile. She has gorgeous brown hair, and the hair setting is also asymmetric. Massive hair waves create a sophistication of the entire look.
White gloves complement the pink gown, and high-heeled pink shoes are noticed under the asymmetric skirt. Barbie would be the star on the red carpet!
The cost of the doll is $125. The doll will come with a doll stand, and authenticity certificate in a pink package decorated with a pink bow.