Welcome to our community!
Feel free to add items to our marketplace, subscribe to groups and authors.
Also follow our
Instagram
!
​Preordering French Cute Raspberry
A talented doll artist Cécile Omnes, or you may know her as Asella from France, has created a new version of well-known doll Raspberry.
It means, that preorder is now available, and you may plan your shopping. The height of the doll is 21 inches, and she is available at Jpop Dolls.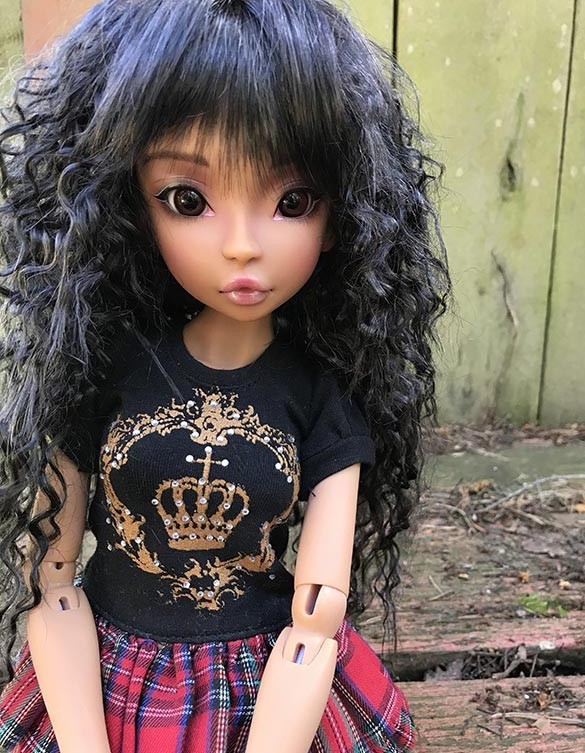 New Raspberry has beautiful big eyes. The eyes are glass, and 16 mm. When you preorder this doll, you will receive a little surprise, as you will not know what colors of the eyes she will have. The eye color will be random, and so there will be always a little bit of a mystery in your preordering.
Asella has presented her dolls in normal, white, light tan, and also tan resin colors in 2017 collection. And now new Raspberry doll has tan skin. And her cute face-up reflects the French charm of the creative author. Those glossy, rosy pouting lips make the entire face even more lively and playful. The wig is not included (which is good in some way, as you will be able to play with her appearance).
Preordering is available until May, 25th. However, all customers should be patient, as there is no certain data about the exact date of the shipment due to the high demand. The cost of this sweet little doll is $550.