Welcome to our community!
Feel free to add items to our marketplace, subscribe to groups and authors.
Also follow our
Instagram
!
Kingdom Doll are proud to present... HARMONY!
We are happy to share one of the greatest news of this spring! We have got an information about the release of the popular Fashion BJD dolls – Kingdom Doll. The sales will start (and we believe that it will be out of stock the same day) on April, 26, at 6 PM (UK time). There are just 50 dolls that will be available for the order, so make sure to hurry, if you want to own this piece of work.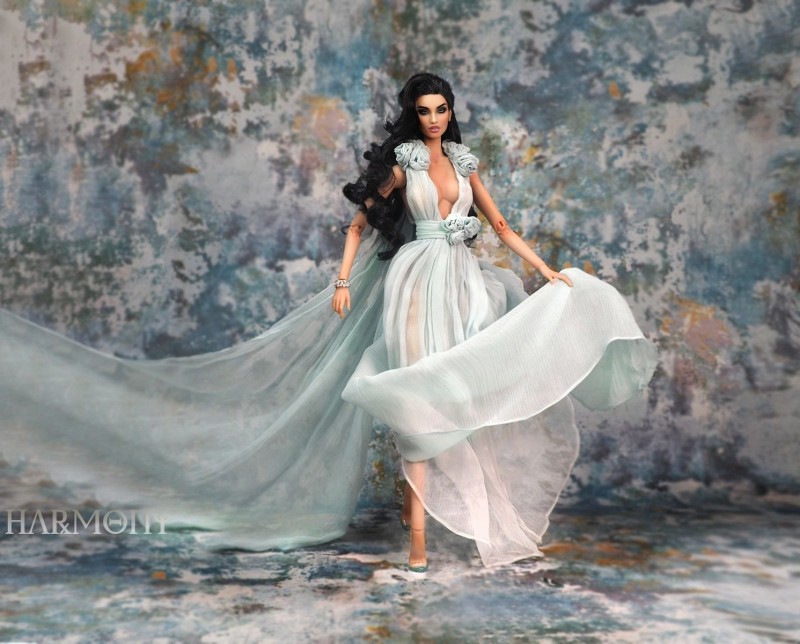 So, meet Harmony continuing the "Perfume Girls" collection and presenting the Belgae sculpt. Harmony has a pretty face with trending makeup. She has beautiful pale aqua eyes that are complemented by the shadows of graphite smoke, golden aquamarine, and pearlescent frost. The eyes are defined by the arched carved brows, and her cheeks have a rose flush. Harmony's lips have gorgeous rose gloss.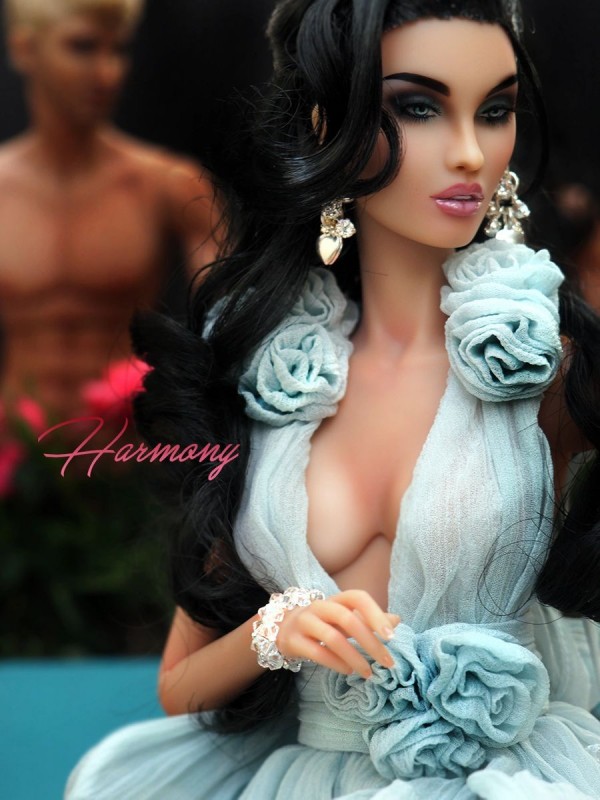 Her gown is breathtaking! It has Grecian style and a floor length. And you may just be drowned in the color: pale seafoam silk chiffon. And the 3D chiffon roses that are appliqued to the shoulders make the gown even more astonishing and stylish. The belt has also a floral décor. A V halter neckline and a detachable train make the gown absolutely unique. The outfit is complemented by amazing drop silver earrings. Harmony has unique ear holes, and only those earrings will do!
A handmade Swarowski bracelet goes well with the total look. And her heels are made of clear resin and look like a wave in the ocean!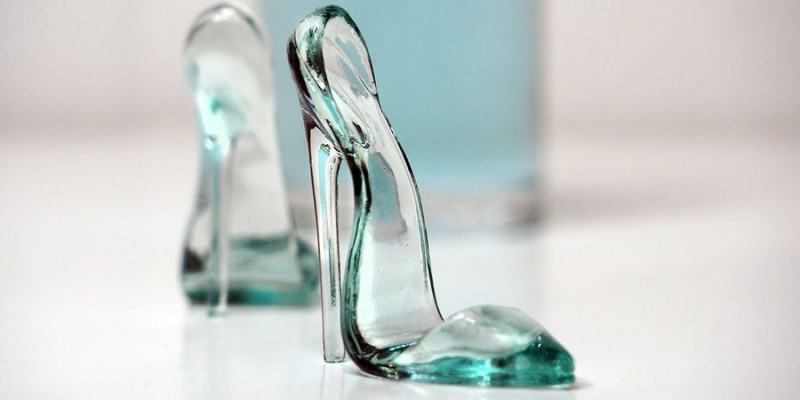 Harmony also has "Realm" perfume bottle. Its colors (silver and pale rose) reflect the color of strength and femininity. Realm — «When Beauty and Nature Unite».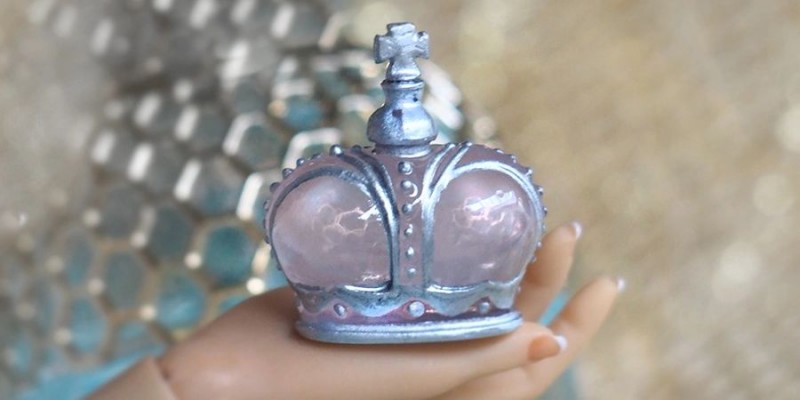 The total cost is $775. The sale will be available by email.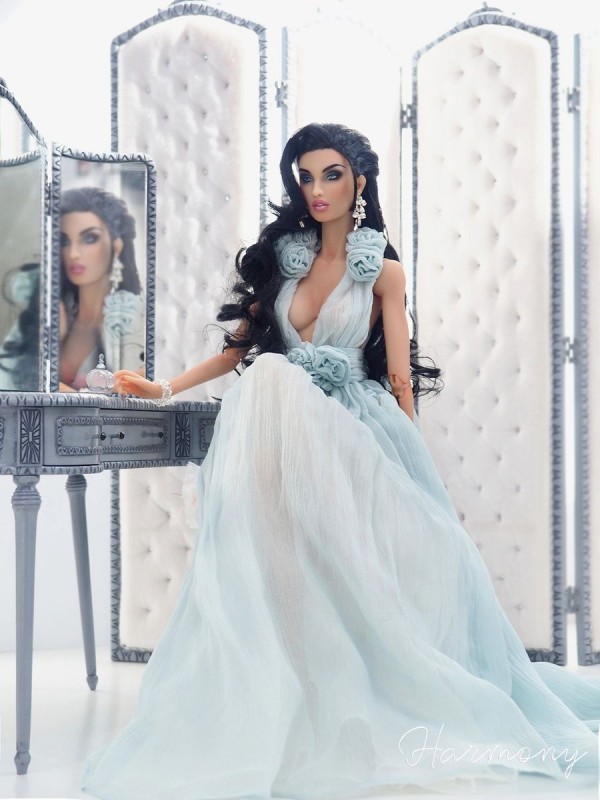 All pictures are taken from the official site Kingdom Doll