Welcome to our community!
Feel free to add items to our marketplace, subscribe to groups and authors.
Also follow our
Instagram
!
​Opened Pre-Order for Two Male Dolls by AgattiDoll
We do still remember amazing and sexy male dolls by AgattiDoll, and now we find out about the new male dolls by this author. Dante and Thebes – new male dolls. The pre-order opens on October, 26th. It will last till November, 30.
The body of the doll may be casted in three different shades. The head of Thebes is limited. But Dante has basic head. Four pairs of hands are available for the pre-order. Moreover, one pair of hands is V hands.
The men have completely new body. It looks strong and flexible. It seems that the face of Dante is skinnier.
The basic doll includes hands A, eyes, and authenticity certificate and costs $610. The body separately will cost $545. It is also possible to order additional pair of hands ($30), a head ($90) (or the additional head may be added to the basic doll — $80).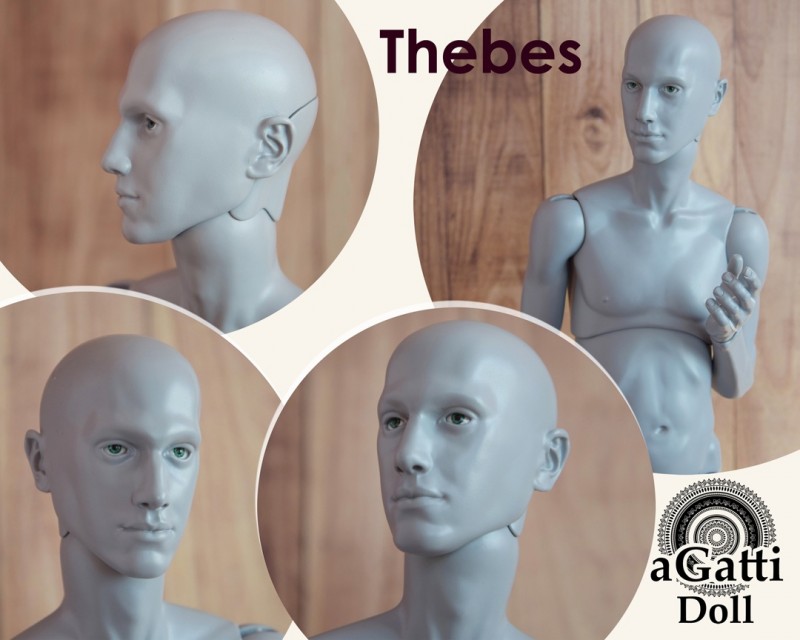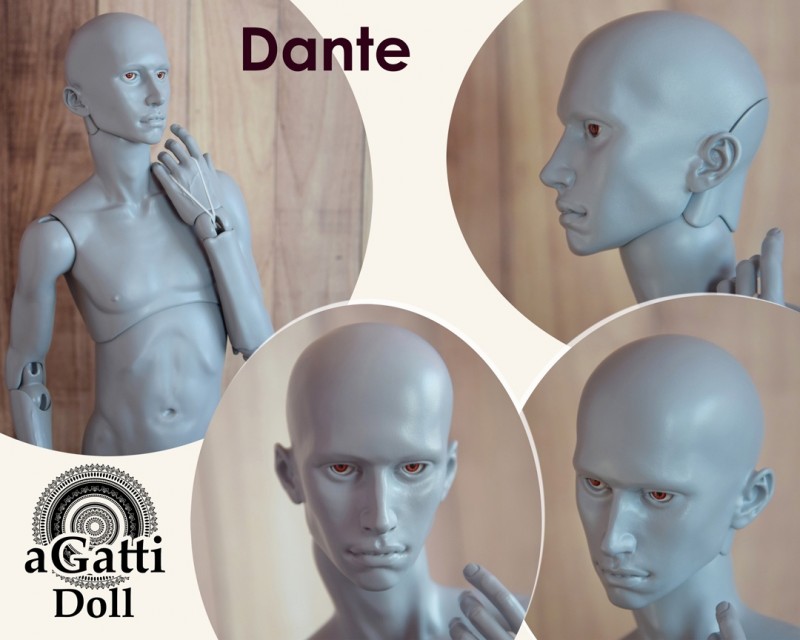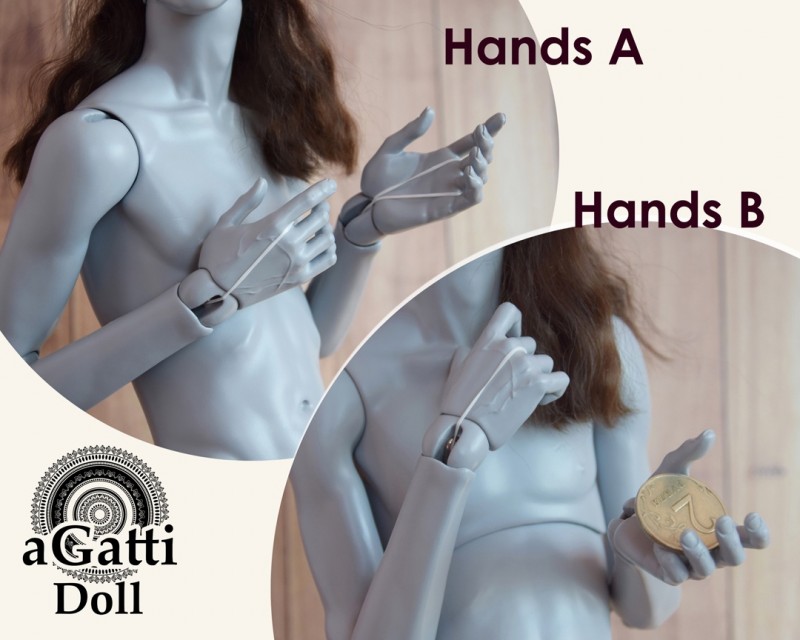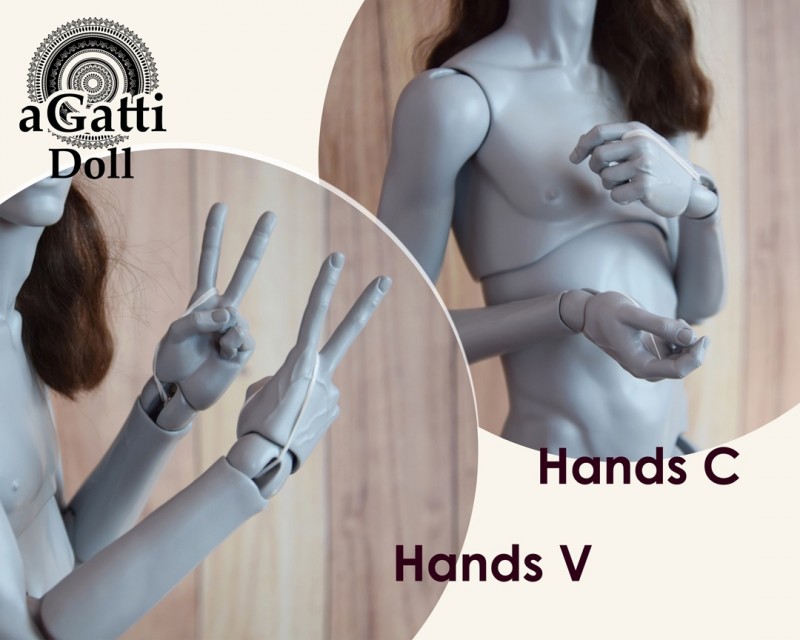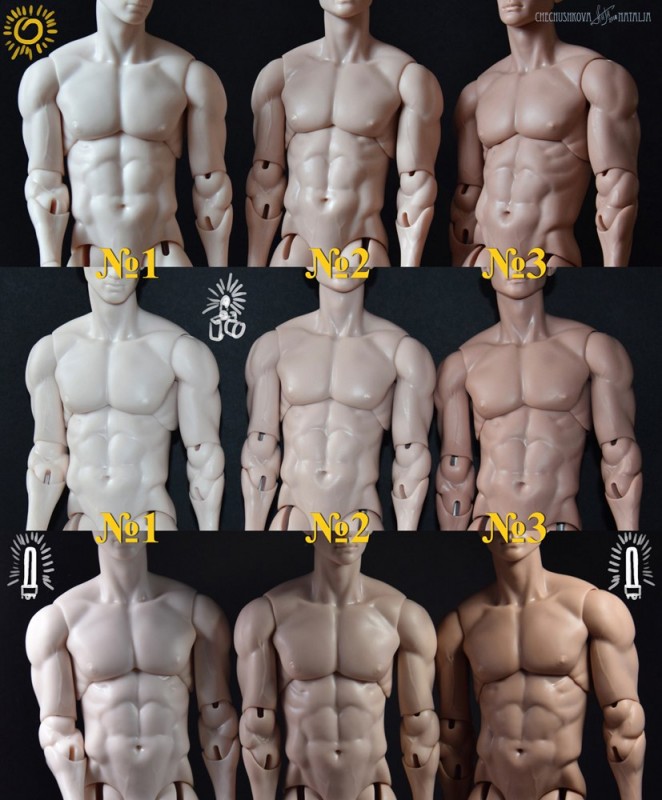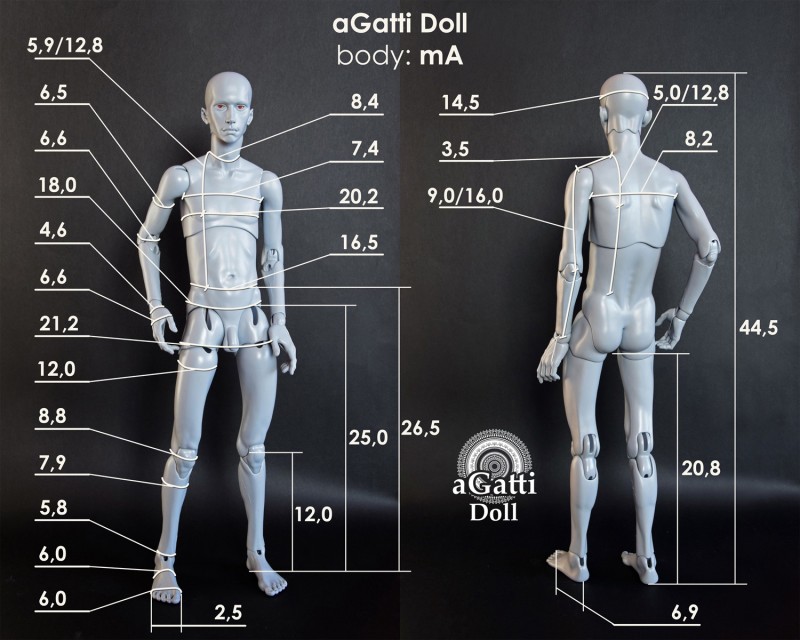 All pictures are taken from the Instagram aGatti Doll