Welcome to our community!
Feel free to add items to our marketplace, subscribe to groups and authors.
Also follow our
Instagram
!
​Some New Information about Ellowyne Wilde
A wonderful news from Rachel Hoffman has been now available. She knows how to intrigue. She is talking about Tonner Ellowyne Wilde for the Virtual Doll Convention.
We may see now the pictures of the coming dolls. The "Feeling Navy Blues" Ellowyne has a gorgeous outfit. The name speaks for itself: her outfit is blue, she wears curly and soft faux fur poncho (or an evening wrap). There is also jeans skirt and blue boots. She has short wigged hair and painted nails.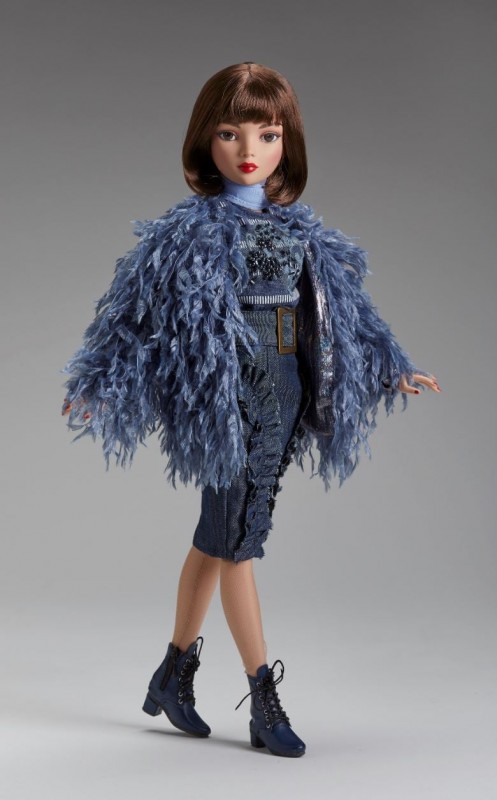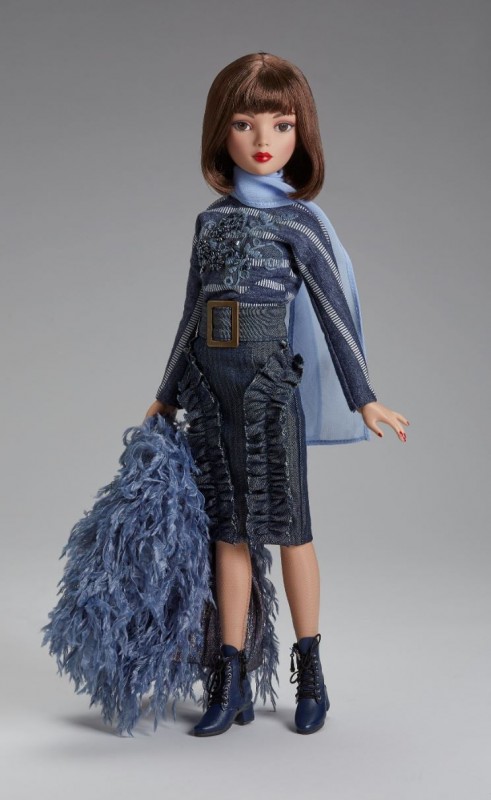 Another outfit will be "Evergreen". It is a fashion outfit that is covered with sequins. It is all green. It looks marvelous!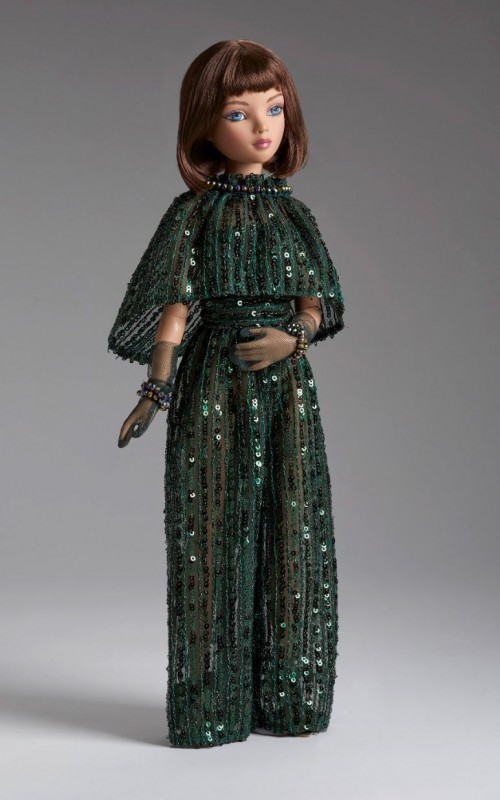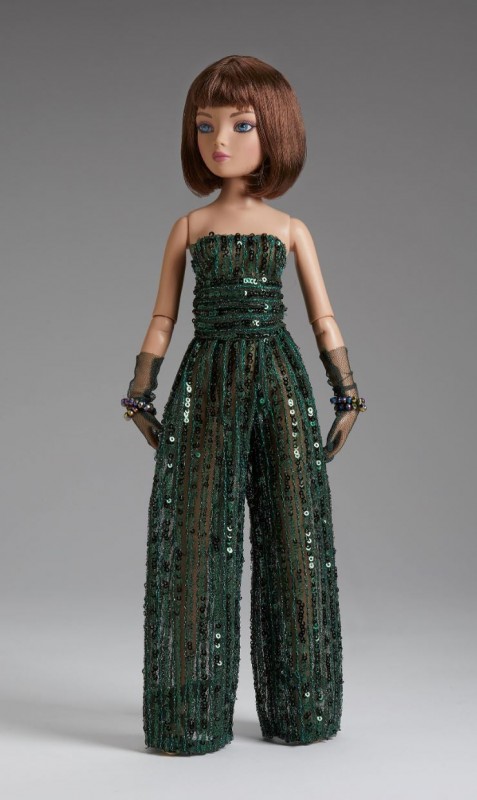 Six styles of wigs will be presented, and one of them is called "Space Buns". 
The dolls are expected to arrive on November, 20th. But the release is planned on December. The new dolls may be ordered on January, 2022.