Welcome to our community!
Feel free to add items to our marketplace, subscribe to groups and authors.
Also follow our
Instagram
!
PRE-ORDER JOYDOLLS
Today the pre-order of JOYDOLLS by Yuliia Prazdnichnykh is started (Russia). The height of the doll is 41-43 cm.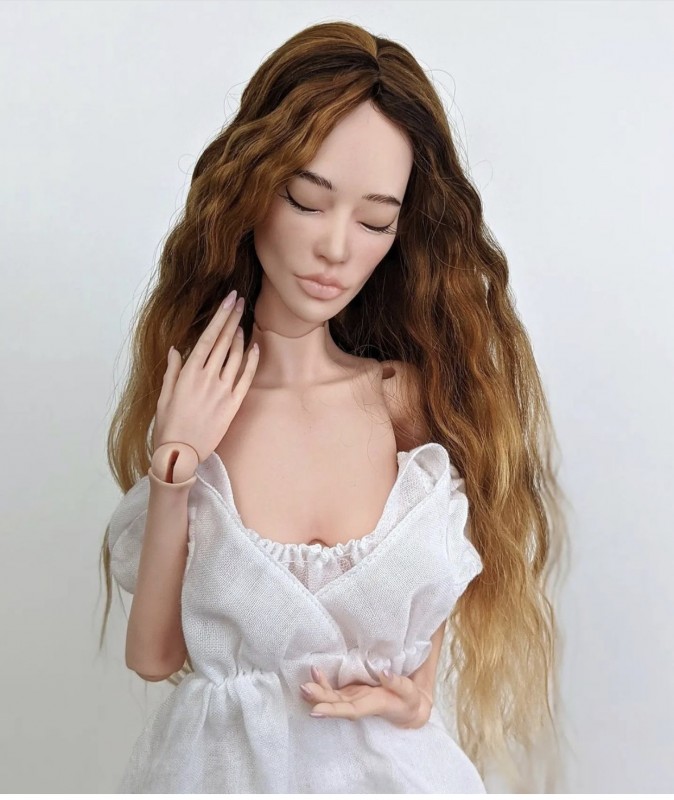 The doll may be ordered on the new body (the author called this body number 3). There is a possibility to select different joints of shoulder, neck, and also size of the breast.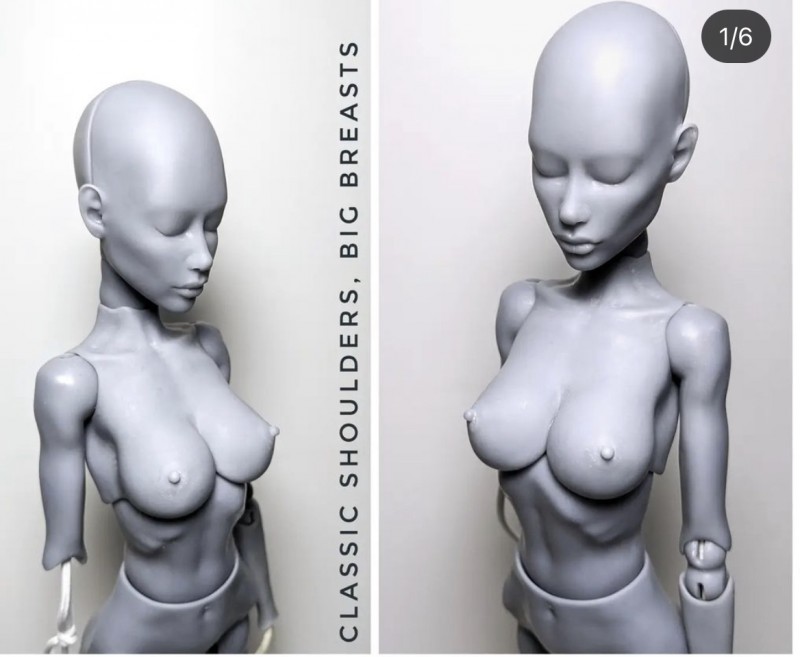 5 molds take part in the pre-order.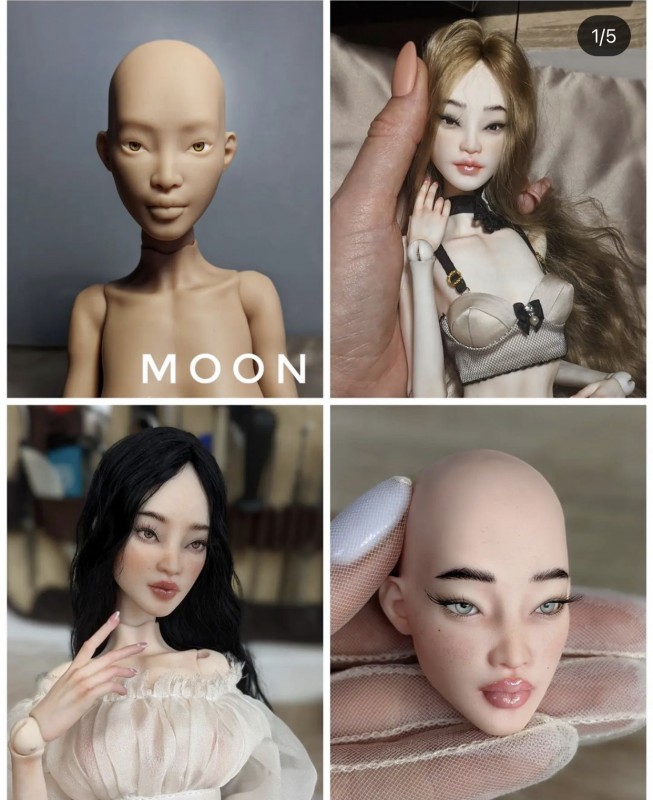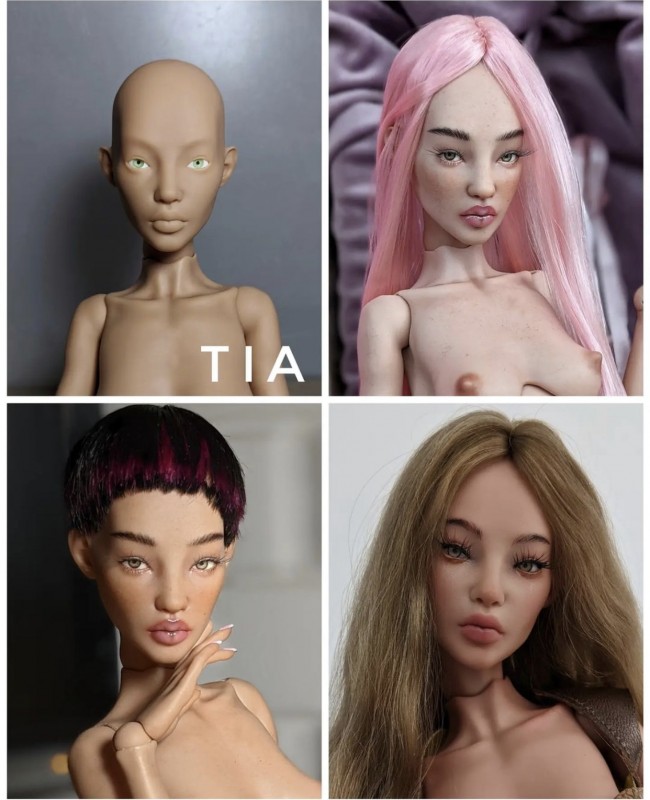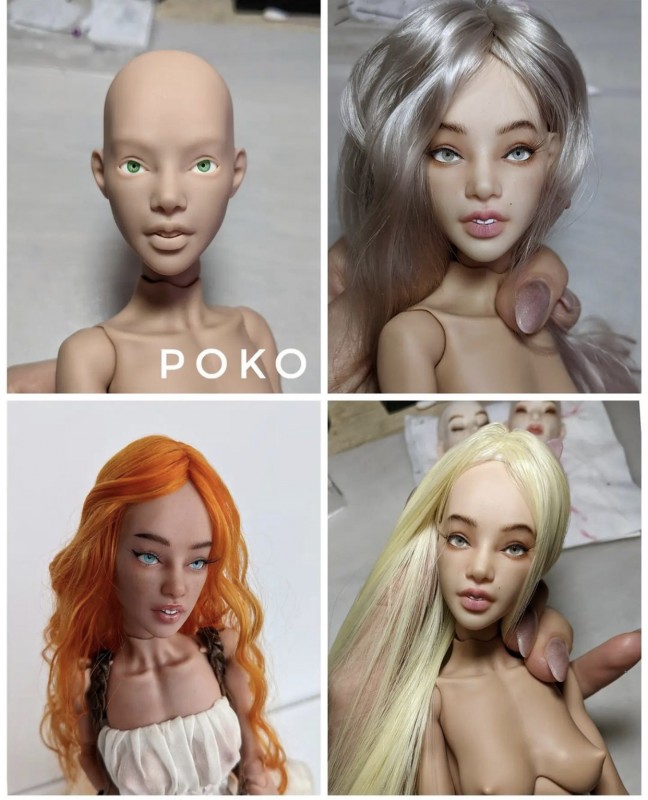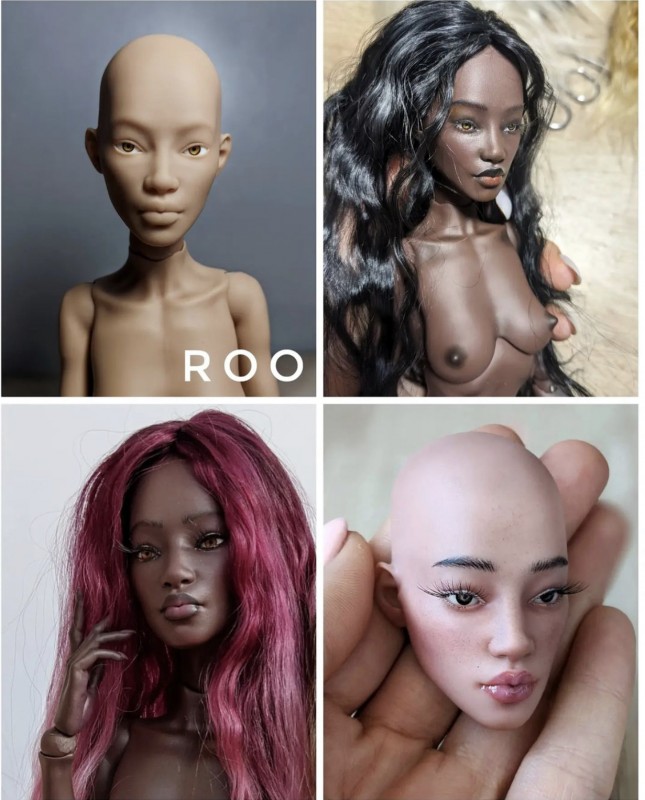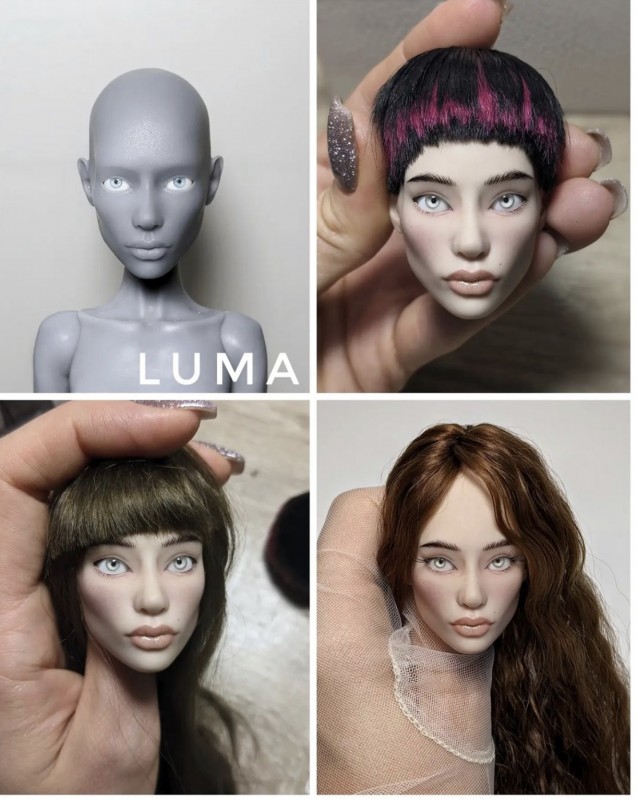 There is an additional sleeping face to the set of each doll. Butother faces may be ordered for one doll for extra payment.
There is a wide choice of the gesture hands and additional types of the feet (ballet, heel, and flat).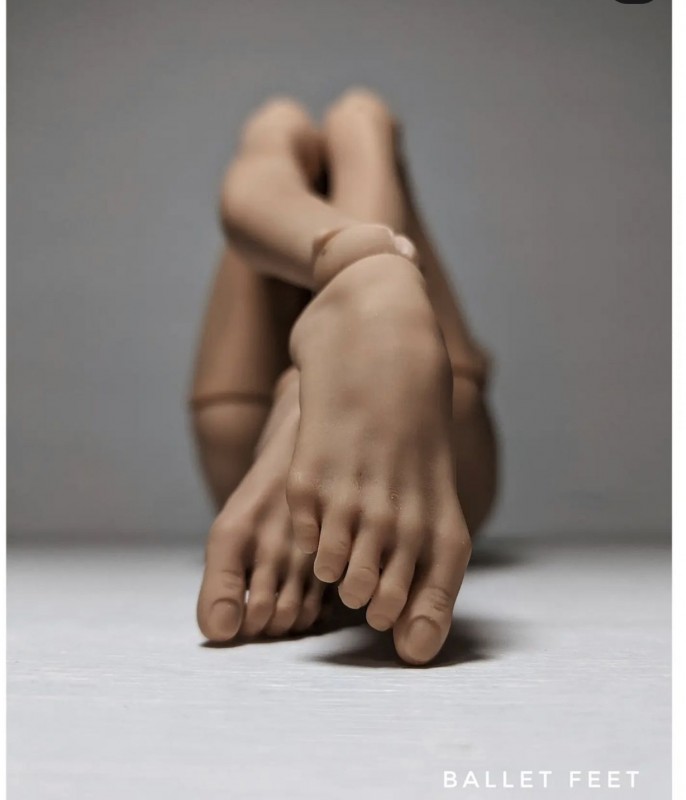 A wide assortment of the skin tone will satisfy any request.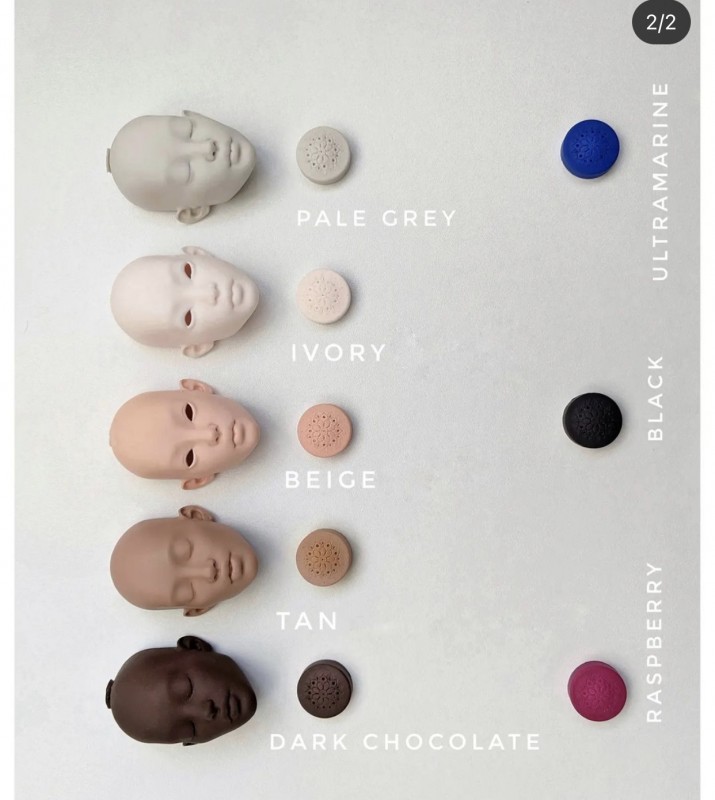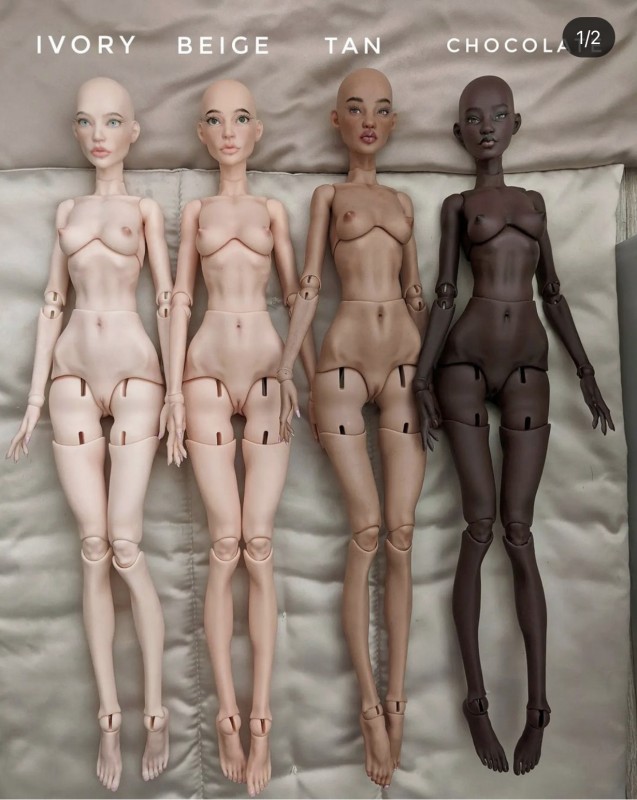 The edition of this pre-order is just 30 dolls. If you are interested in these beautiful creatures, hurry up to pre-order. The cost of the basic doll is $850.
The author also accepts the requests for the author makeup and wigs for her dolls.
JOYDOLL pays a special attention to the protection of the copyright and authenticity of the doll.
There is an author seal made of 925 sterling silver inside the head of the doll under the face plate. The seal in the doll's head is a confirmation of its authenticity and originality.