Welcome to our community!
Feel free to add items to our marketplace, subscribe to groups and authors.
Also follow our
Instagram
!
Kovalenko Dolls- Resin MSD
Kovalenko Dolls is best known for her porcelain BJDs.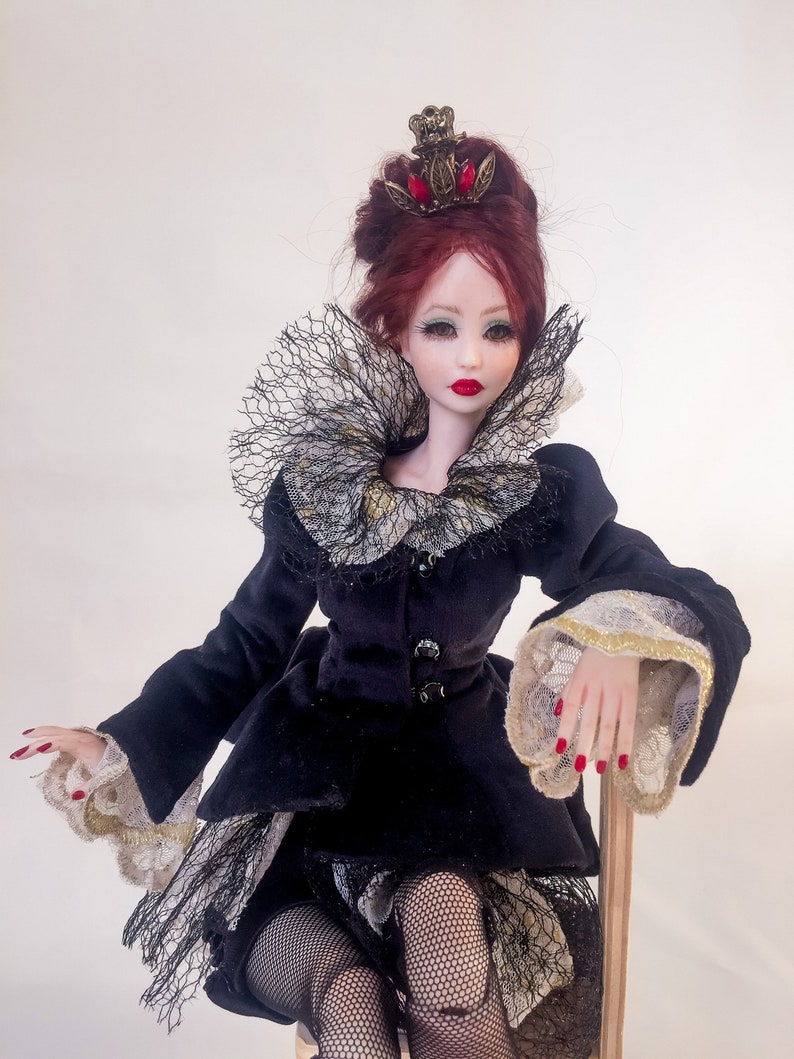 Her porcelain girls are stunning fullsets, but for those who prefer resin and blank dolls, she is releasing a 17 inch resin BJD.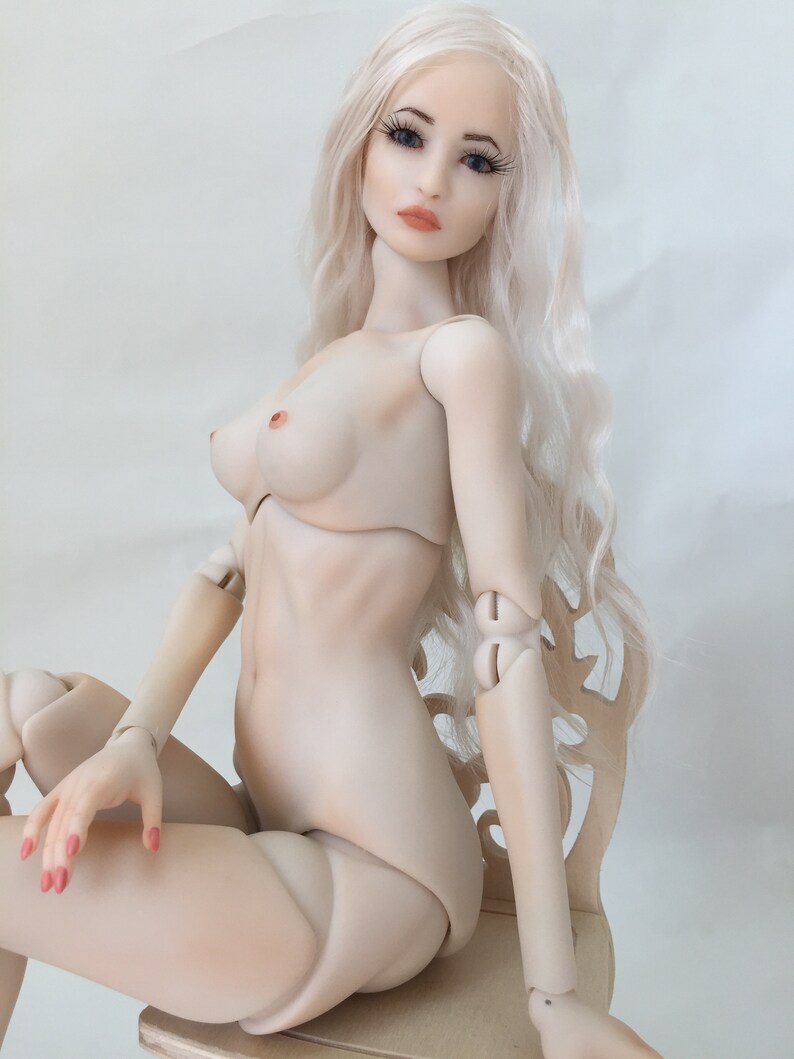 The doll is only made in this shade of resin, but you can get her blushed and with a faceup if you wish to. You may also get her completely blank-- or as a fullset!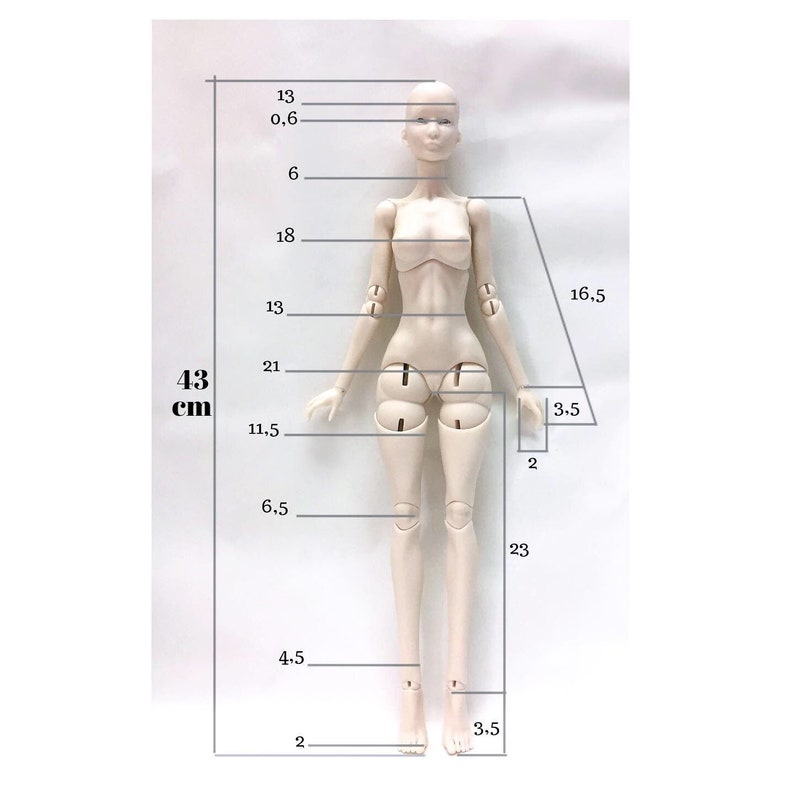 There are no photos of the fullset, but the blank doll is able to show off her sculpting and joints nicely. This doll has the same bust size as Tonner's Tyler, but a bigger waist, so she may be able to wear some of Tonner's dresses.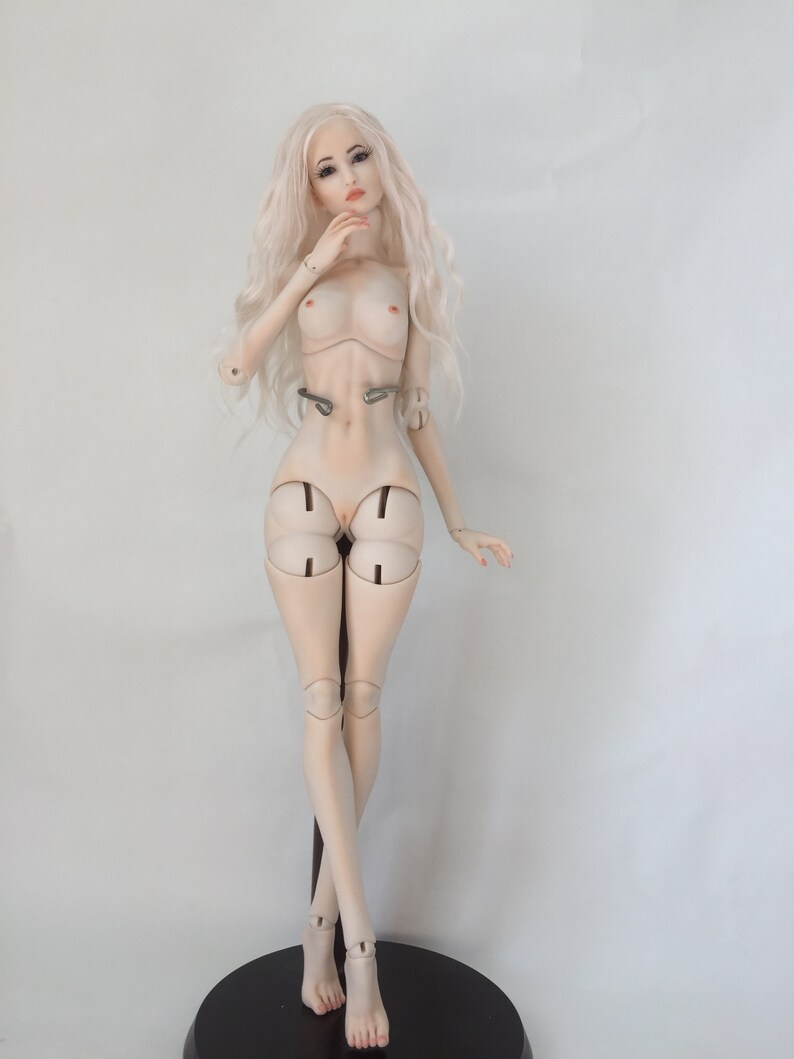 She is very beautiful. She not only has heeled feet, but flat too. They are on magnets. 
Finding shoes should be no problem as Kovalenko will make them upon request if you buy her fullset.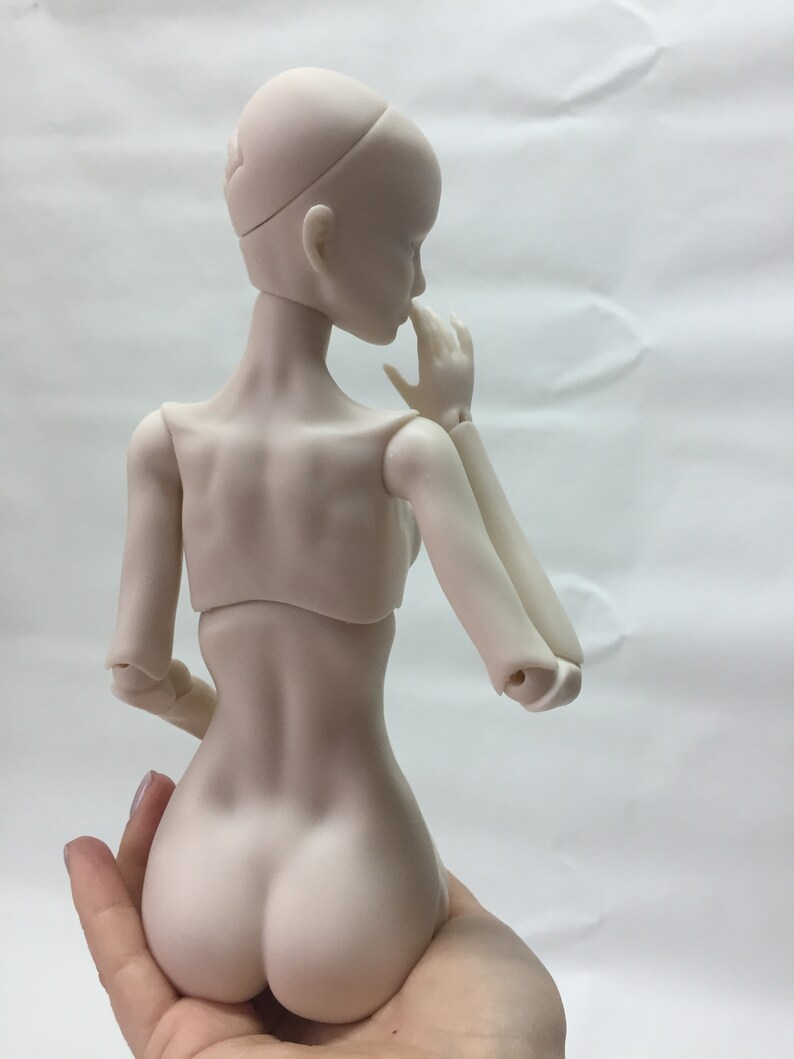 The blank doll is $500 USD, but comes with layaway. Layaway requires a $200 USD initial payment. She comes boxed with random eyes.
The nude doll, who is blushed with faceup, costs $570, and again needs a $200 layaway payment. She comes with a wig and a stand, too. You may also pick the color of her eyes!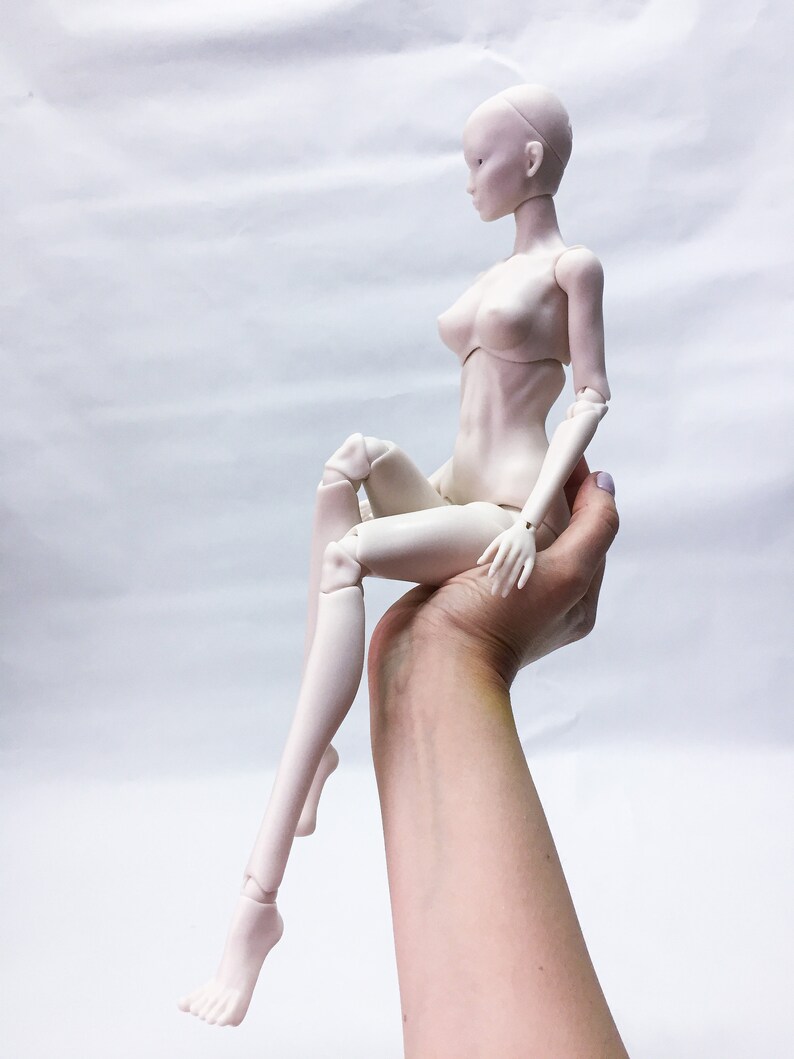 The full set includes a full set of clothing: suit, underwear, accessories (specify the sketch, the customer's wishes for colors and materials), high-heeled shoes (color is specified), and flat-foot ballet shoes (color is specified). She comes with all of this as well as everything the nude doll comes with. She costs $670, with the layaway payment of $200 to start.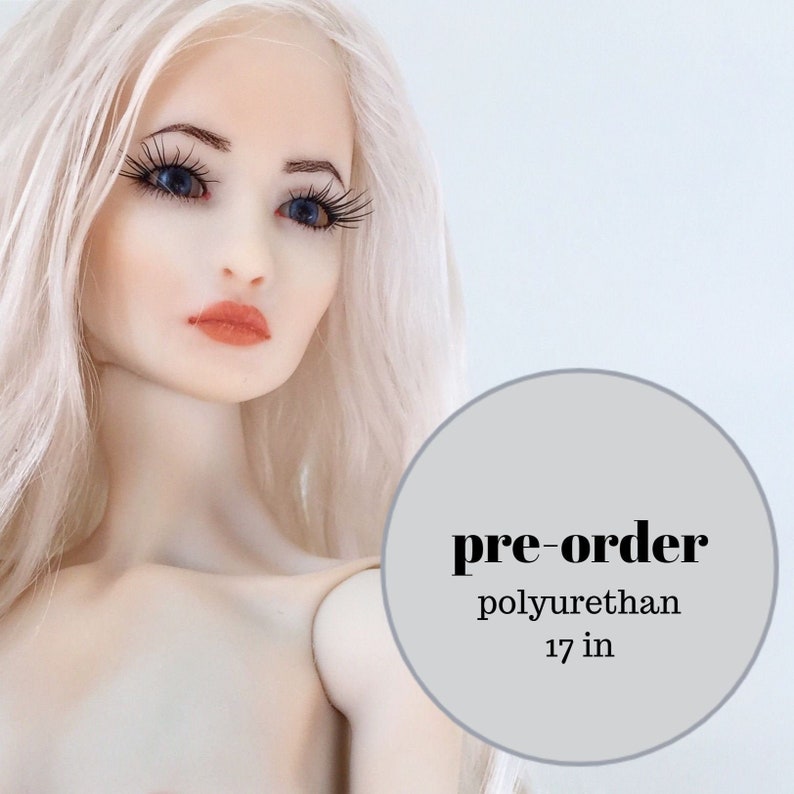 These are special prices for the first preorder! Prices will be much higher next time; so if you like the doll please buy now!
You may order her here:
www.etsy.com/listing/977521125/pre-order-reservation-resin?ref=shop_home_active_1&frs=1