Welcome to our community!
Feel free to add items to our marketplace, subscribe to groups and authors.
Also follow our
Instagram
!
Alenka Amicus 'Gideon' preorder is ongoing
the artist Alenka Amicus is releasing a new female BJD with lifelike proportions and beautiful sculpting. Her name is Gideon.
She is cast in resin and comes in multiple skin tones:
The tones look a bit different in lamplight:
But they are beautiful in both natural and unnatural lighting!
The doll costs 800-900 USD depending on your chosen skin tone. You cannot get body blushing or painting. 
Gideon has two options for a face plate: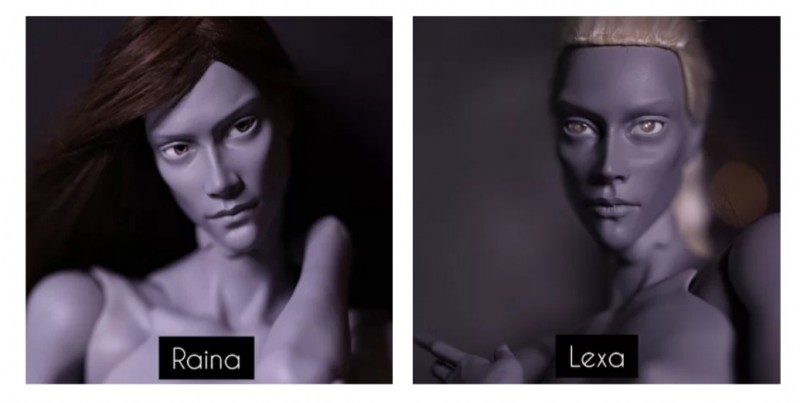 Lexa is an elf, and Raina is human. 
The best part of Gideon is her body! She has 27 points of articulation.
The sculpting and posing looks lovely.
You can buy her at this link: