Welcome to our community!
Feel free to add items to our marketplace, subscribe to groups and authors.
Also follow our
Instagram
!
​Sale of Kinsman Dressed Doll Taylor Starts Soon
Kingdom Doll have announced about the date of the opened sale of their new doll. Taylor is going to be for sale on March, 21st. The sale will start at 6 PM UK time.
Taylor has a completely new Kinsman head sculpt which is called as Romulus. He has blue eyes and a light shadow on his face. The hair is blond with some styling. This is a handmade hardcap wig.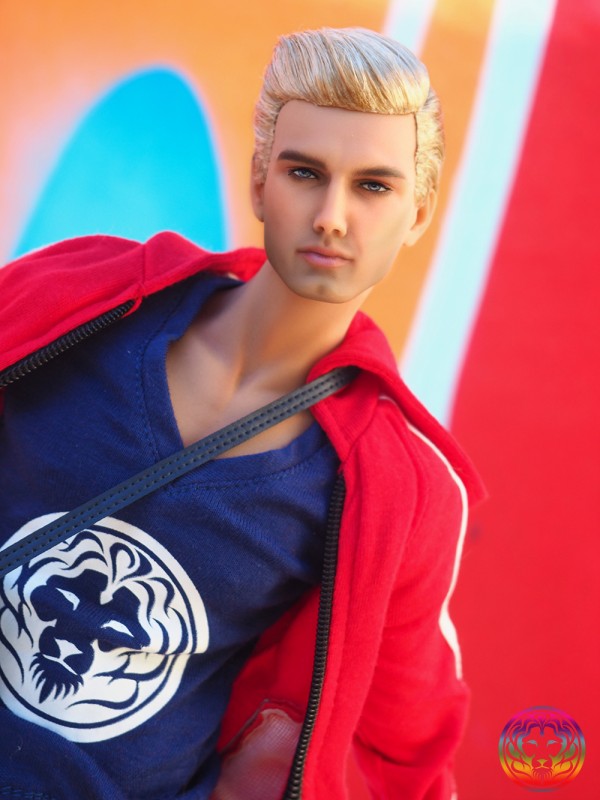 He looks very confident and realistic due to the body blushing. His hands are magnetic.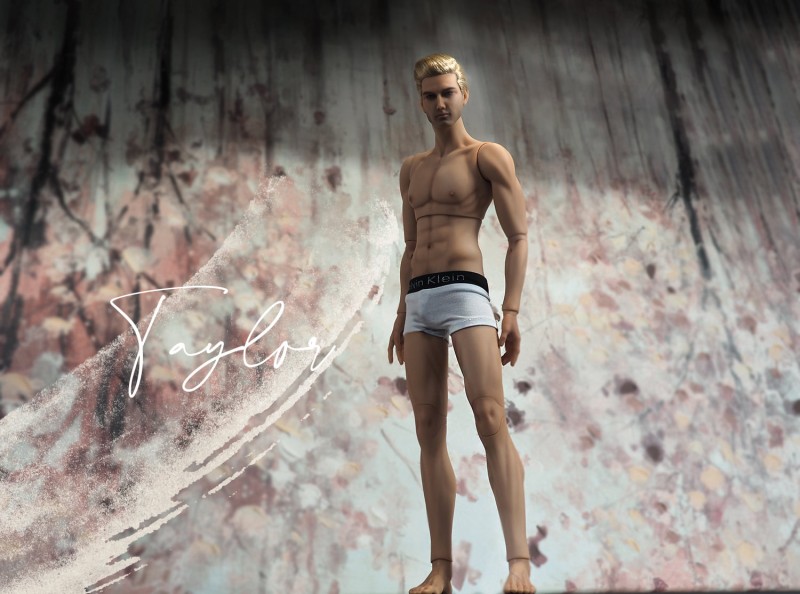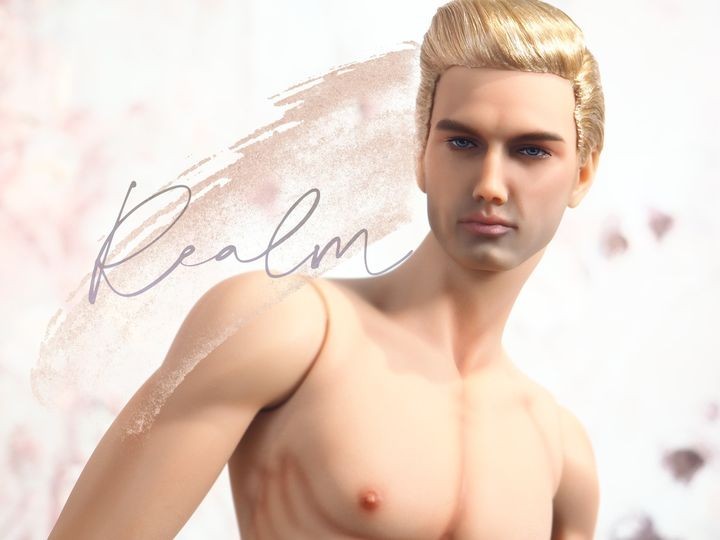 Taylor wears red tracksuit with white stripes. His blue T-shirt has a print in the form of the lion. Black converse shoes complete the whole outfit. It is rather bright and good-looking clothes!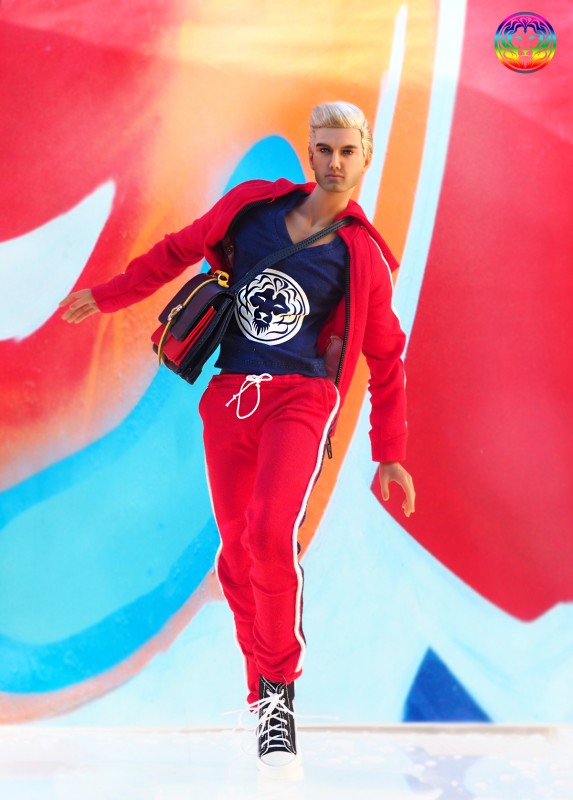 The doll will come with Kinsman stand that can be adjusted, authenticity certificate, and a display box. The cost of the doll is $825. There are just 25 pieces available worldwide. Moreover, the doll will be shipped in two weeks after the sale.
There is even more good news. If you miss this doll, there is a chance to get this stunning man at the end of March. An underwear model will be available (25 pieces).
He is good, isn't he?
All pictures are taken from the official newsletter and Facebook