Welcome to our community!
Feel free to add items to our marketplace, subscribe to groups and authors.
Also follow our
Instagram
!
New Numina Aeris from Dollcis
Numina has announced about the pre-order of a new doll. The pre-order will be open on March, 12, and it starts at 12 EST. So what is the doll?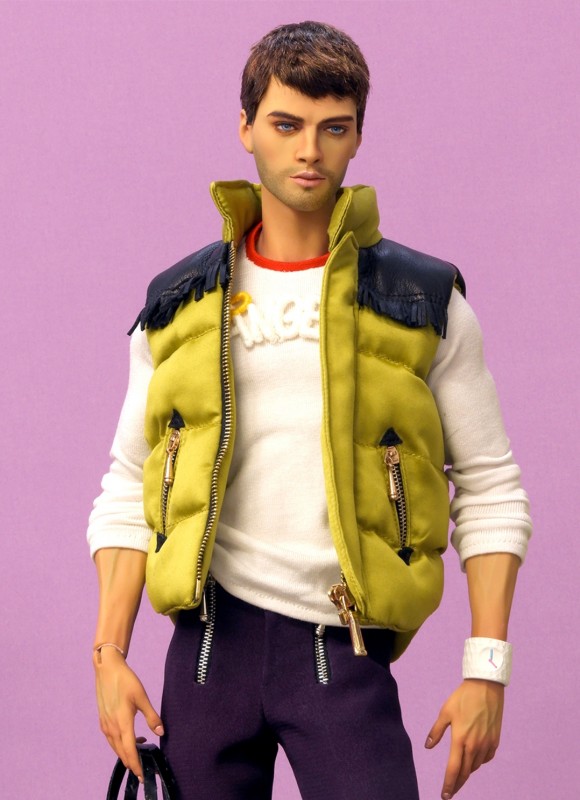 This is amazing Aeris. He looks very realistic and has brown hair and light stubble. His outfit is casual: green vest, track pants, and white pullover. He looks relaxed and confident. Also, there are two options of his white pullover. One pullover has word Angel, and another pullover has word Devil on the chest.

So, you may choose is he an angel or devil? Also, we may assume that Aeris holds some sports bag.
He has new male sculpt LE 40. The cost of the doll is $795. The delivery should be expected at the beginning of August.
There are no other details about Aeris. We hope Numina will tell more details about this handsome man soon.