Welcome to our community!
Feel free to add items to our marketplace, subscribe to groups and authors.
Also follow our
Instagram
!
Itty Britty Percy by Nikki Britt
Nikki Britt has announced about the coming pre-order of new Itty Britty Percy. The pre-order will start on March, 19th.
Percy is a little cute boy. He is 6 inches tall. He has mouse ears and a tail. This new doll will have fixed ears, and a magnetic tail. Moreover, there will be an option to order human ears too. In any case, his face looks so realistic and adorable: big eyes, bushy eyebrows, and a little nose.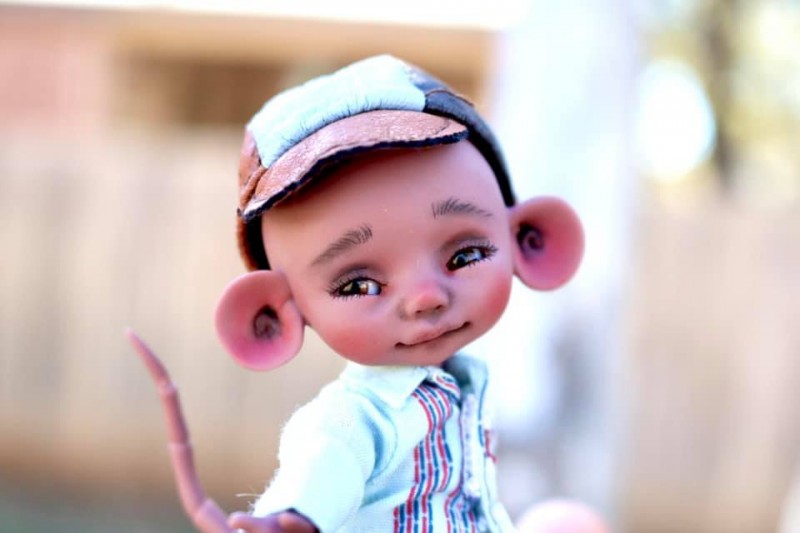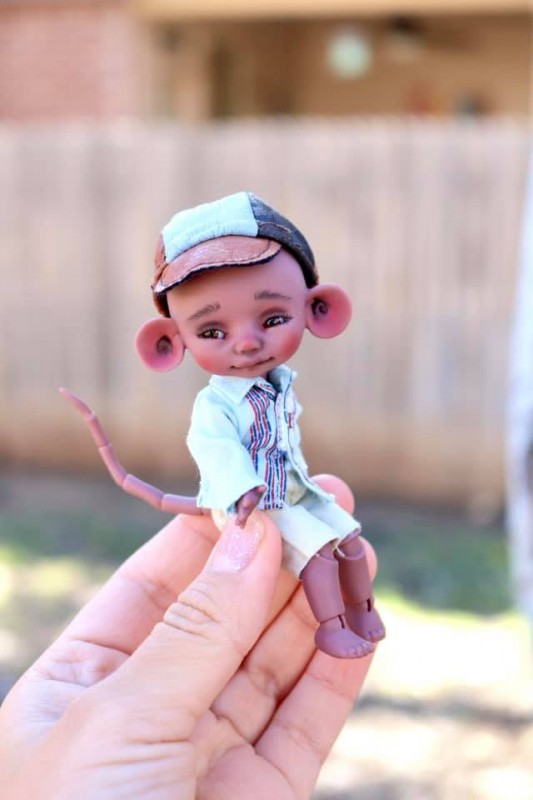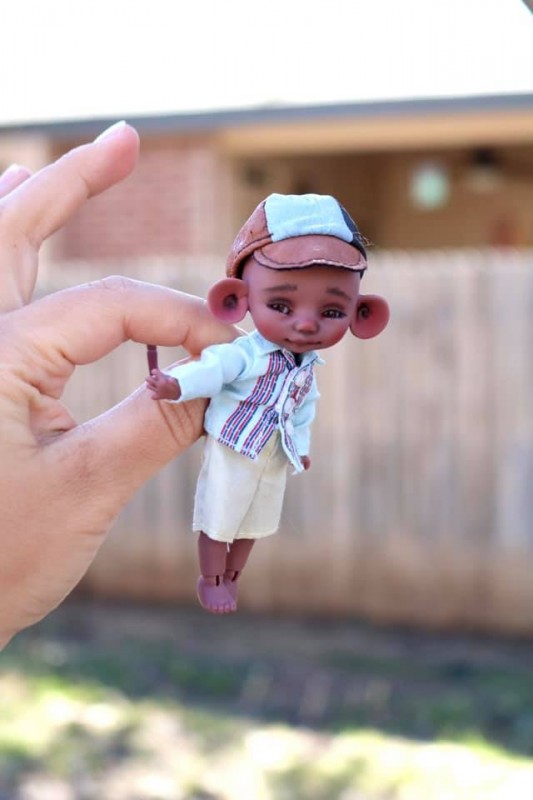 Percy will be offered in three resins: tan, chocolate, and vanilla. The author also promises to present artist full set, but there is little information about it. So we expect to get more details about it and Percy.
Looking at the provided pictures, we may also assume that Percy has fully articulated body. So he may be a good model posing for the photo-shoot.