Welcome to our community!
Feel free to add items to our marketplace, subscribe to groups and authors.
Also follow our
Instagram
!
​New Elowyne Wilde Doll by Robert Tonner – Excited News
The founder of the Virtual Doll Convention, Rachel Hoffman, has excited the entire world of the fashion doll industry by news about new dolls.
Rachel has been working with Robert Tonner, and so she was very excited to share this news. Five new dolls are coming from Robert Tonner! All dolls will have a completely new sculpt. Three dolls will be dressed dolls, and two dolls will be basic (blond and brunette). Basic dolls will come with wigs, and other dolls will be rooted. Basic dolls will be limited to about 125 pieces, and dressed dolls will be limited 150 pieces.
Tonner has remade a well-known and well-liked Ellowyne Wilde. This is one of the coming dolls. New Ellowyne has classic body, but it is improved. It is flexible and fully articulated. The doll has red rooted hair, blue painted eyes, and amazing fashion dress with petal pusher pattern. The doll looks gorgeous!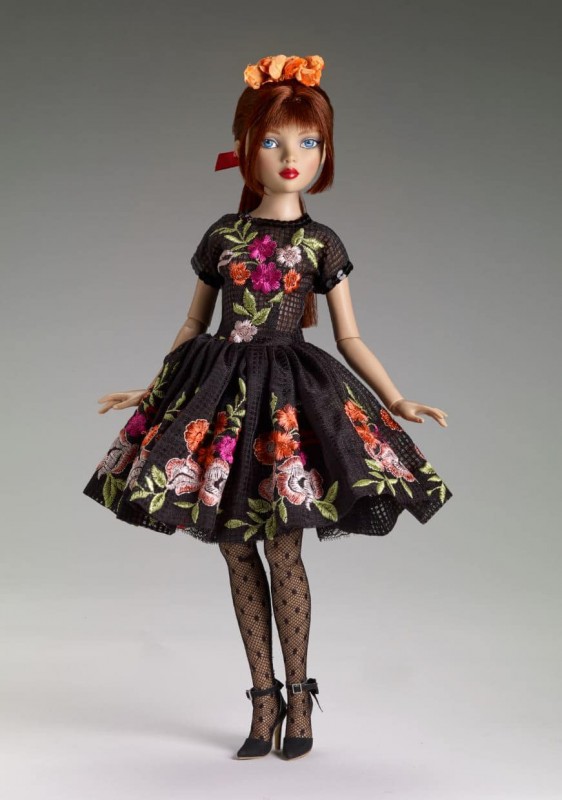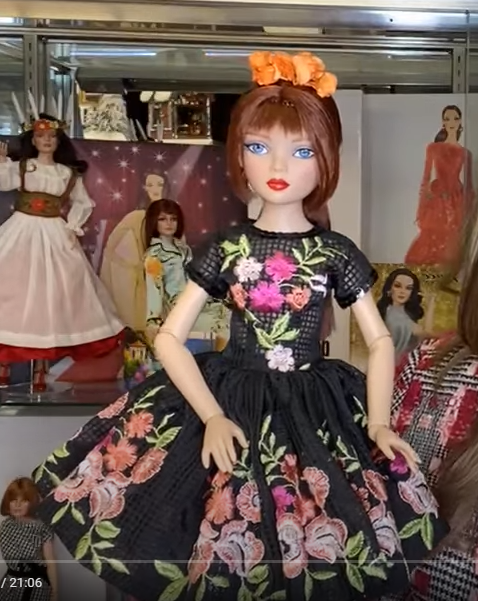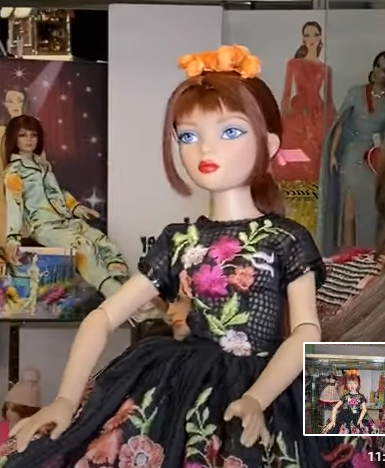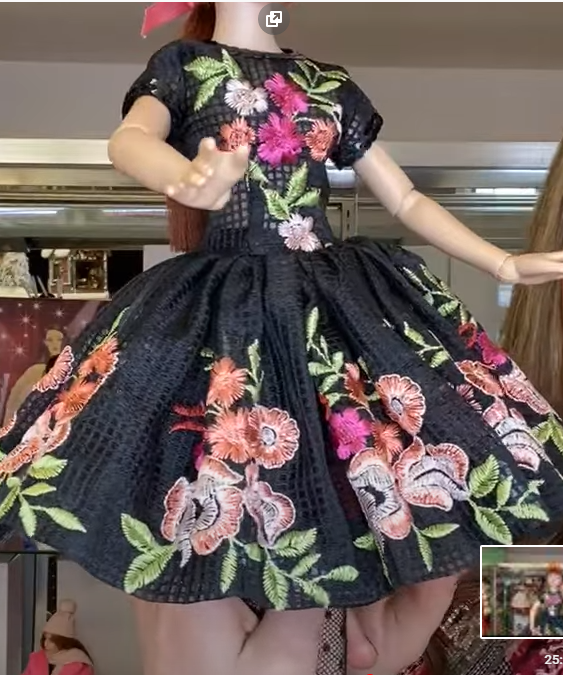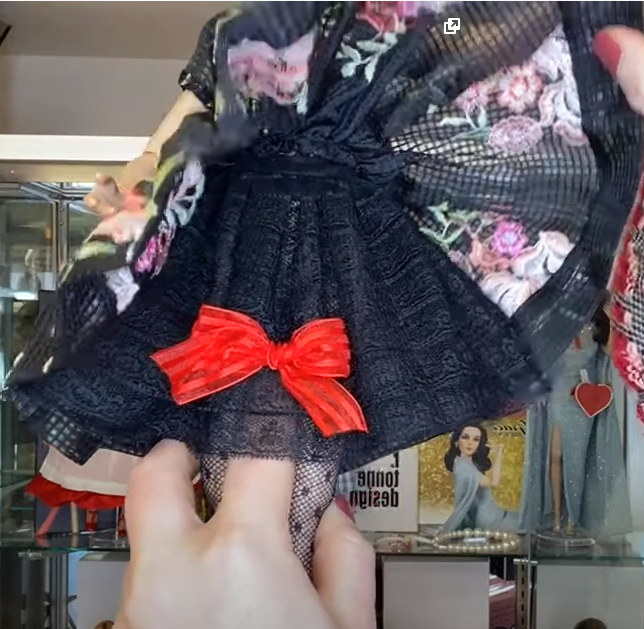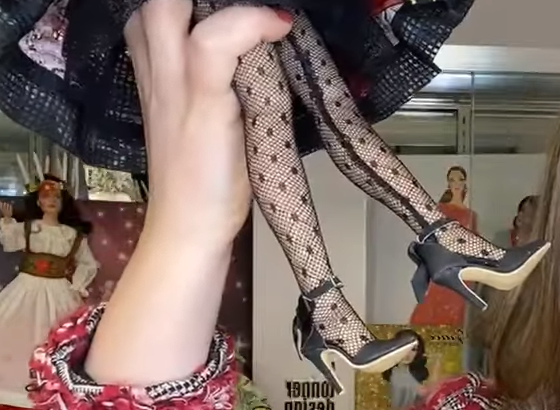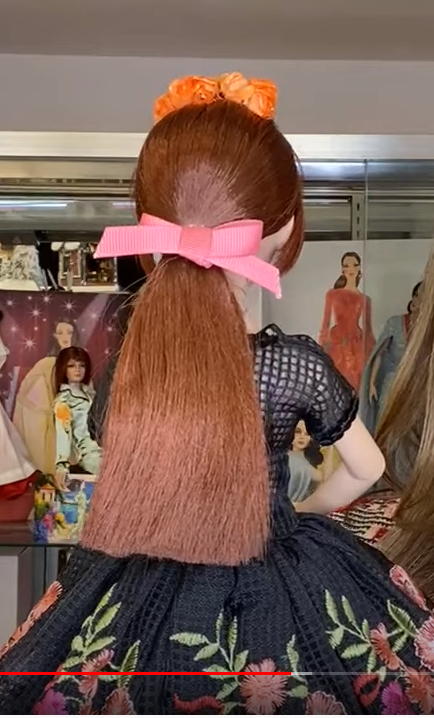 Also, there will be 2 separate outfits available. We do not know what they would be, but Rachel said that One of the outfits will be a tweed skirt with tweed high boots, and another outfit will have pants with pearls. The pictures of the new dolls will be available soon on Robert Tonner website and Instagram.
The cost of basic doll is $150. A dressed doll will cost $250. All details about these dolls will be available at the beginning of March.
Moreover, Rachel said that there would be one Afro-american doll, and two dolls would have two different ethnicity. Robert will also present some younger doll who is about 11. We cannot wait to see the pictures!
The dolls will be presented on the Virtual Doll Convention at the end of March. We still expect more details about this event. But the registration will start on March, 1st.
Thank you, Rachel Hoffman, for a sneak peek and a reveal of some details about new amazing dolls.