Welcome to our community!
Feel free to add items to our marketplace, subscribe to groups and authors.
Also follow our
Instagram
!
Pre-Order of New Elf by Spirit-Imprint is Coming
Spirit-Imprint (author Anna Akchurina) have announced about the beginning of the pre-order of new Elf girl. The second pre-order will begin on February, 20th.
New Elf doll is 37,3 cm tall. Amazing flexible body is made of resin.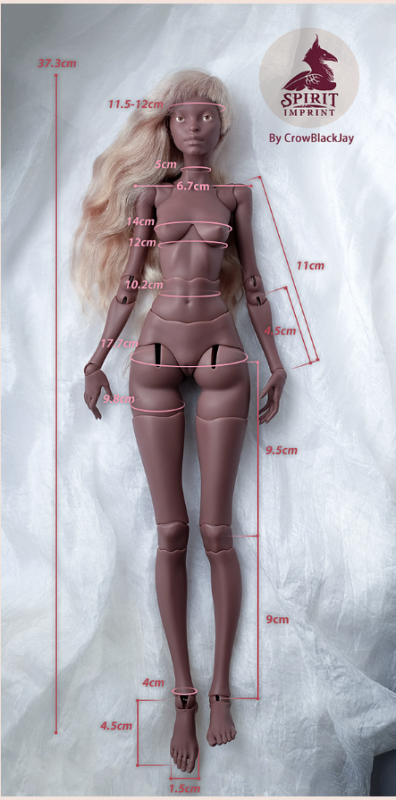 There are options to choose the color of the body. There are five skin tones: from light to dark. All seams of the body are sanded.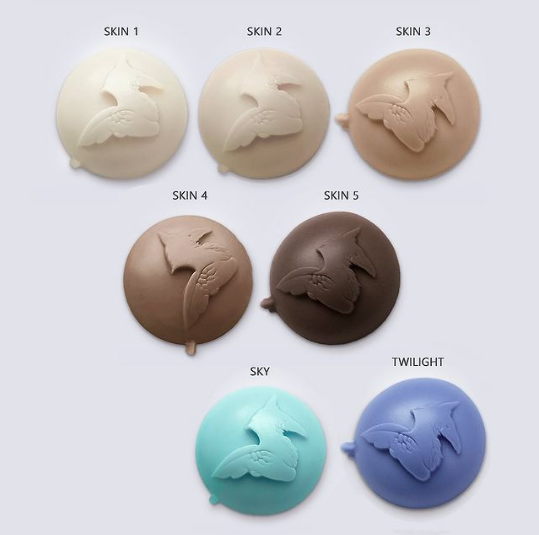 The doll looks gentle and soft. Due to the fully articulated body, she can pose whatever you like.
The basic set costs $680. It includes nude doll with random color eyes (6.5-7.5 mm), and a bust may be selected. The hands and feet will be basic.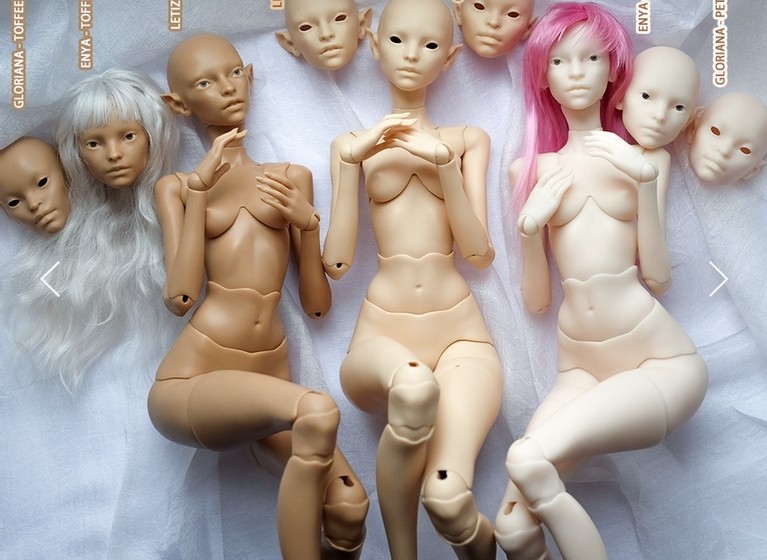 There are also options to order additional hands, feet, bust, and even face.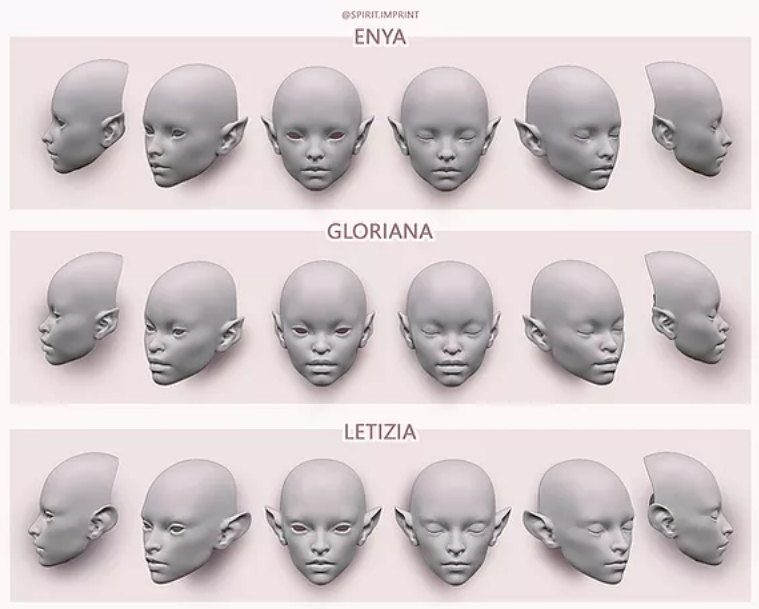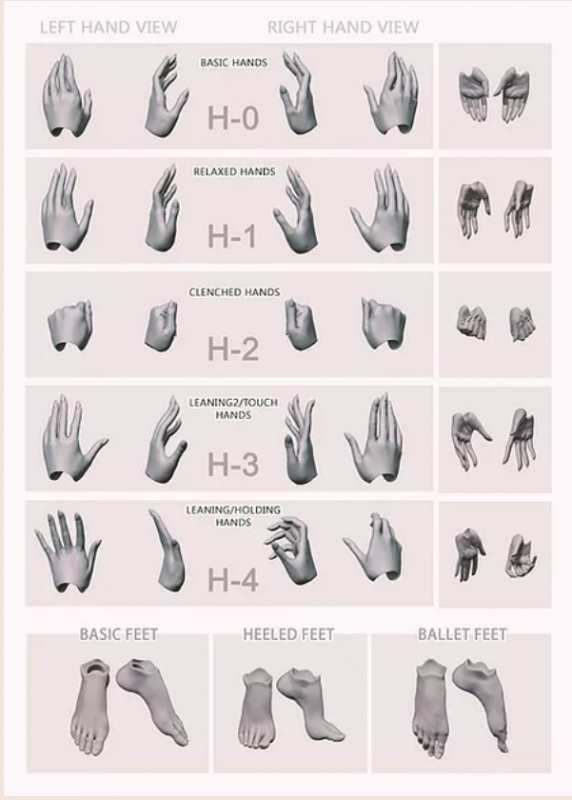 The doll will be produced within 3-6 months after the pre-order ends. And also, just 30 dolls are available for the pre-order.
However, a good news is that the next pre-order for this Elf doll will be this Autumn. It is great as anyone will be able to pre-order this pretty girl.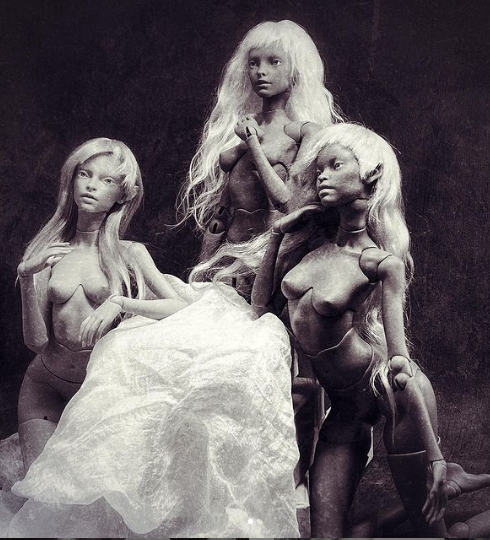 The current pre-order will end on March, 7th. 
All pictures are taken from the official site spirit-imprint and Instagram