Welcome to our community!
Feel free to add items to our marketplace, subscribe to groups and authors.
Also follow our
Instagram
!
Friends and gifts
"Yippee! Finally my friends are here!" — exclaimed Penelope.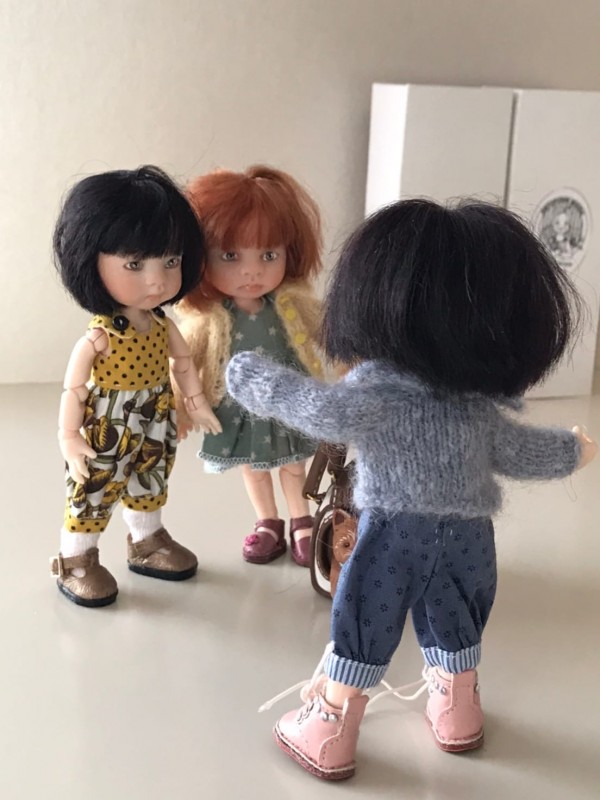 Two serious girls (I don't know what names they will have yet). They are both from Valeria Gorodnichuk (just like Penelope), but they have a completely different character.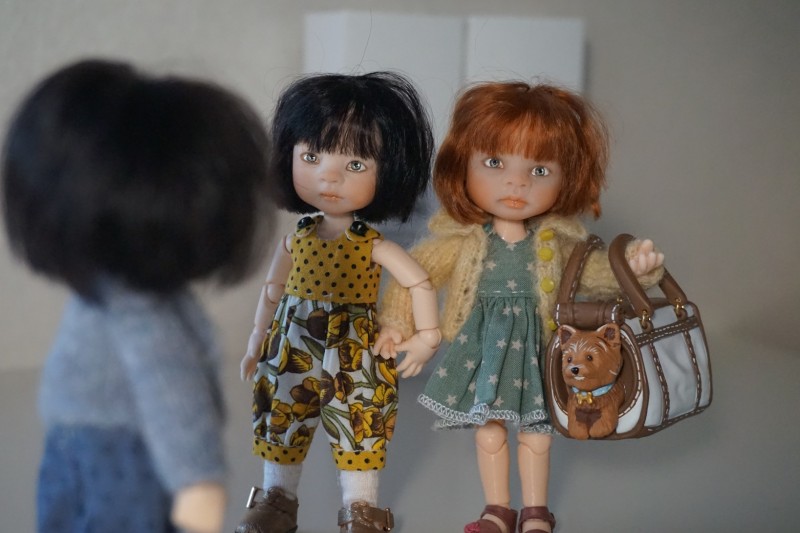 The girls came not alone. The girl with red hair had a handy carrier with a little dog.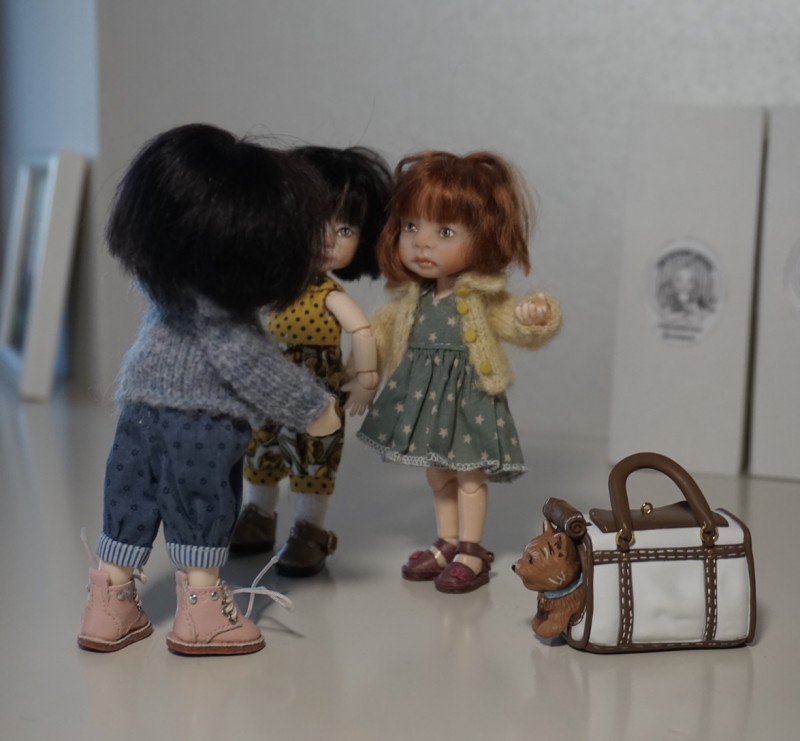 But back to the babies.
Penelope was very happy to see them. She hugged them tight.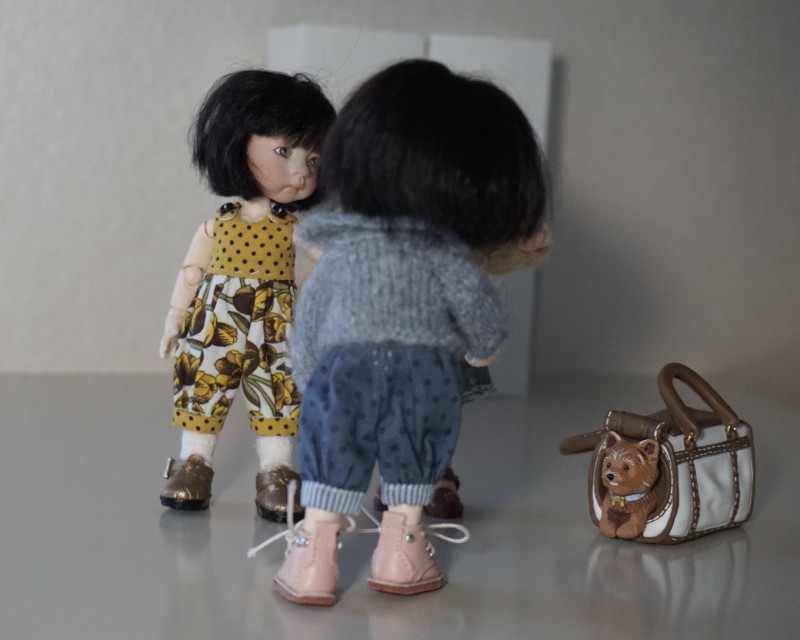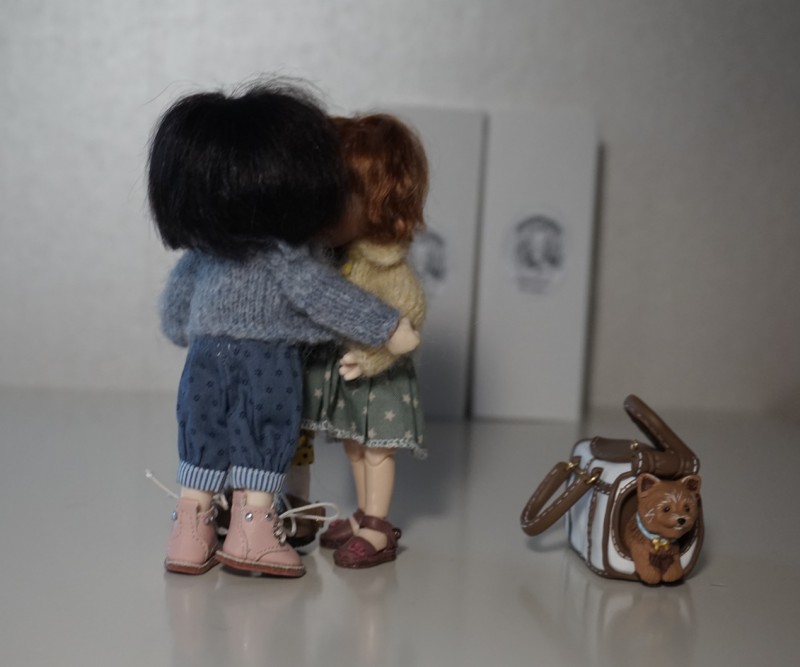 And of course a photo for memory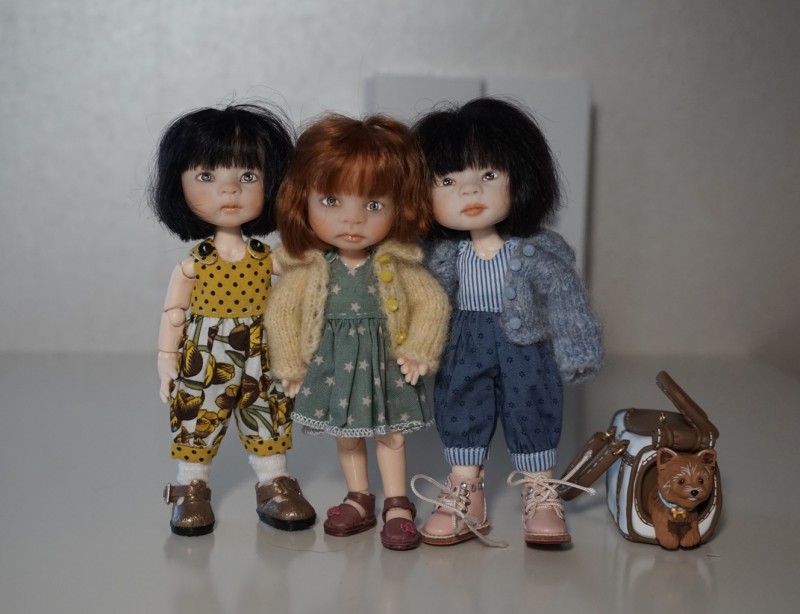 They also brought a big basket full of presents.
"Oh, what is that?" — Penelope said broodingly.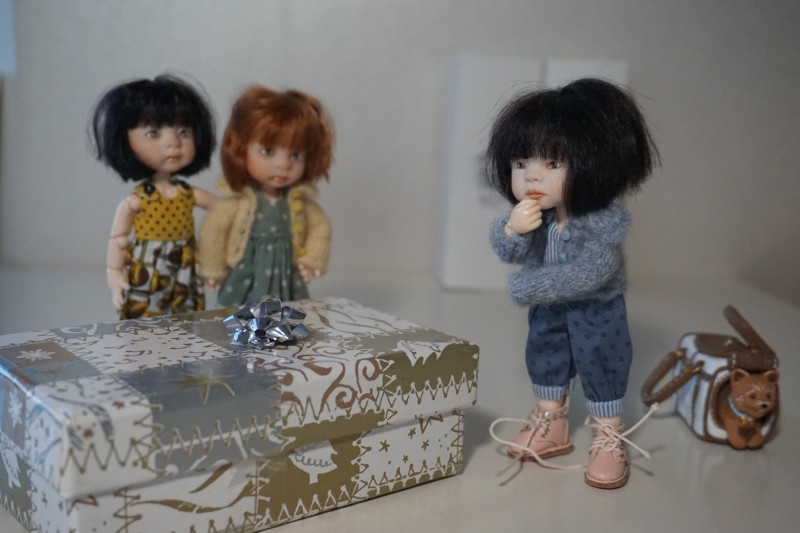 She opened the boxes and was very surprised and happy. Her clothes was rather poor before.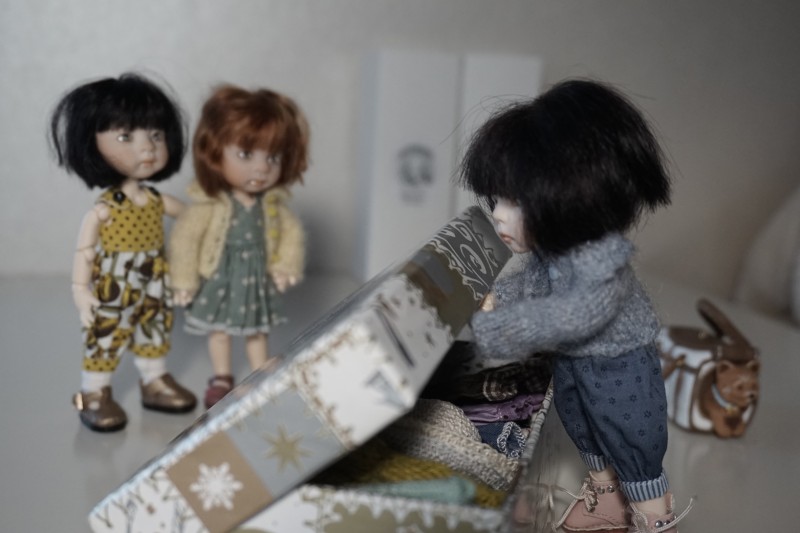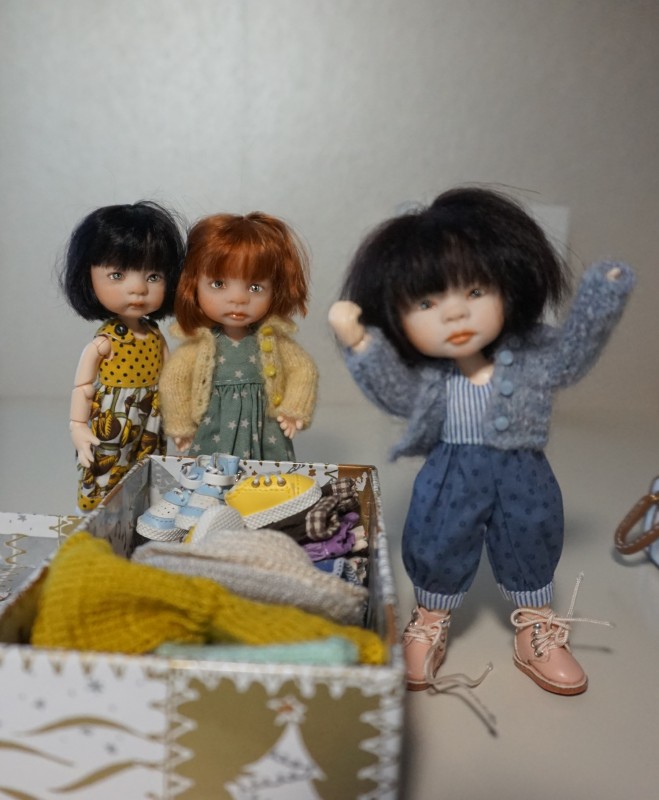 There are things out there: onsies, and dresses, and shoes, and sweaters. And there were also such wonderful hats!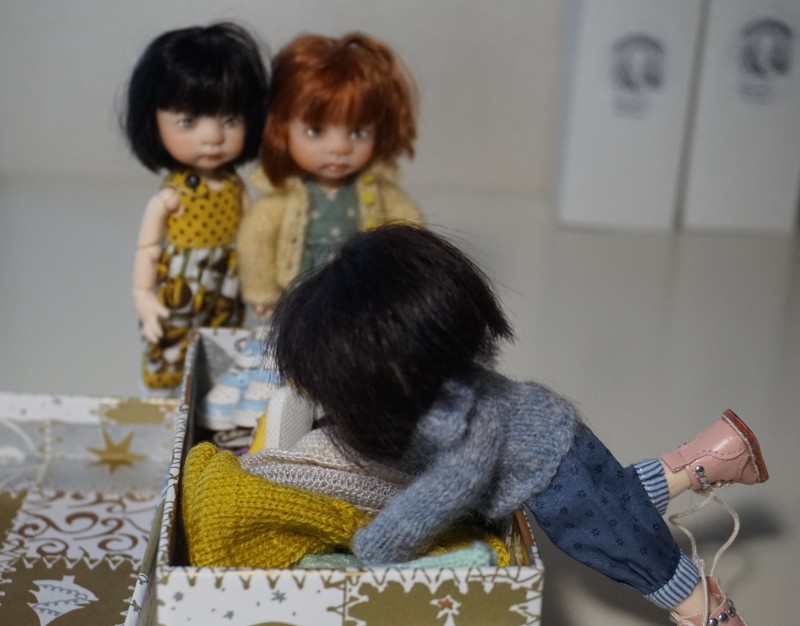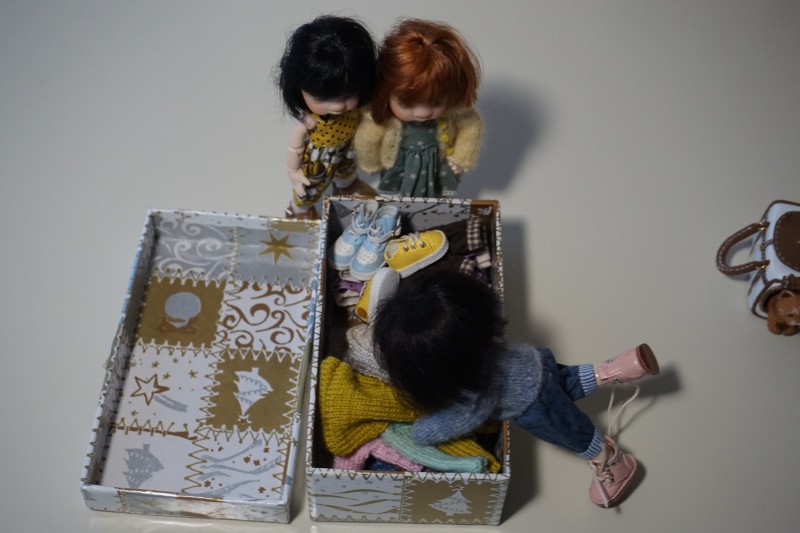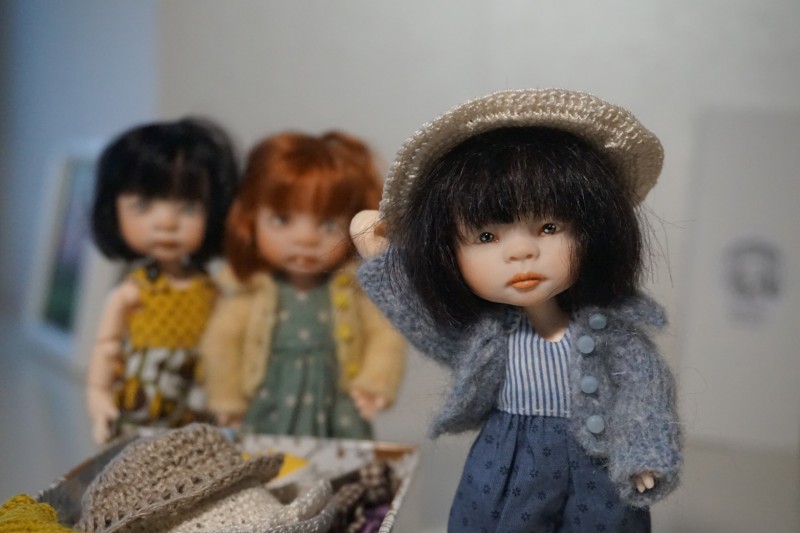 Do you like it?
What do you think, what names will do for these new girls?