Welcome to our community!
Feel free to add items to our marketplace, subscribe to groups and authors.
Also follow our
Instagram
!
Fairies and Elves from Mila Dunaeva
I want to tell you about amazing dolls. My acquaintance with them took place quite recently, since they were only recently born. Until that time, the author worked in 1/12 scale, later I will show her other dolls from her. They are amazing.
So, Mila called them Elves and Fairies.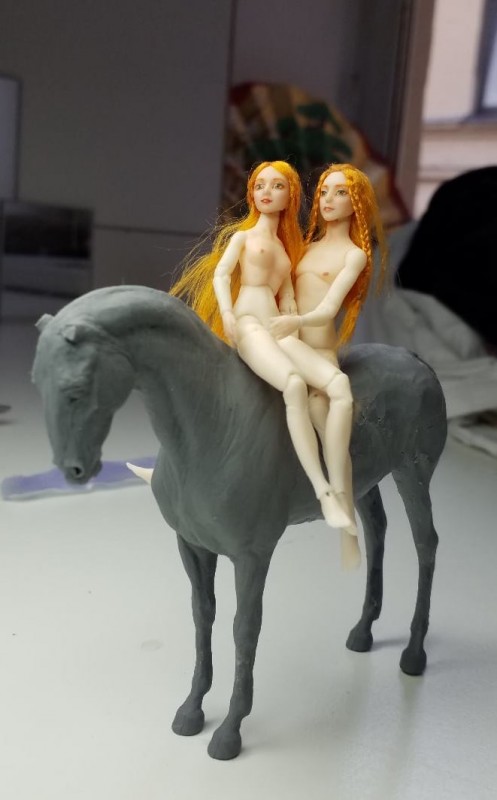 It is right, because this is a real magic to refine the body and create it as flexible as possible in this size. You will be surprised to know that the Fairy's height is approximately 7 cm (but not higher than 7.5), the Elf's height is approximately 7.5 (but not higher than 8.0). And they have 20 (!!!) points of articulation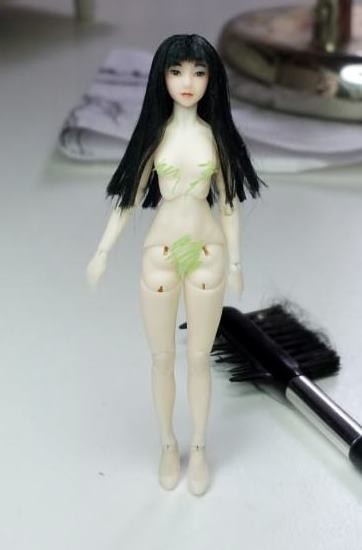 There are double joints at the hips, knees and elbows. Hands, feet, torso and neck have single joints.
The head is removable, on a magnet, which is very convenient when you need to change clothes.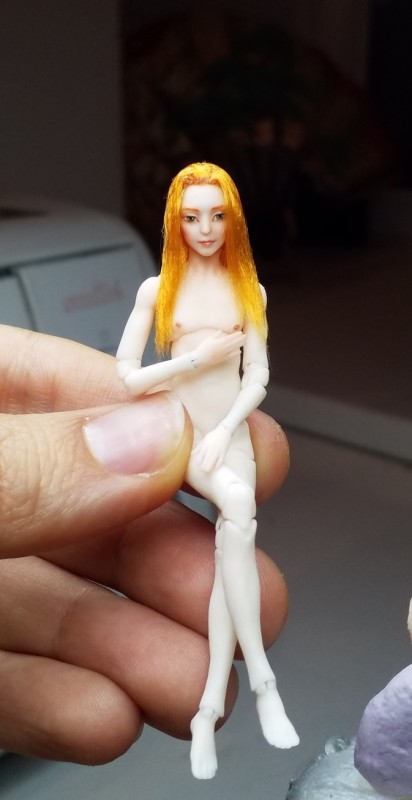 Removable shoes: high heel shoes for girls, clogs for boys.
Wig — on a magnet (based on reinforced hot melt glue). This is great, as it is held firmly on the head.
If you dreamed of having a Thumbelina in your family as a child, then this is a wonderful opportunity to make your dream come true, as I did. Now a pre-order is open for them.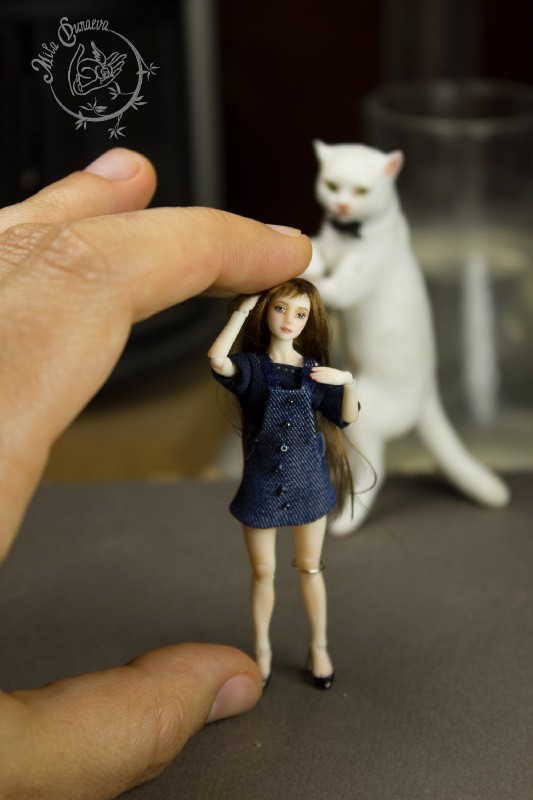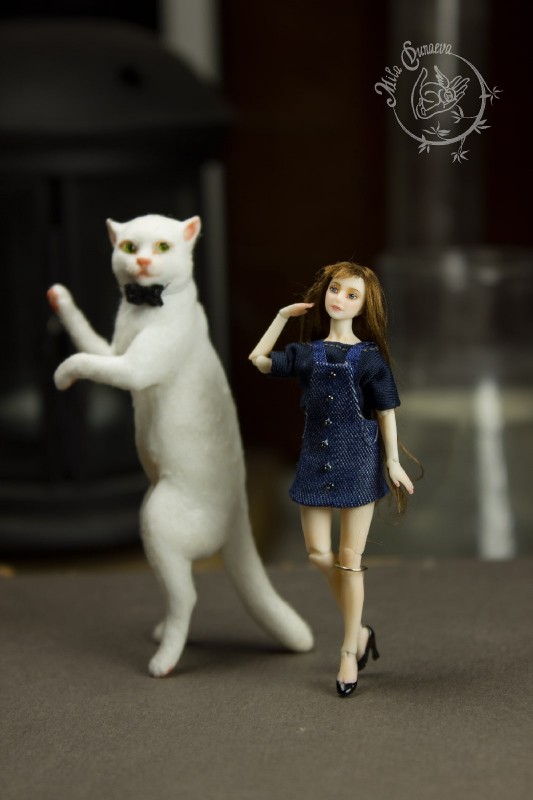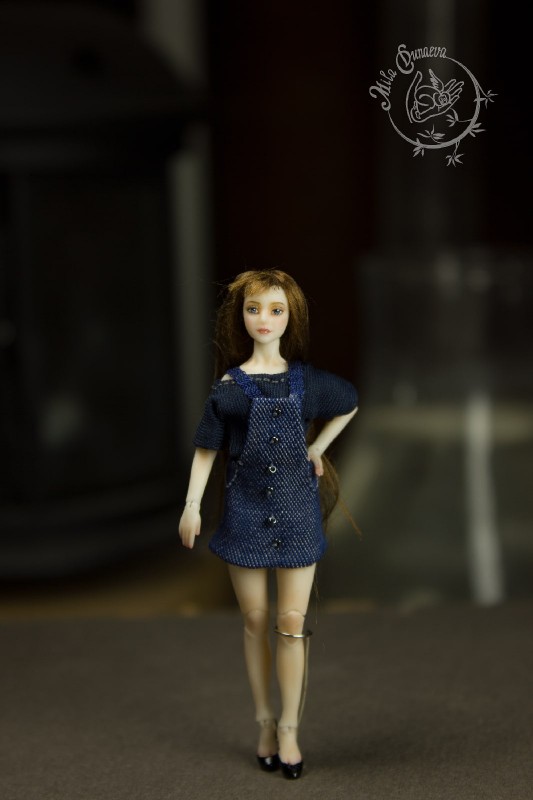 Now I am expecting this couple to be delivered. I have not had dolls of this scale before and I am in anxious anticipation. This is a fabulous state.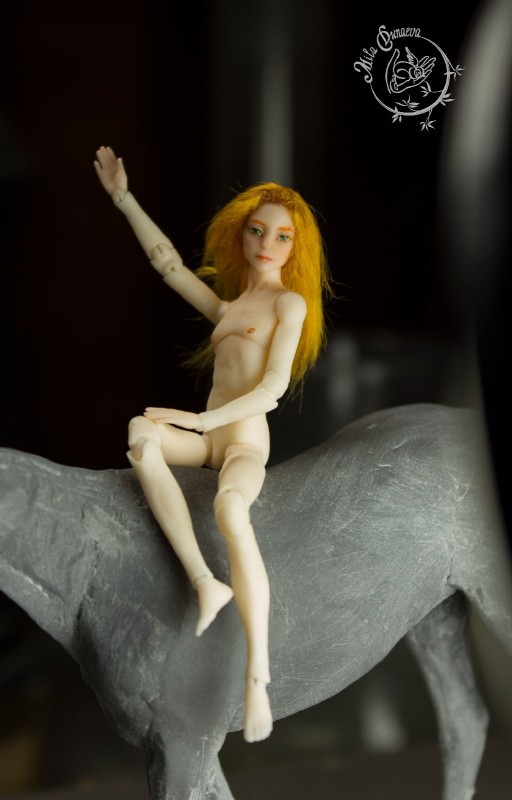 I will be happy to share my impressions with you when they are at home.