Welcome to our community!
Feel free to add items to our marketplace, subscribe to groups and authors.
Also follow our
Instagram
!
Helen Kish Riley for UFDC
I would like to show you these two amazing girls. They have been released by Helen Kish for the UFDC (United Federation of Doll Clubs) convention.
This is Riley. As far as I know, she debuted in 2003.
She wears a blue dress trimmed with ornament in the form of the doll round dance. And there are abbreviations of the club on the buttons.
The outfit is very bright and fits her well! I was also impressed by the painting (or makeup) on her face. She is so beautiful! 
.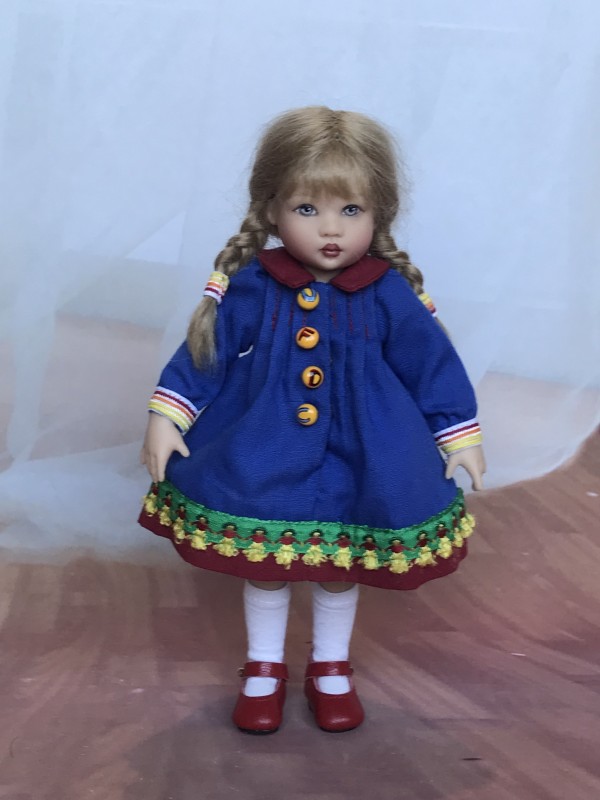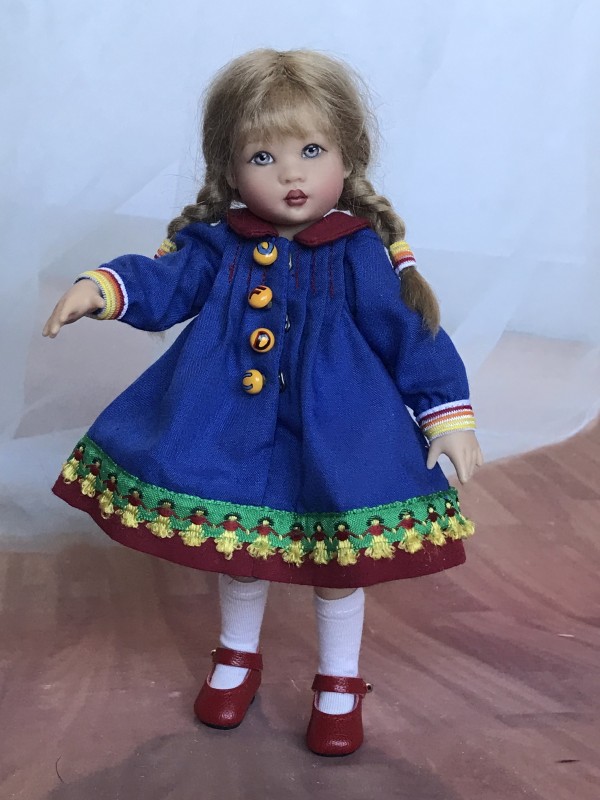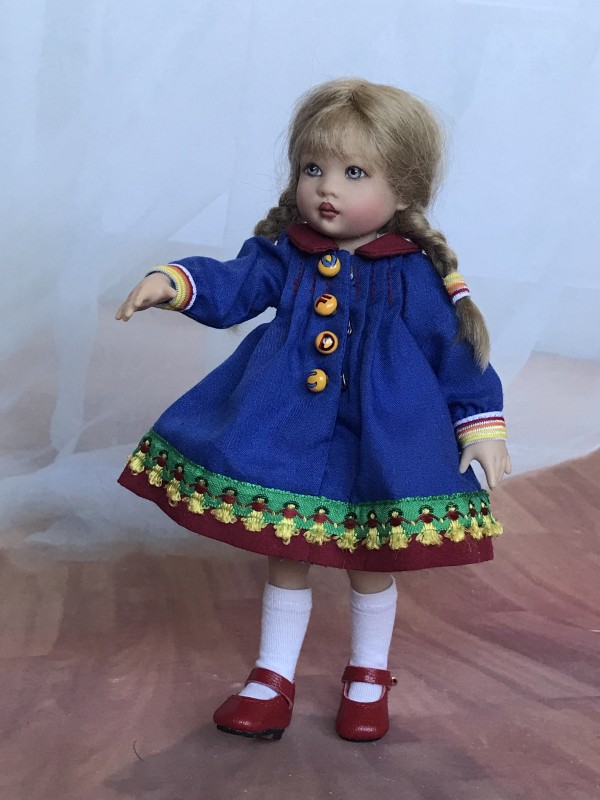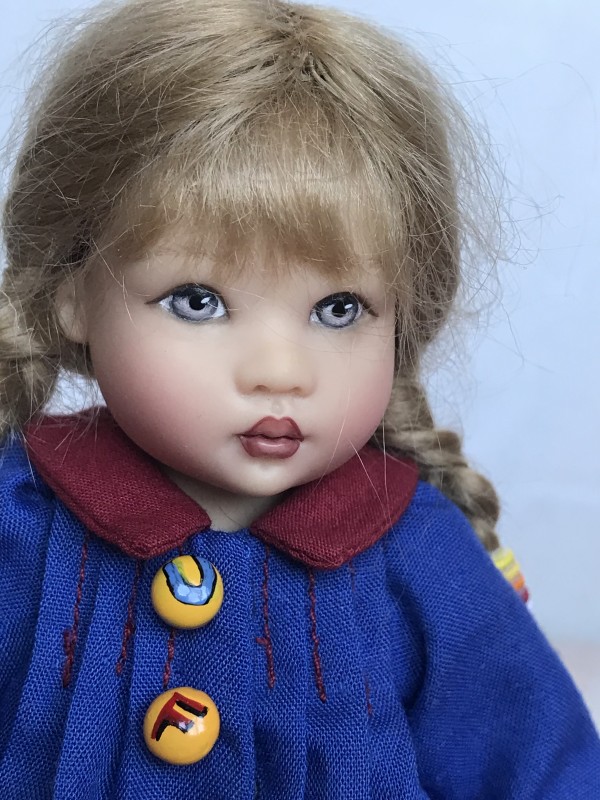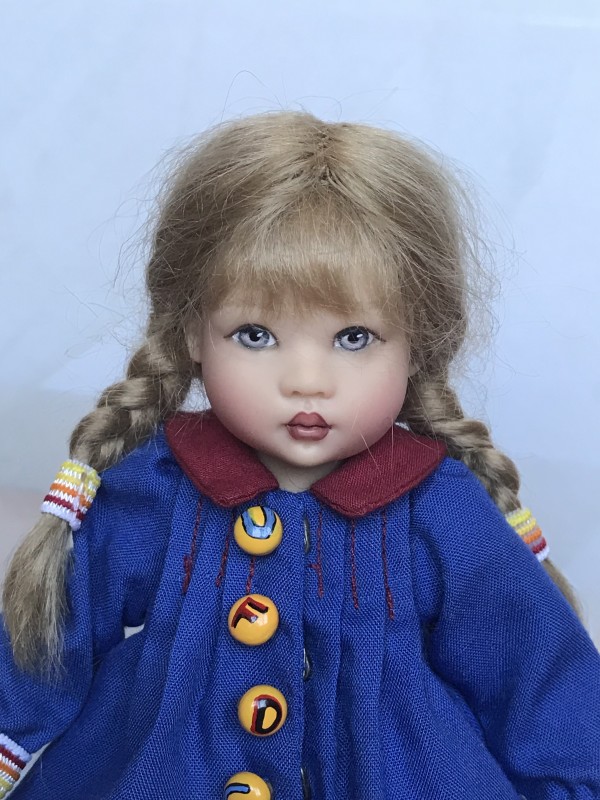 .
She has a friend. The clothes of this Riley has the same color but it is a jumpsuit and a blouse. There are UFDC letters.
The makeup of the face also differs. 
.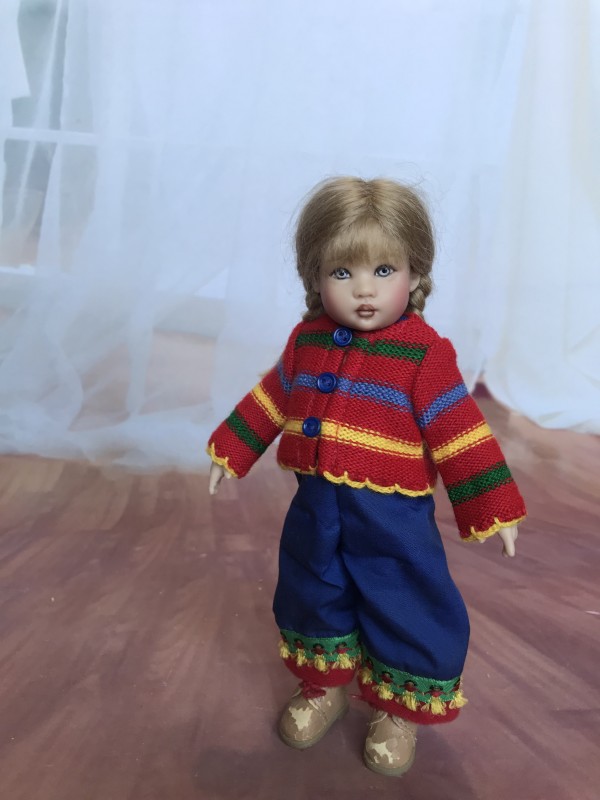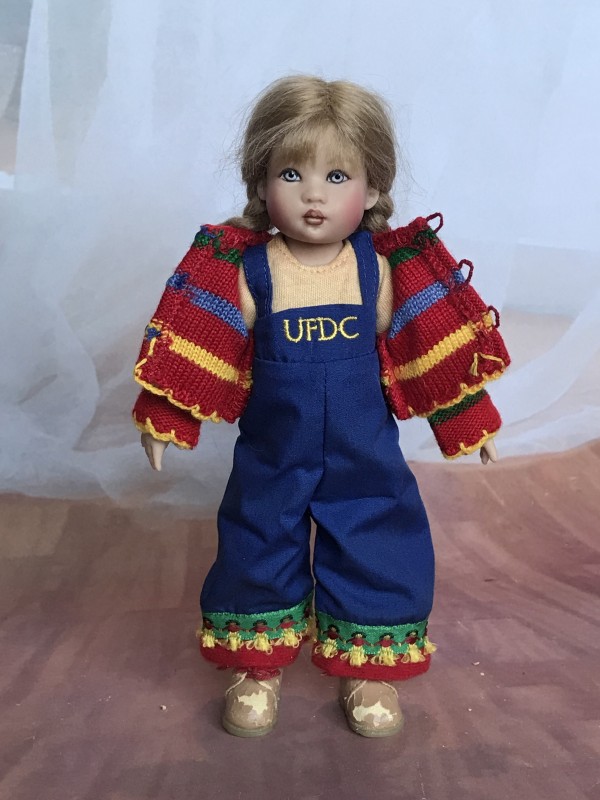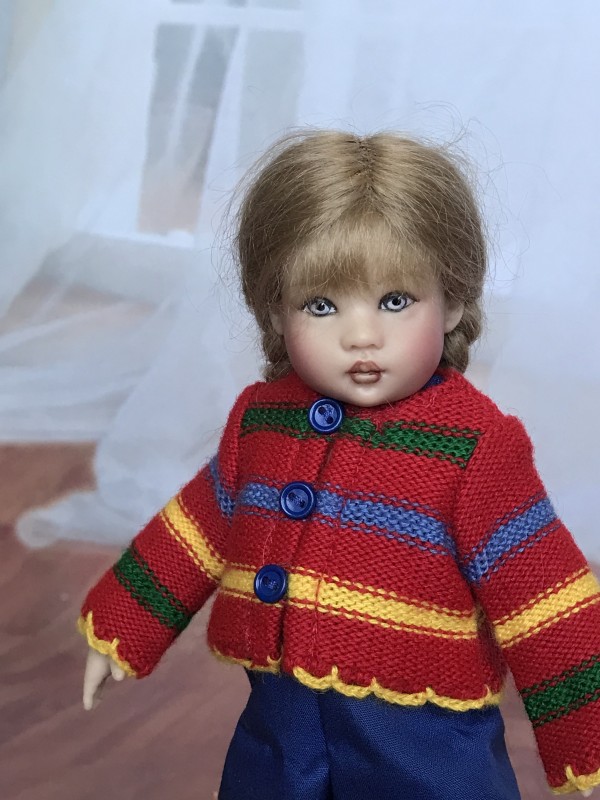 .
There is the fact without contradiction: they look adorable together!