It is Happening! Prince - the Male Doll by Natalia Loseva in the Making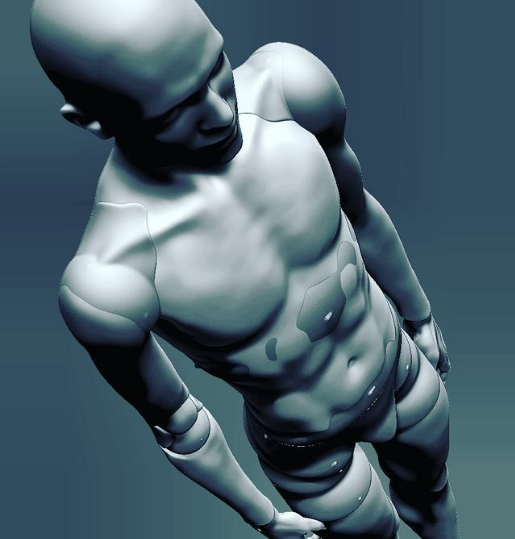 The fans of Natalia Loseva feel on top of the world! Natalia has announced that she is working on the creation of a new male doll.
As you know, Natalia have already created the male doll earlier, and it was marvelous! These were Ivan and Serge dolls.
.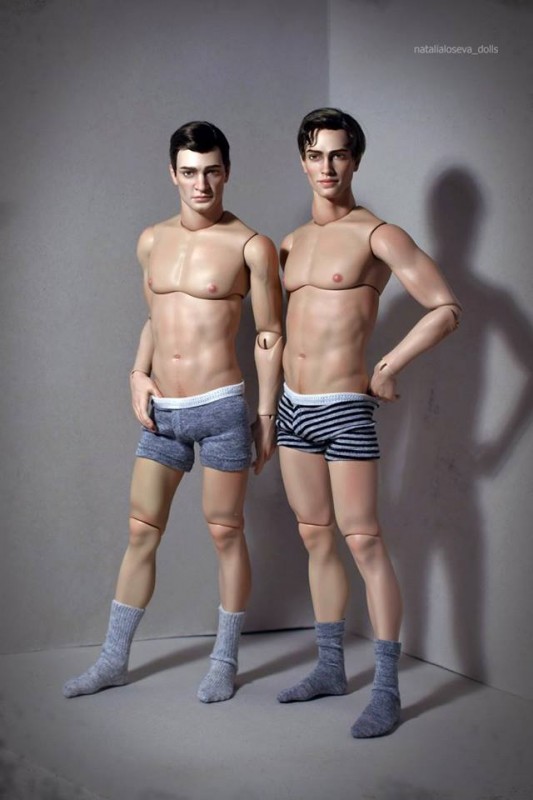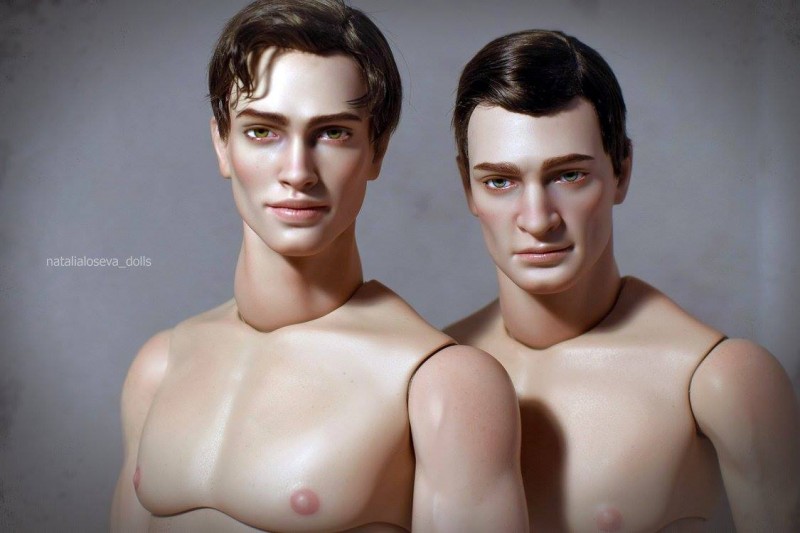 (all pictures belong to the author of the dolls, Natalia Loseva)
The dolls were limited, and were available in OOAK Fullset option only (4 dolls Ivan and 4 dolls Serge).
And these dolls are very realistic! When you look at these pictures, it seems that they are living.
.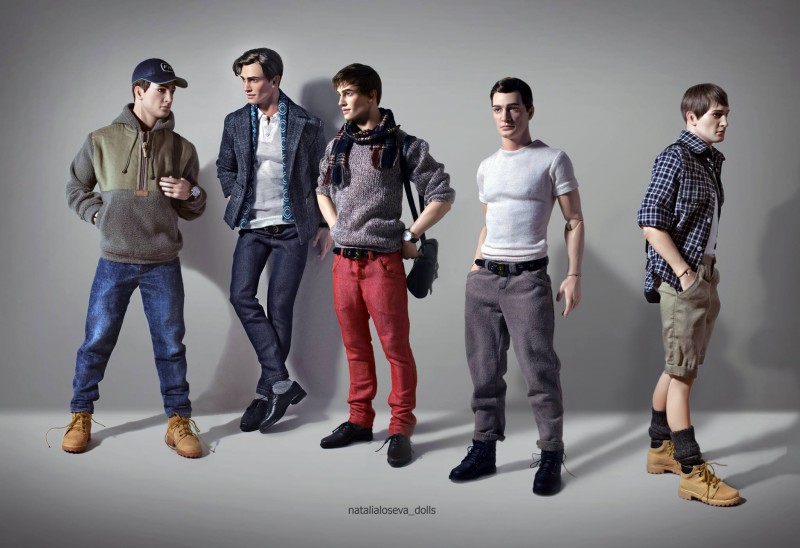 Ivan #1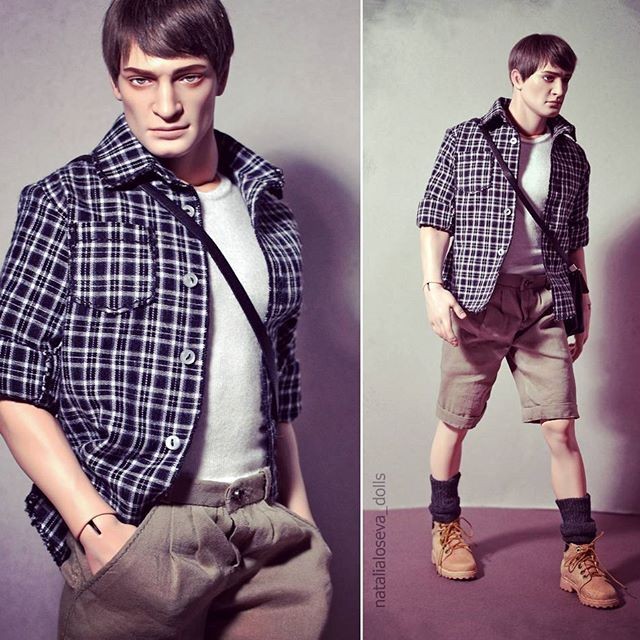 Ivan #2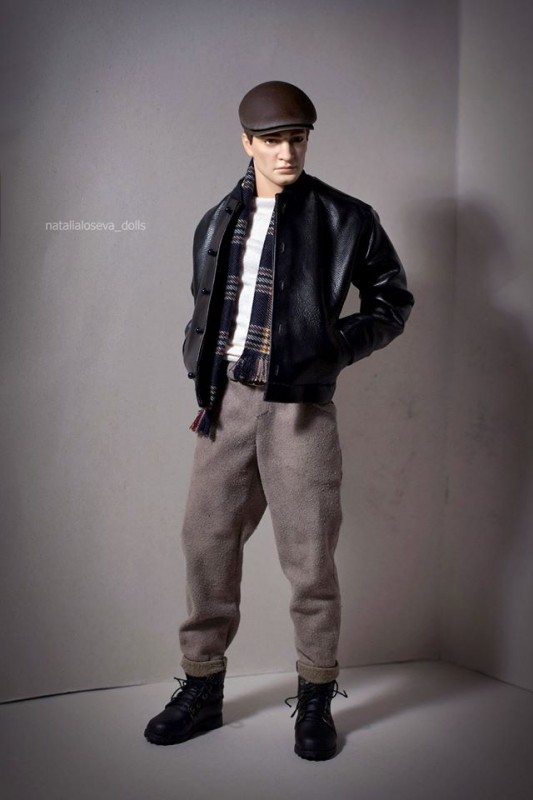 Serge #1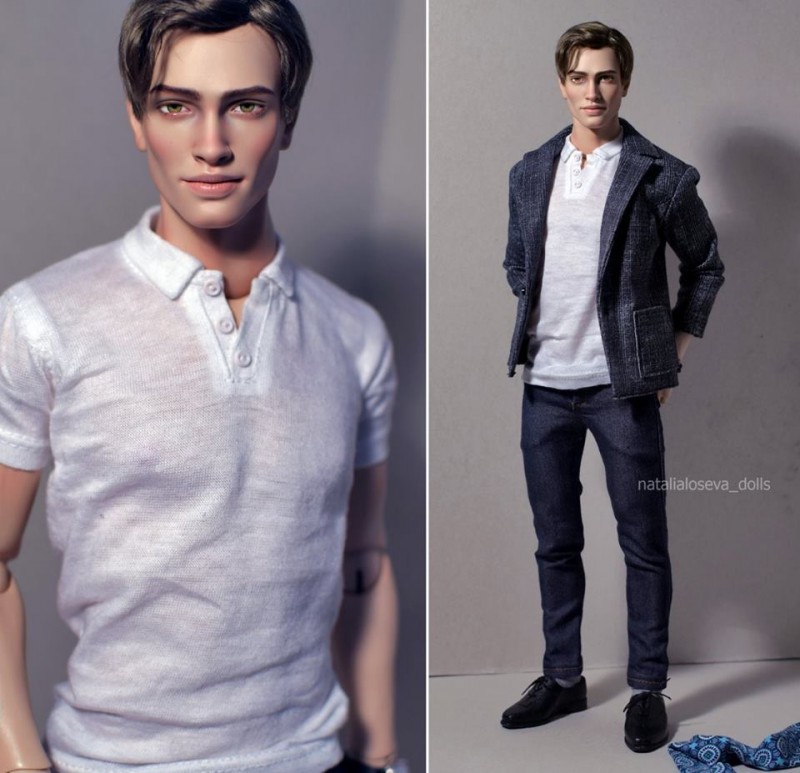 Serge #2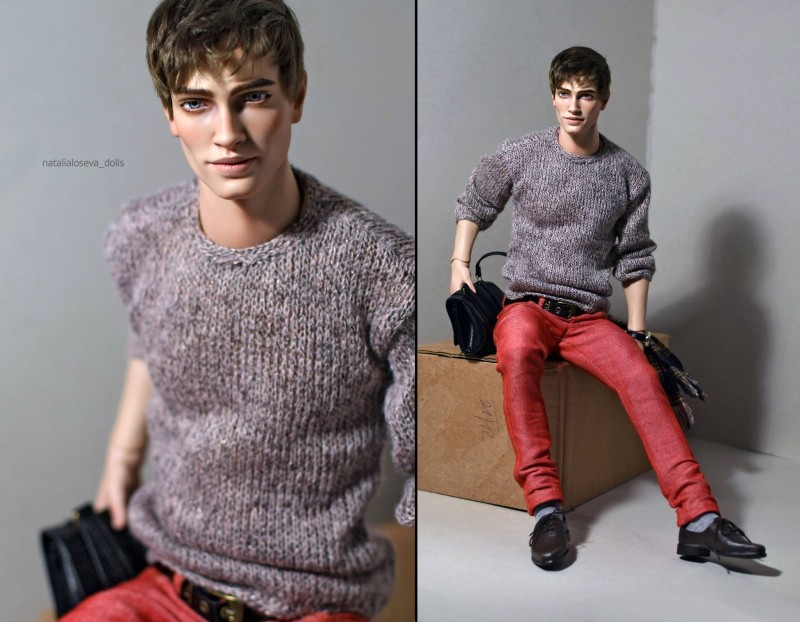 Ivan #3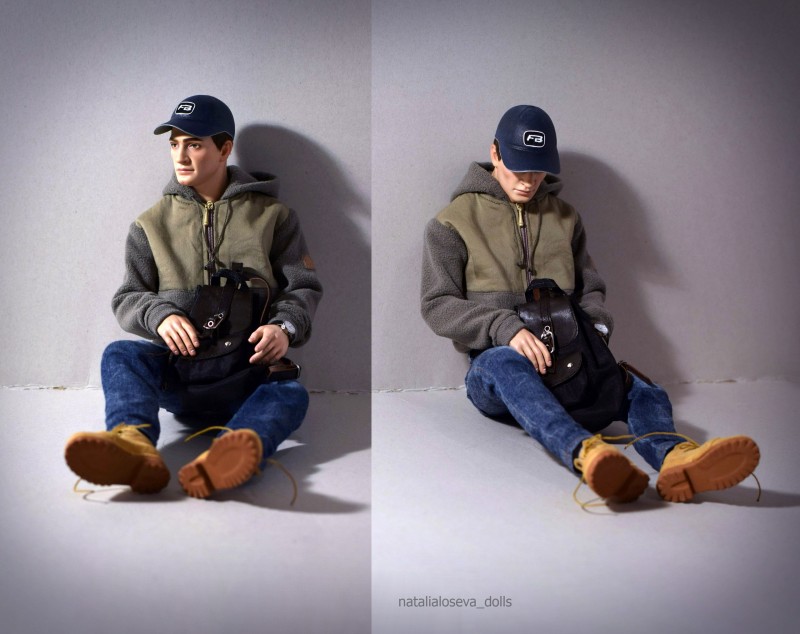 Serge #3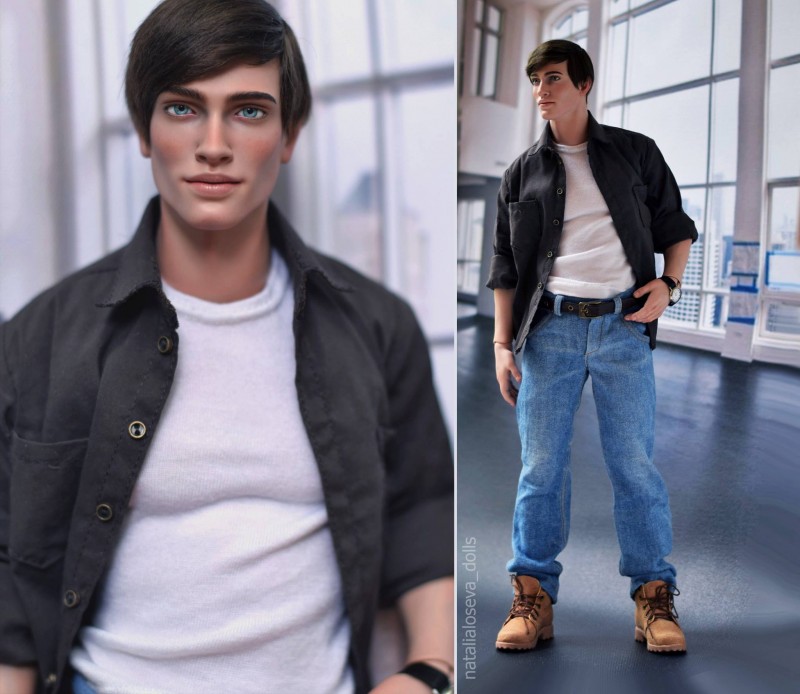 Ivan #4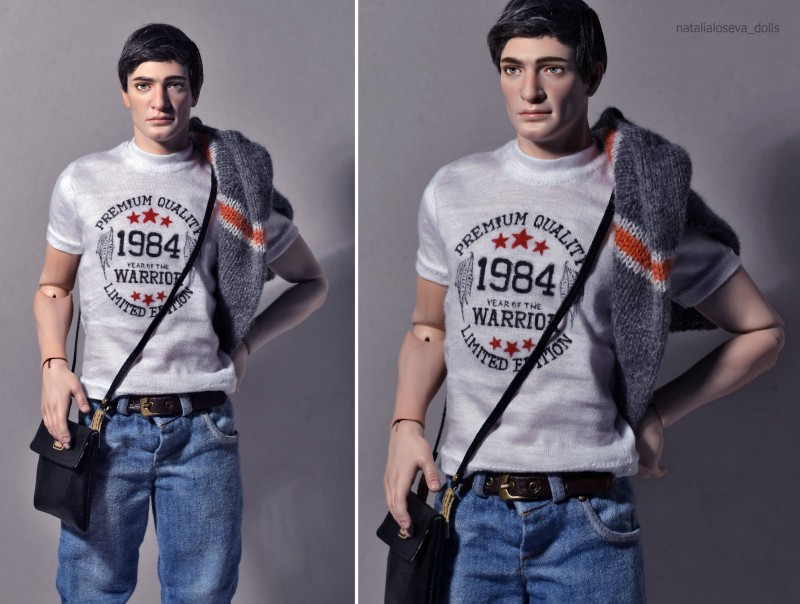 Serge #4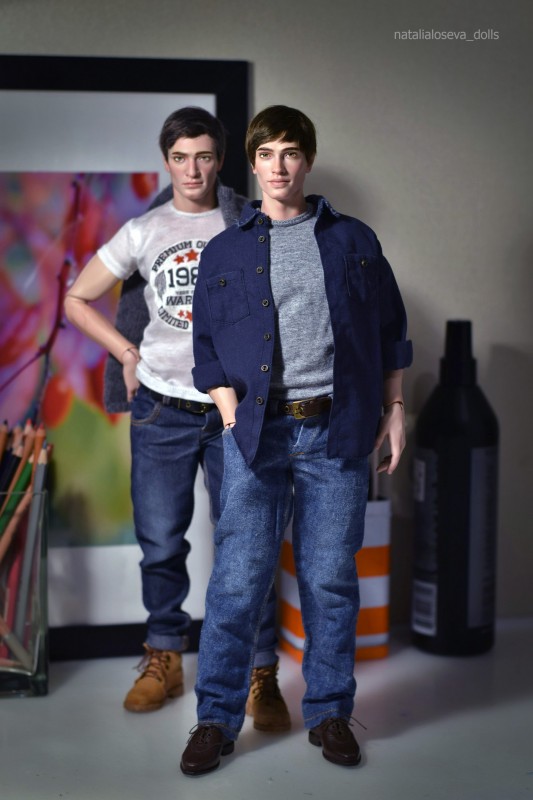 Serge #4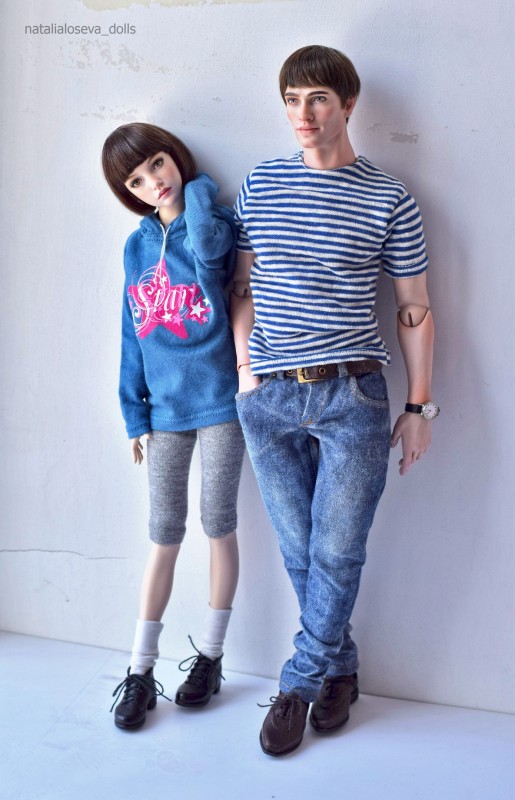 The female dolls by Natali are always realistic, and many would like to have the same boys for them.
I have been also concerned about that. My Serge (#4) by Natalia Loseva is already an item. He is in love with Nicki.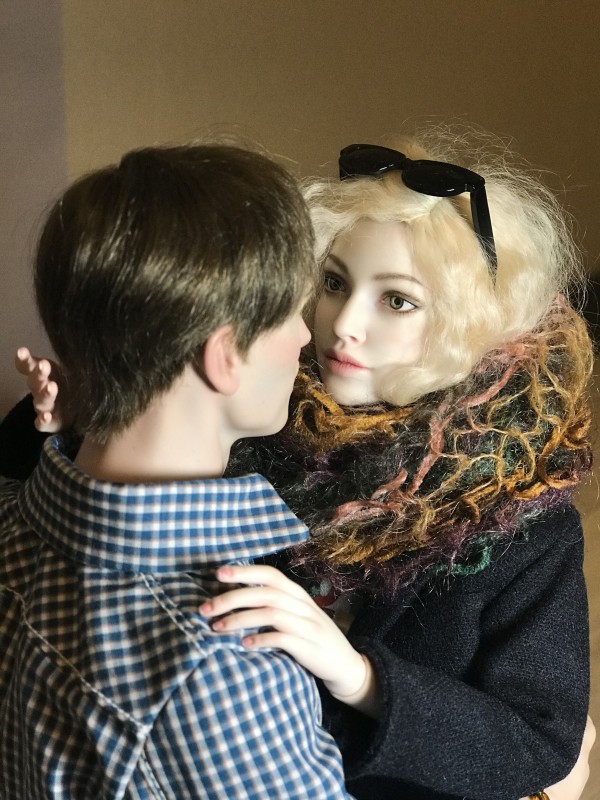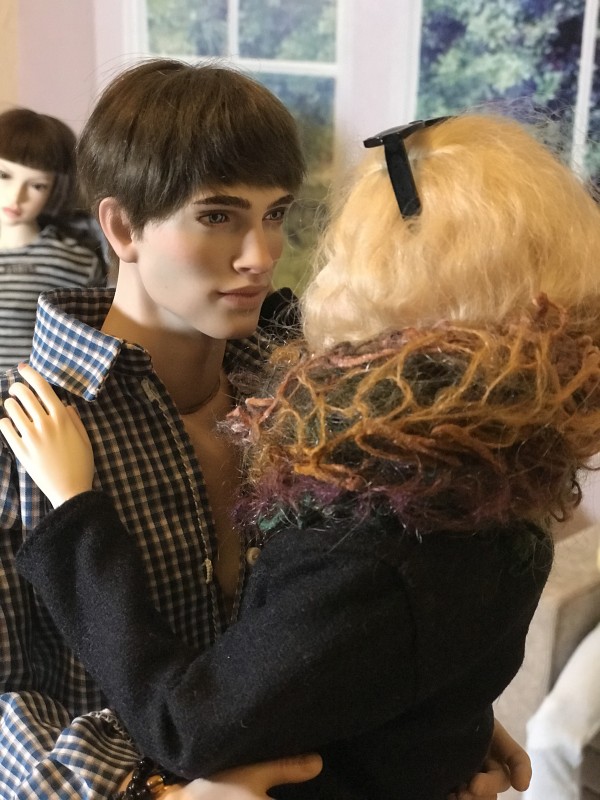 But other girls would also like to have relationships. So the news that Natali will create the male doll is more than fantastic.
She has shared just one screenshot of a new doll on her 
Instagram
, and she told that she was working on it for a long time by constantly improving the doll. So it is unknown how the doll will look, what the face he will have, and when the pre-order will be available. But I know that the doll will be beautiful because this is Natalia Loseva.
Let's wish her good speed and inspiration! Let it be the way she wants it.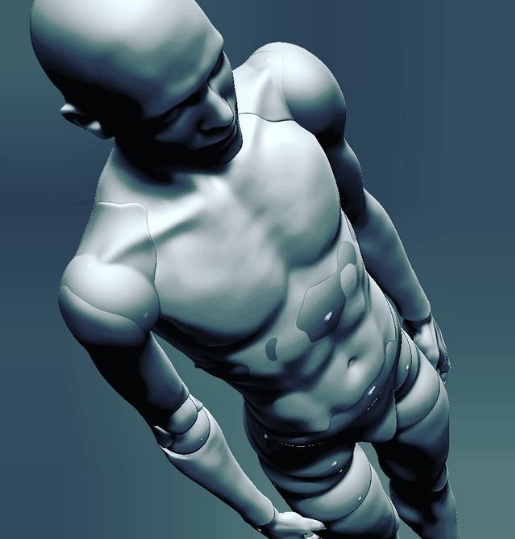 P. S. Natalia Loseva dolls have also said that a new female doll with a new body and faces will be soon as well! I am atwitter! And you?