Welcome to our community!
Feel free to add items to our marketplace, subscribe to groups and authors.
Also follow our
Instagram
!
New JAMIEshow Hollywood Collection Dolls

Meet new two dolls in the long-expected collection "The Hollywood Collection"! Rock and Rita are the names of the dolls.
The sale of the dolls has been started on July, 22nd.
The name of the dolls fit them well. Let's take a look at Rita at first.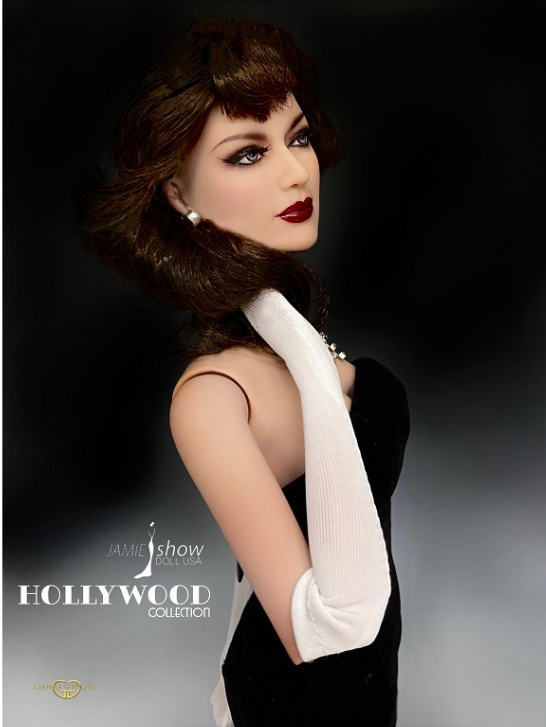 "At the Premier" – this name perfectly describes the outfit of these dolls. She is the second Rita. As you may know, the first Rita was produced in a small number in JAMIEshow 2019 Convention. And new Rita is just gorgeous! There are no right words to describe her beauty! She wears a black velvet dress. And her diamonds just emphasize this outfit. The dress has a white tulle.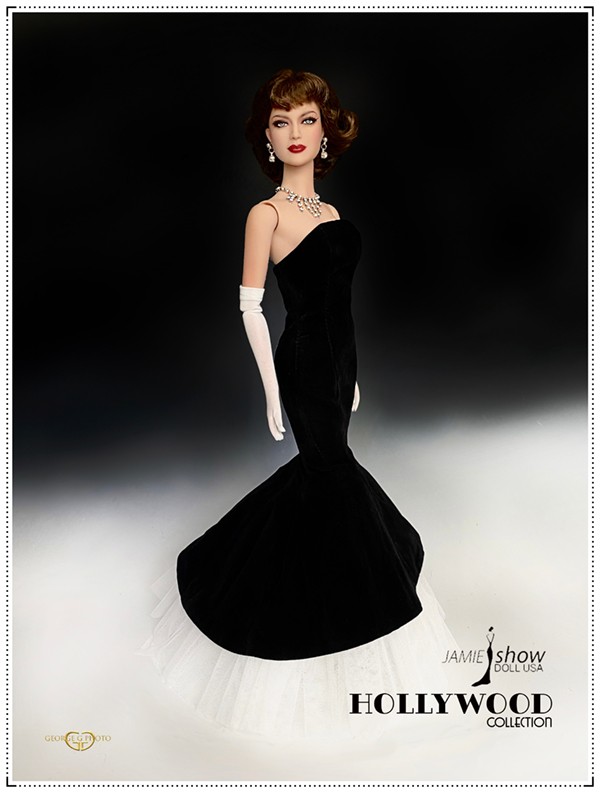 Deep red lips perfectly match her green eyes. Rita wears diamond necklace and earrings. Her white long gloves make her elegant and charming. And high heel shoes have the same color pattern: black and white.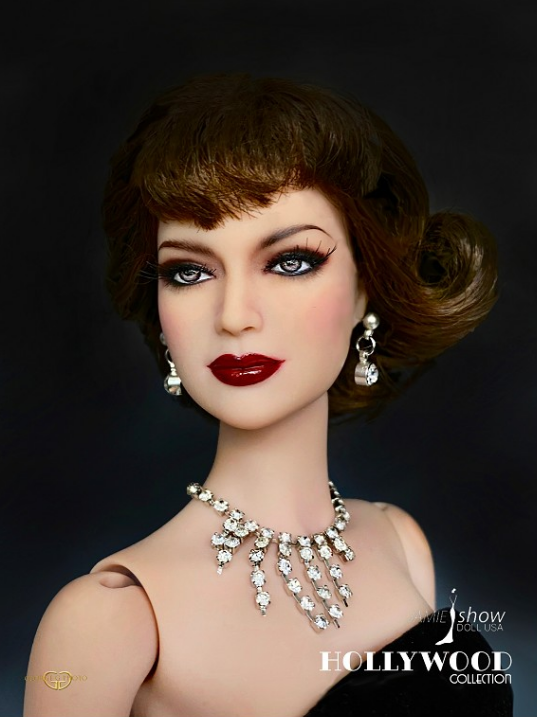 She is 16" tall and has a fully articulated body. It comes with a doll stand. There are just 30 pieces available. Moreover, the doll will have a wig that will come in a random color: blonde, auburn, shown brown, and black.
And now a gentleman! Rock is also the second doll. The first doll was released in 2018, for JAMIEshow Convention. He looks so neat and fancy in the three piece tux. He is a perfect match for Rita! His suit consists of pants, vest, tuxedo tails jacket, dress shirt, and also bow tie. And black shoes are classic. As they say, he is dressed to the nines! Every girl would love to have such a companion at the premier.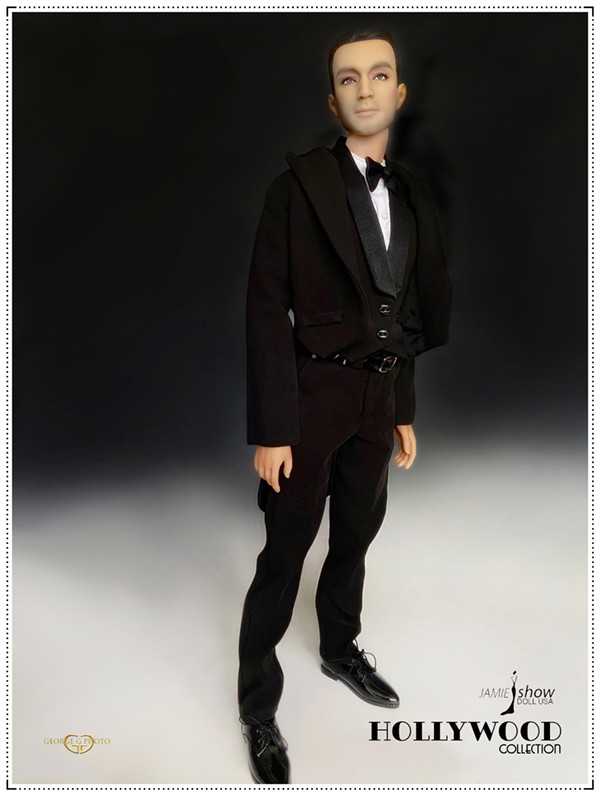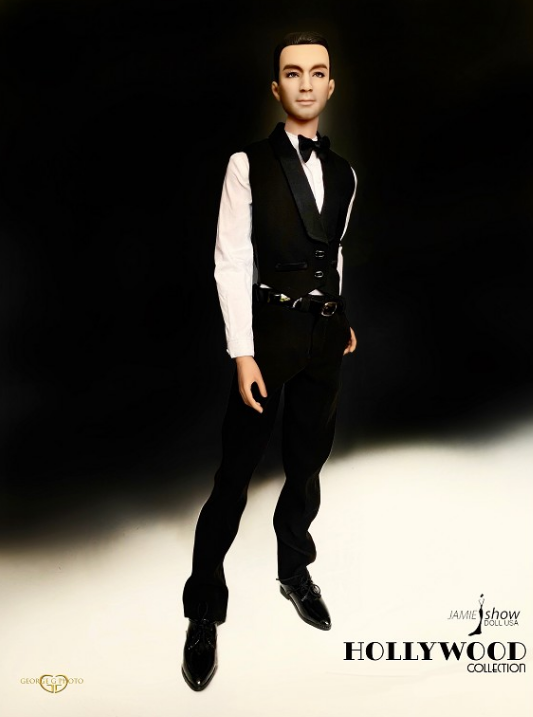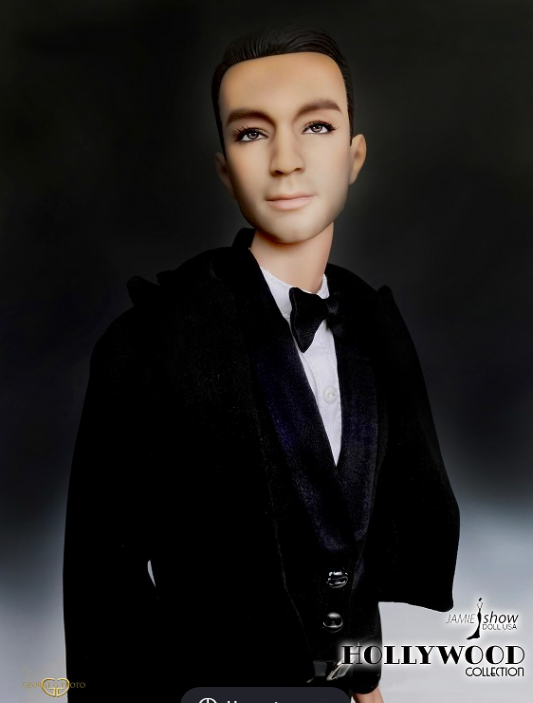 The doll is also 16 feet tall. It has 17 points of the body articulation. He has a molded head cap. This doll does not have a stand. There are also just 30 pieces of this doll.
A cost of each doll is $550. Now a pre-order is available. 
All pictures are taken from the official site Jamieshow