Welcome to our community!
Feel free to add items to our marketplace, subscribe to groups and authors.
Also follow our
Instagram
!
​New Inamorata – Pre-order of Realistic Dolls Coming
Inamoratadolls
 has announced about coming pre-order. It will take place on April, 22, and the number of dolls is limited to 30.
Inamorata dolls look very realistic, and they are flexible, so that any pose looks magnetic. There are a lot of options to create the body of Inamorata dolls. It means that different shapes of bust and various types of head sculpt may be selected.
Hands, feet, heads, and shoes may be ordered separately. The following resin options are offered: Milk, Ice, Caramel, Latte, Coffee, and Chocolate.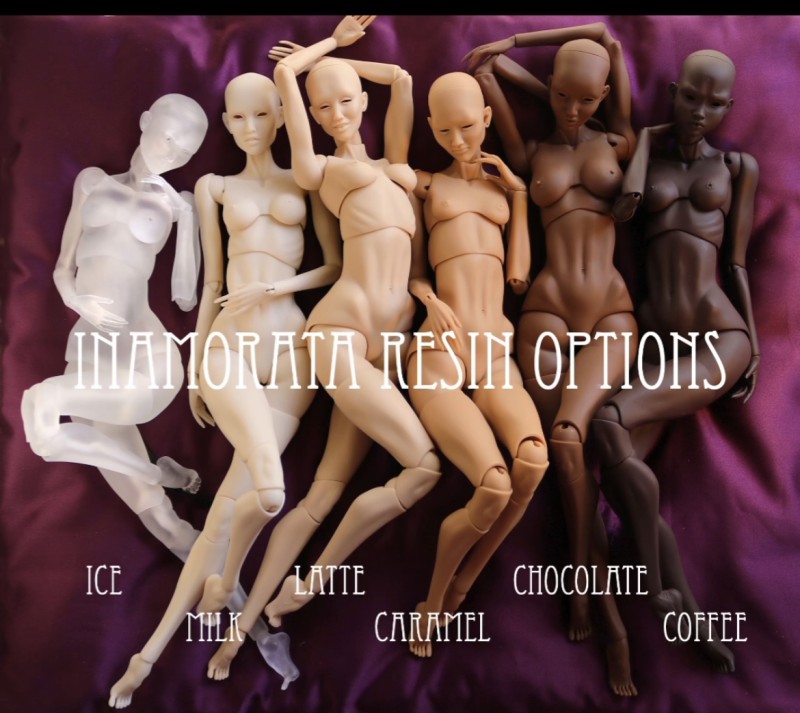 The author of these dolls is Emilia Nieminen, a Finnish artist who lives in Tokyo. She started repainting dolls in 2006, and now we may see and enjoy her unique design of the dolls. Also, Emilia says that she works on new head sculpts, so that we may see them in a while.