Welcome to our community!
Feel free to add items to our marketplace, subscribe to groups and authors.
Also follow our
Instagram
!
​Excited and Joyful – New Two Dolls To Pre-order H.minor Doll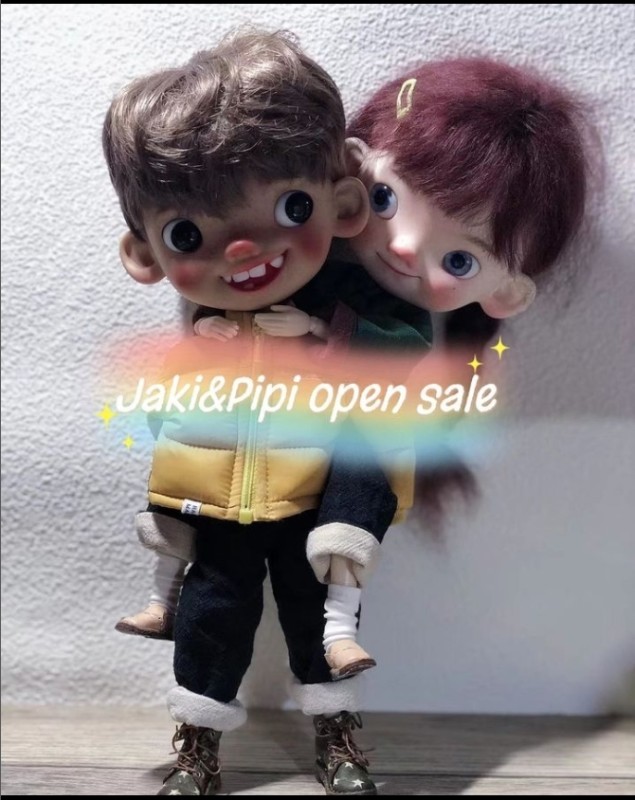 "Spring is coming!" – Jaki is happily shouting! His smiling face is truly excited about coming warm days.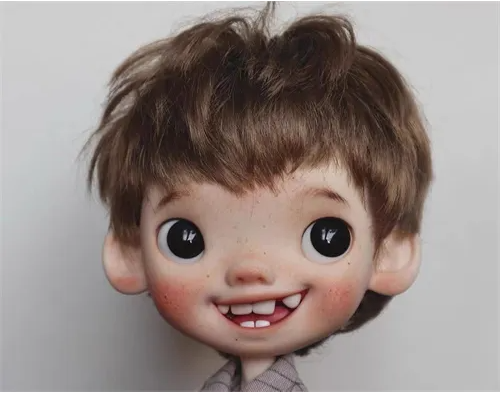 "Hmm…", Pipi thought, "I will be finally able to use my new butterfly net…" Pipi looked at the excited face of Jaki and puzzled him with her cute and intriguing smile.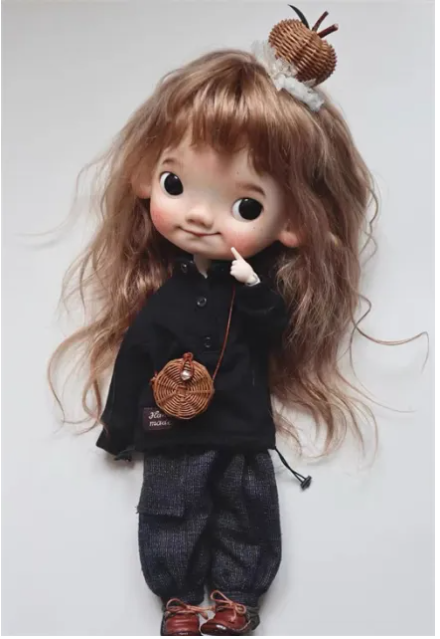 "What?" – he asked continuing smiling and showing his white big teeth.
"Never mind", Pipi said mysteriously, and her beautiful eyes became even bigger.
Looking at these two kids, one may only guess about their thoughts, but their kind faces will definitely make you smile. They supplement each other, and may be a good example of a good friendship.
Both of them have an interesting appearance: big ears, widely-opened eyes, a little nose, and some freckles.
The creator of these dolls is Luladoll. The dolls may be pre-ordered. There are five colors of the skin (there is even dark tan skin). The size of the eyes is 18 mm. The color of the eyes will be random.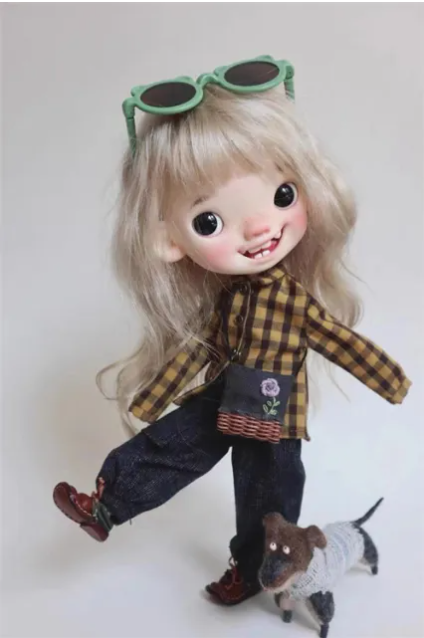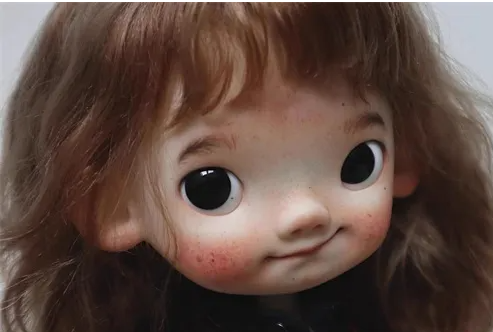 This is a resin BJD doll. Jaki costs $370 and Pipi costs $346. The doll will come nude. Also, Jakis' teeth may be removed.
There is also an option to order just body  or head only. You can also pay only half and the other half later.
The waiting period is about 2-3 months. The doll will come nude.
"So what we gonna do in spring?" asked Jaki excitedly. Please share your thoughts in the comments below.