Welcome to our community!
Feel free to add items to our marketplace, subscribe to groups and authors.
Also follow our
Instagram
!
​New Linda Macario Dolls Girl – Simply Adorable
Lulu is a serious and pretty little girl with big eyes and slightly protruding ears. Looking at her face, you may notice a little blush on her cheeks and pale lips. Some freckles make her face even more adorable (freckles may be ordered or not). Her height is 11 inches. The author of this doll is Linda Macario Dolls.
The doll has a new head sculpt, and her body is similar to her sisters Gigi, Mimi and Didi. Clothes of other mini dolls may fit her. She uses the wig (6/7). The body is articulated, so she may have different poses.
Lulu is already available for the pre-order, and it will last till October, 15th. Two options are offered: Basic and Full Set.
The Basic doll costs $480 and it includes a nude doll, random color eyes, artist's face-up, authenticity certificate, and a pouch.
The Full Set costs $750 and includes accessories and OOAK outfit, artist's face-up, eyes of random color, a pouch, and authenticity certificate.
The delivery should be expected in early spring 2023.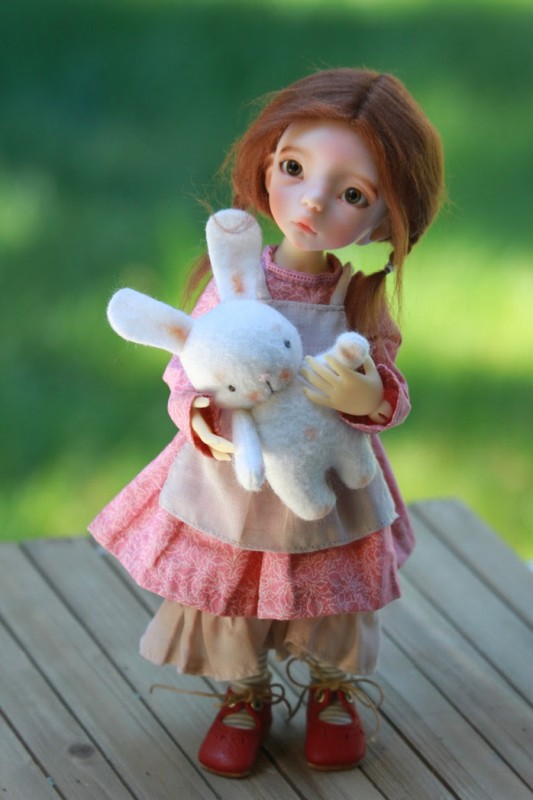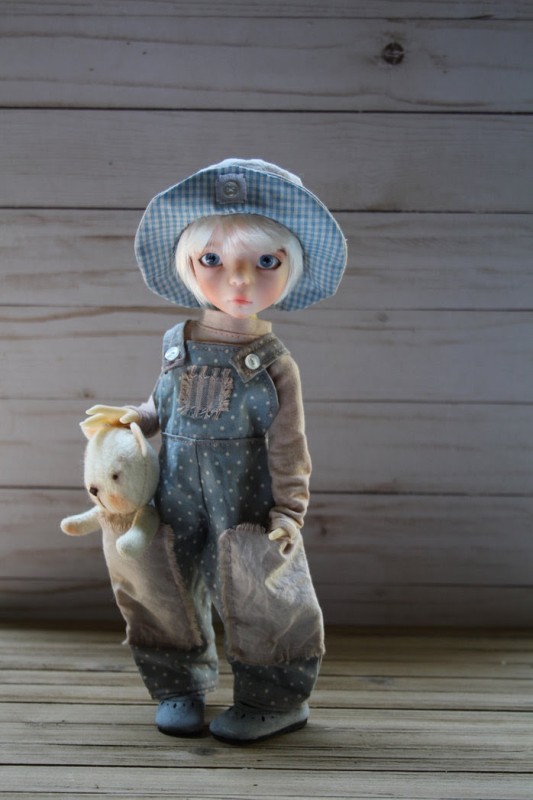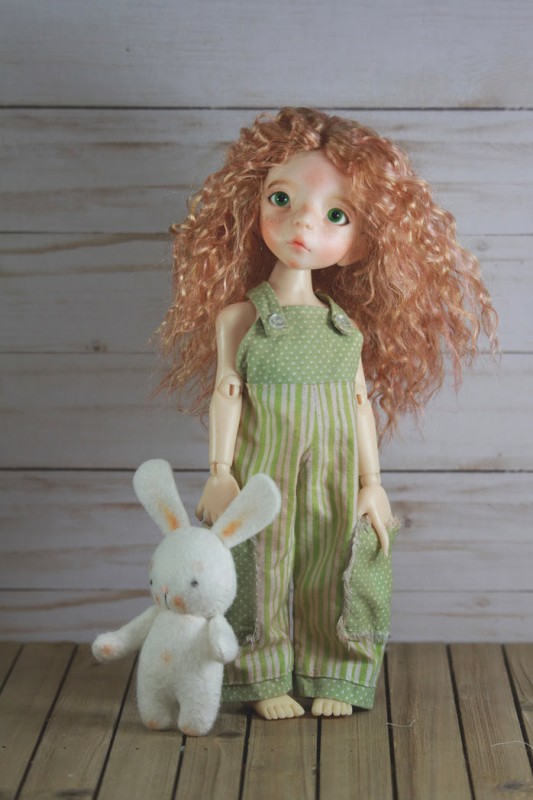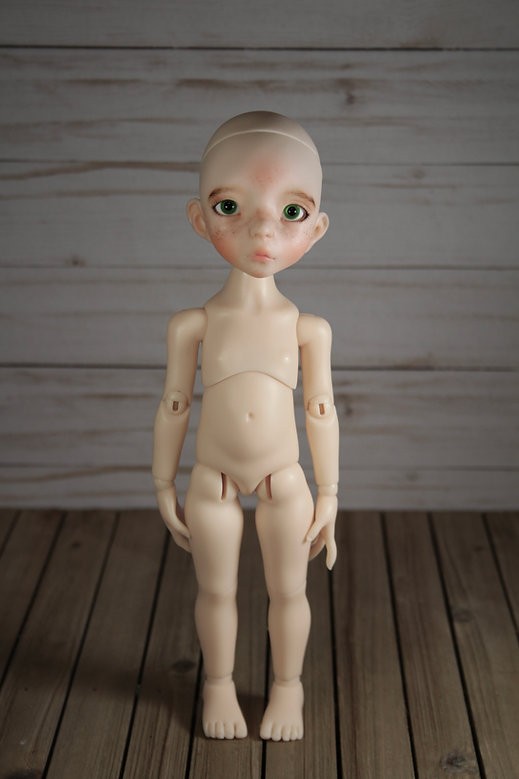 And what associations do you have with Lulu?