Welcome to our community!
Feel free to add items to our marketplace, subscribe to groups and authors.
Also follow our
Instagram
!
​New Summer Girl by Meadowdolls
She is a pure sunshine due to her sweet smile! She is glowing with warmth, kindness, innocence and love. She is Aya, a new doll by Meadowdolls.
Aya is open for the pre-order that has been started today, on June 24th. Her big bright eyes are looking right into your heart! Her height is 15 inches, and Aya is a moppet doll.
The doll will come without clothes, and blank or factory faceupmay be chosen. As always, Charlene Smith faceup is available (20 of them). Aya is also available in Chocolate and Cream skin tone.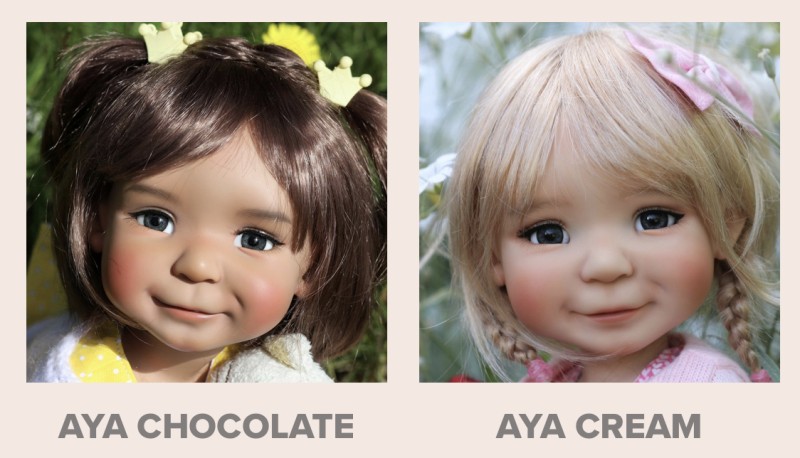 As we dare to say – she is a summer girl who is enjoying every moment and great variety of summer days.
The cost of the blank doll is $810, and the doll with factory faceup costs $850. The delivery time takes about 9-11 months.
The pre-order will last till July 17th.