Welcome to our community!
Feel free to add items to our marketplace, subscribe to groups and authors.
Also follow our
Instagram
!
Ficondoll Announcement – Stunning New Doll
Ficondoll have announced about the coming release of a new doll. She is truly magnificent! You can't help but admire this doll! Everything is in right place: her makeup, her dress, laconic color and design.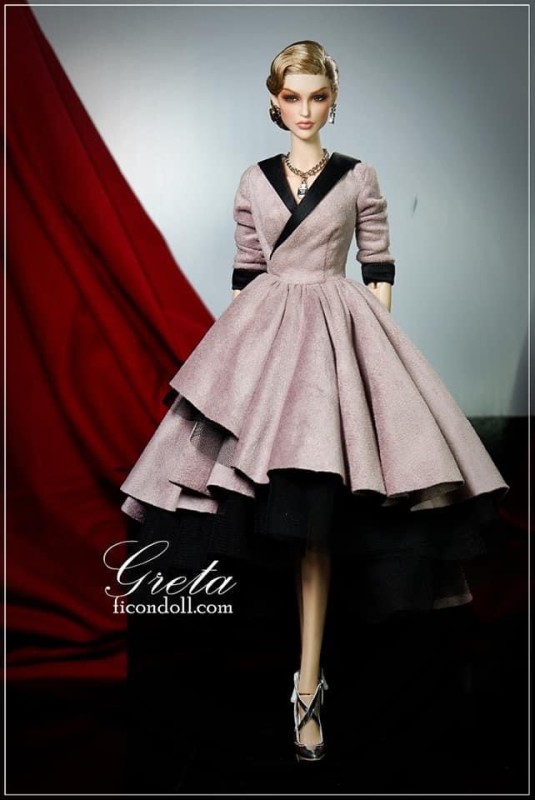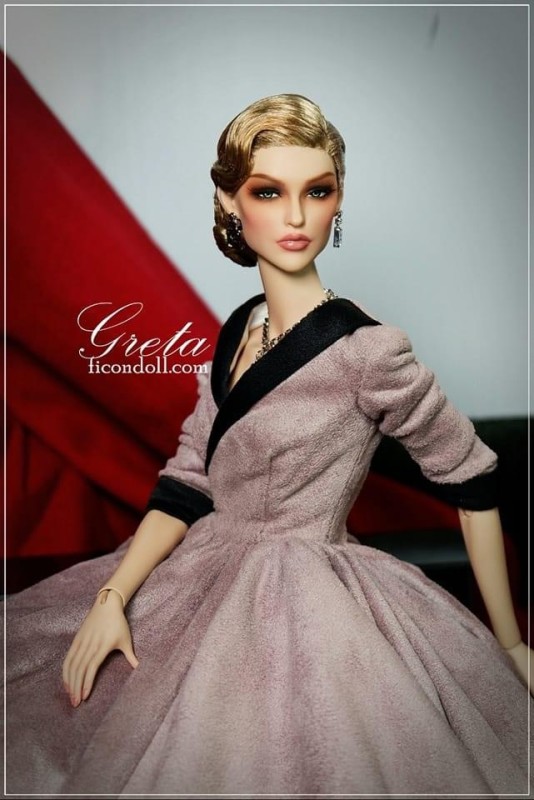 Her name is Greta. She has a Bella sculpt. Her regular skin looks very realistic. Greta wears stunning dress which has a bouffant skirt. The color of the dress is soft, and it seems that the material of it is velvet leather. It has black trimming. The design is catchy!
Brown smokey eyes and light pink lipstick make her gorgeous. She has golden hair and hairdo with Hollywood waves. Massive earrings and necklace make her outfit more elegant and high heels shoes add chic.
The doll is fully articulated. More details about Greta are expected, but we may now say that she is fantastic.