Welcome to our community!
Feel free to add items to our marketplace, subscribe to groups and authors.
Also follow our
Instagram
!
​Full Overview of Ellowyne Wilde Collection 2022
Ellowyne Wilde new collection has been released. A full doll collection 2022 has been presented on the Virtual Doll Convention. The dolls are expected at the end of December. The sale will start on January, 12, at 10 AM MDT
The entire collection is stunning. The Ellowyne mold is inclined to the faces of the last collection rather than early editions. The basic dolls and outfits are presented.
Baby Doll Basic has cute mini dress with a flower print. Her cost is $125, and number of the dolls will be 225.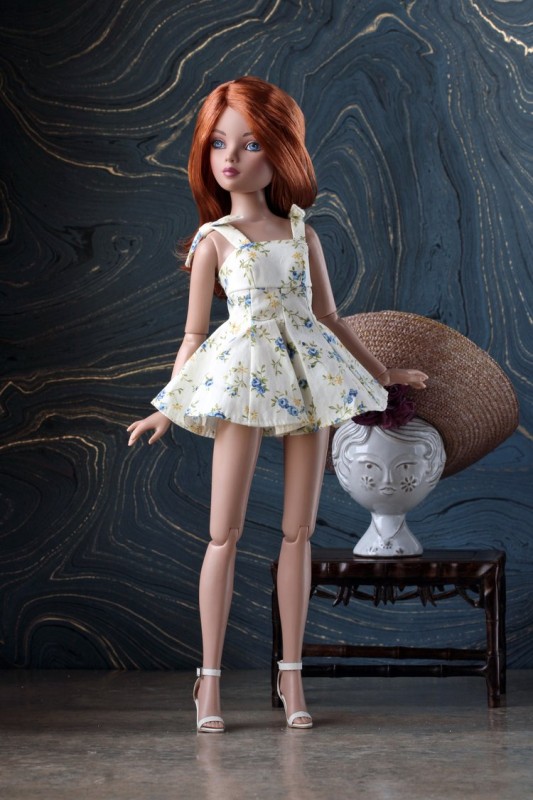 Feeling Navy Blues is a wigged doll. She has short dark hair. Her outfit looks marvelous due to its massive coat. She wears a skirt and a long-sleeve pullover decorated with beads. She has red lipstick that is well combined with the outfit. Her cost is $250. The number of the dolls is 200.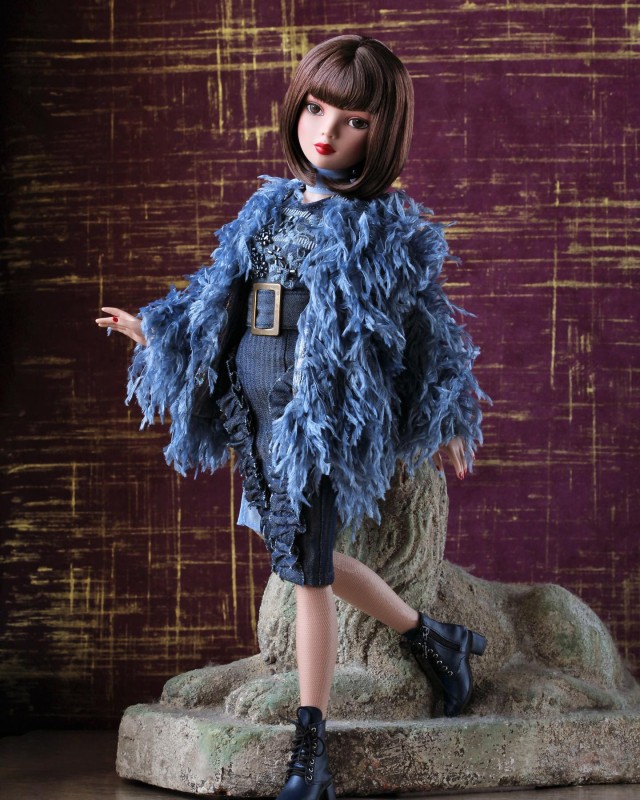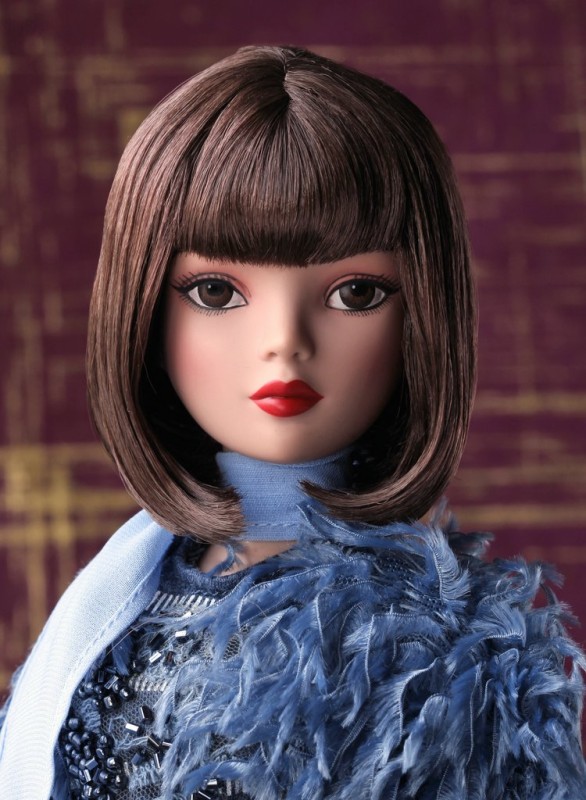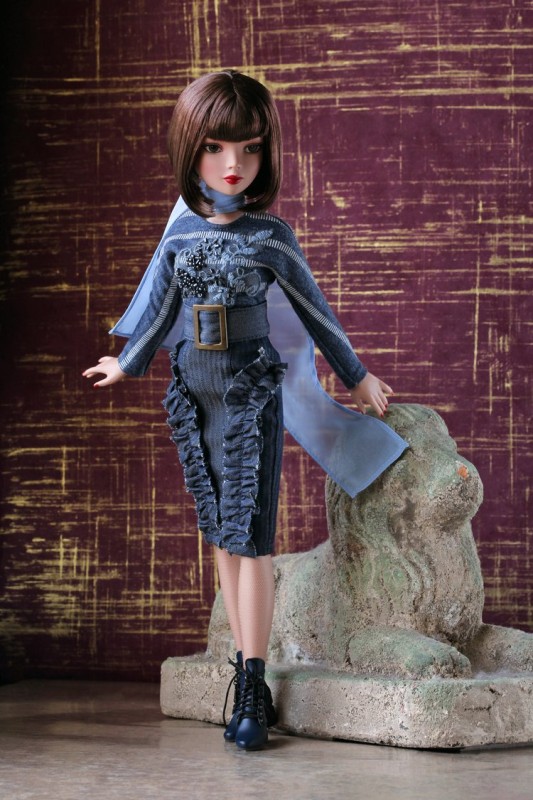 Two dolls will have rooted hair. This is Divine Inspiration. Her outfit is truly divine. It is soft pink, and covered with multiple beads and flowers. She has blond hair. Her dress is chic! The cost of the doll is $260, and just 200 dolls will be available.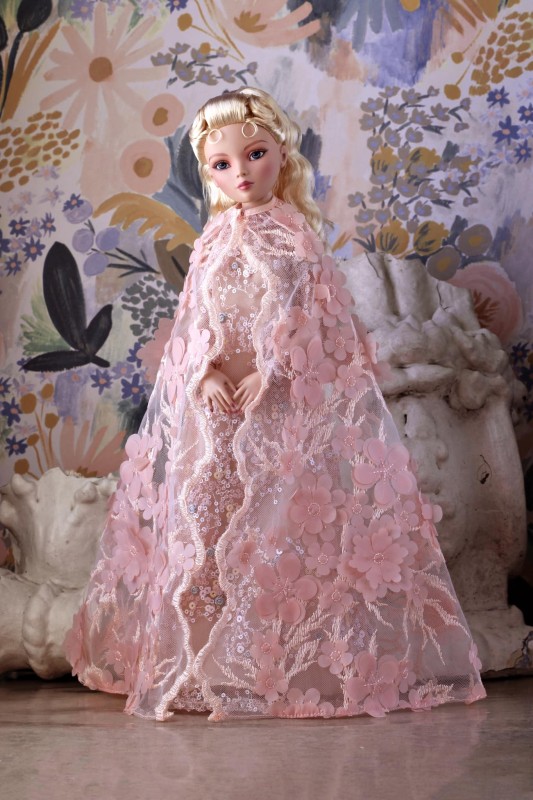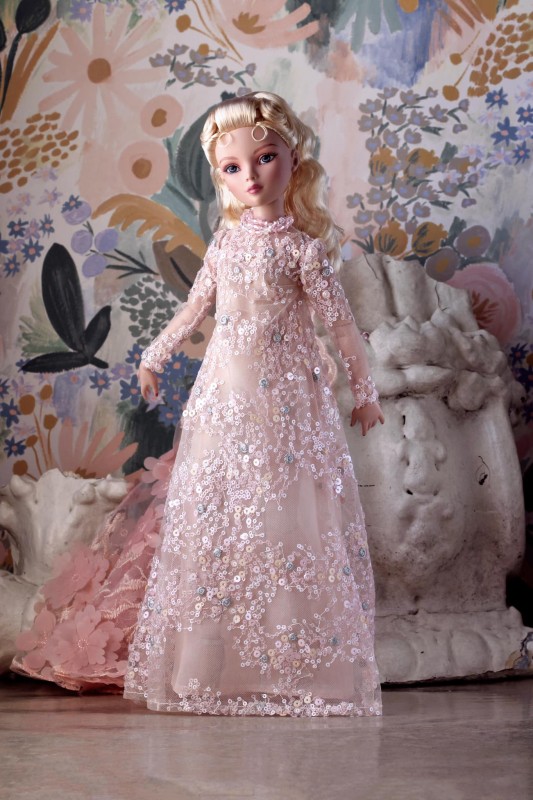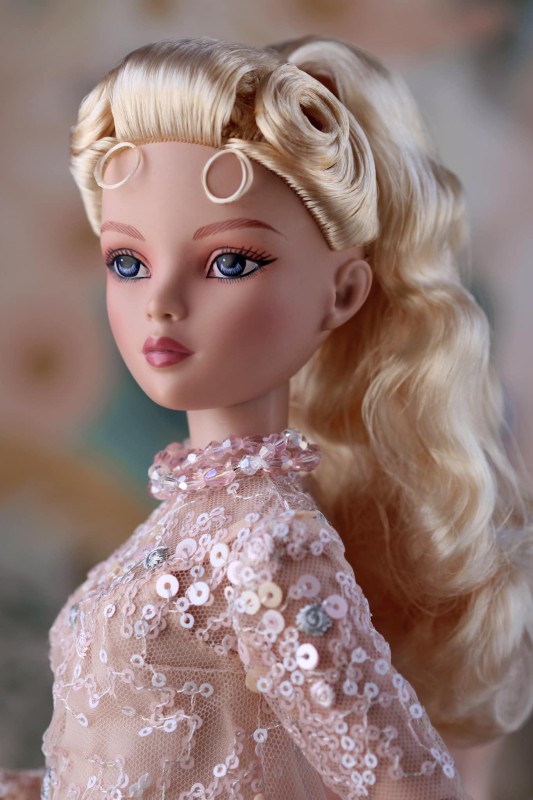 Neutral Ground also has rooted hair. She has long, brown hair that looks gorgeous. Her outfit is beige. Tender open-work trimming of the shirt makes her outfit softer. The skirt has layered tassels. The cost of this full dressed doll is $250.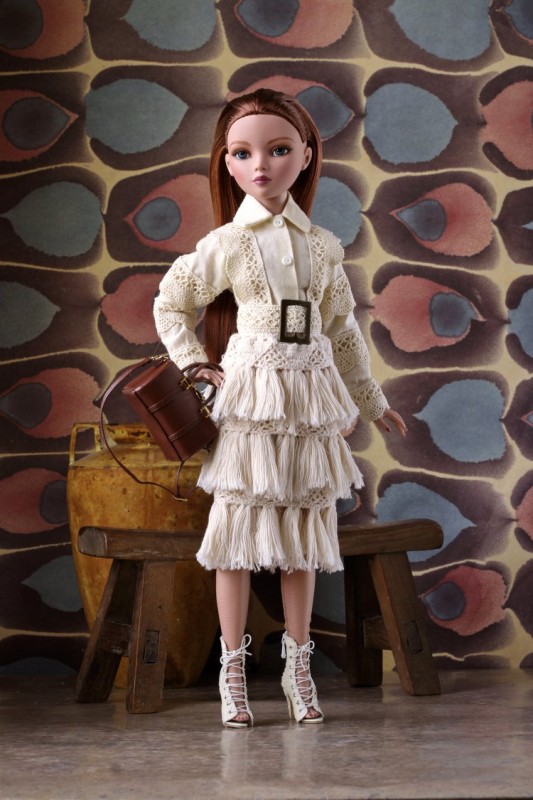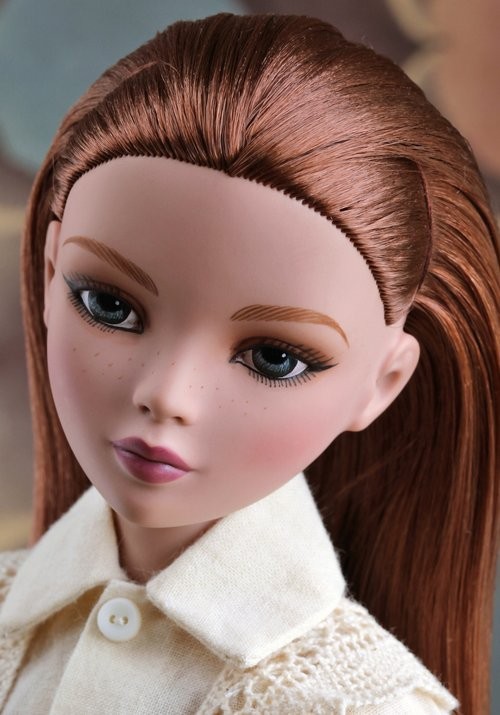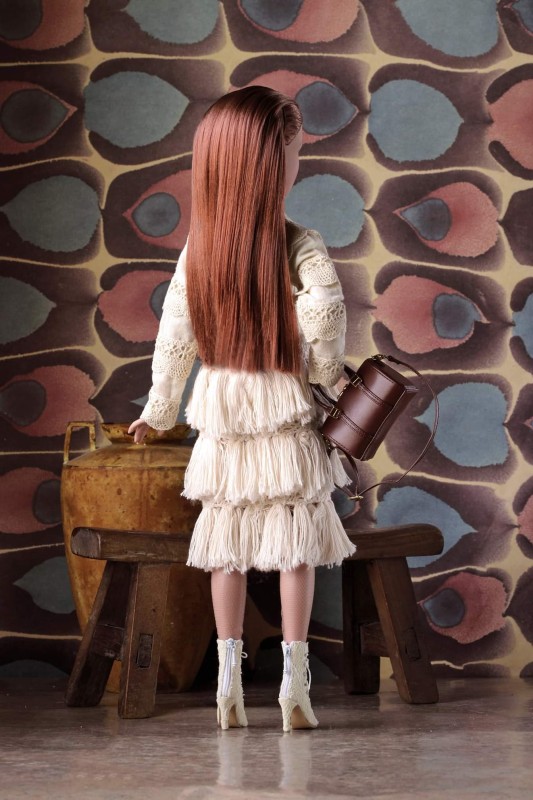 This doll also demonstrates another outfit, that may be bought separately. It is called Evergreen. The outfit is covered with green sequins. The material looks rich and brilliant. Her gloves are so tender and made of delicate mesh fabric. The cost of the outfit is $125. And just 125 outfits will be available.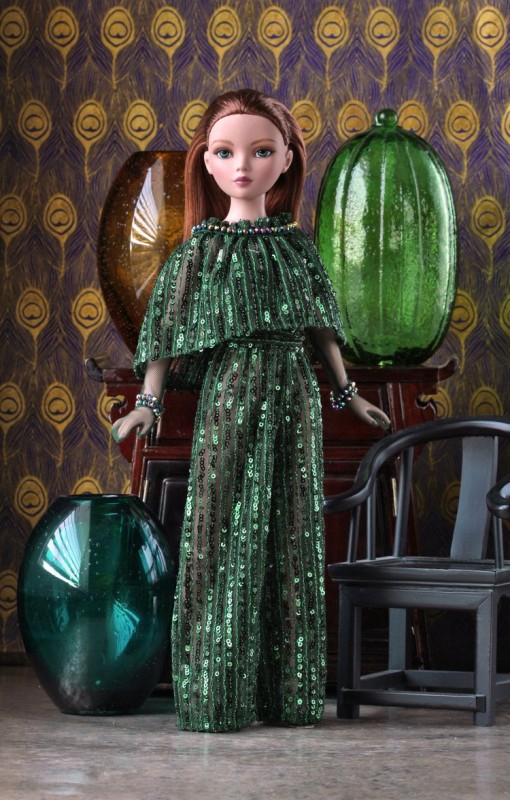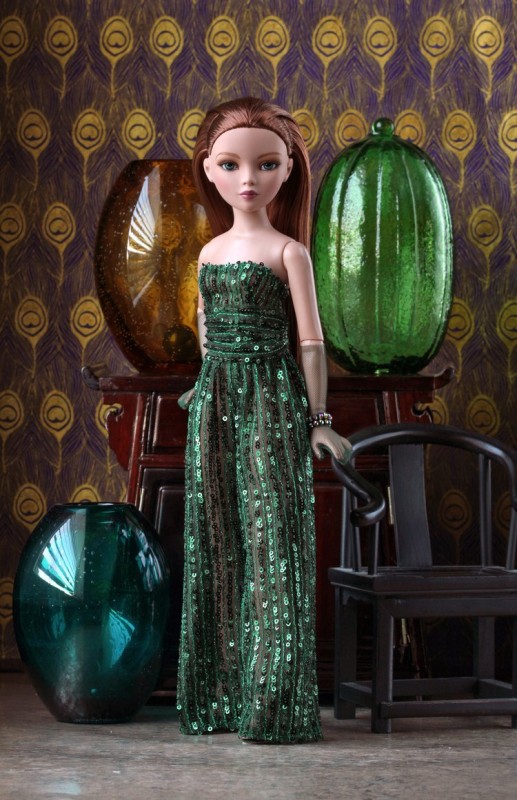 Another outfit that may be bought at the same price is Chilling. It consists of jacket, skirt and sleeveless blouse. The jacket and skirt have flower print.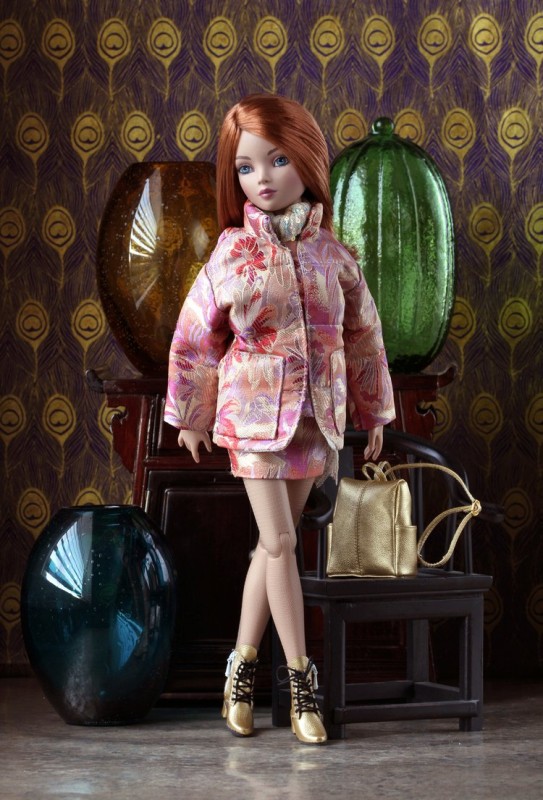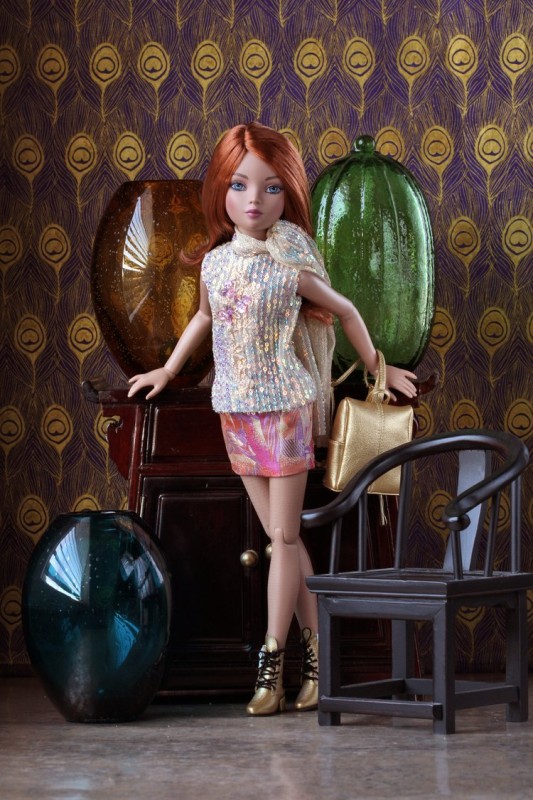 In addition, 6 wigs in different styles are presented: Ellowyne's Gambit, Free Form, Space Buns, Casual Crop, Totally blunt, and Romance. The cost of a wig is $25.   
PHOTOGRAPHY BY Ernesto Padró-Campos of Dolldom Photography.