Welcome to our community!
Feel free to add items to our marketplace, subscribe to groups and authors.
Also follow our
Instagram
!
​Kind and Adorable Dolls – New Meadowdolls Collection
Chubby cheeks, kind eyes, a little nose and a chin dimple makes the prettiest and most adorable little girl. Her name is Chibbi Wiena. Her chubby cheeks make her face look round, and when you are looking at her a smile will definitely come to your face. It is tempting to squeeze for a while of those cheeks.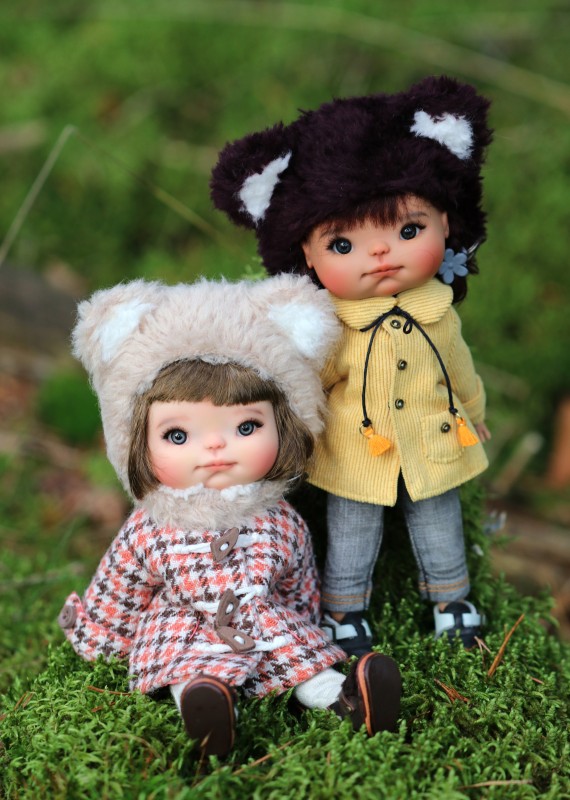 She is 7,6 inches (19,5 cm) tall. Her author is Meadowdolls. They have presented their new collection on November, 5th. Chibbi Wiena is available for
the pre-order in two skin tones: Chocolate and Cream.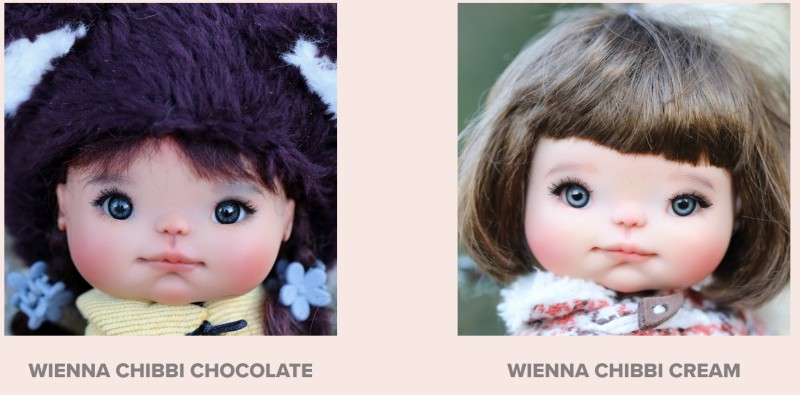 The pre-order will last till November, 21st. There are two options available: a blank doll with random color eyes ($455) and Factory faceup doll ($495).
Wigs, clothes and accessories are not included. We believe, that Chibbi may be a little boy as well (what do you think?). The production of the doll will take about 150 days after the end of the pre-order.
As always, the faceup of Charlene Smith is available (20 pieces).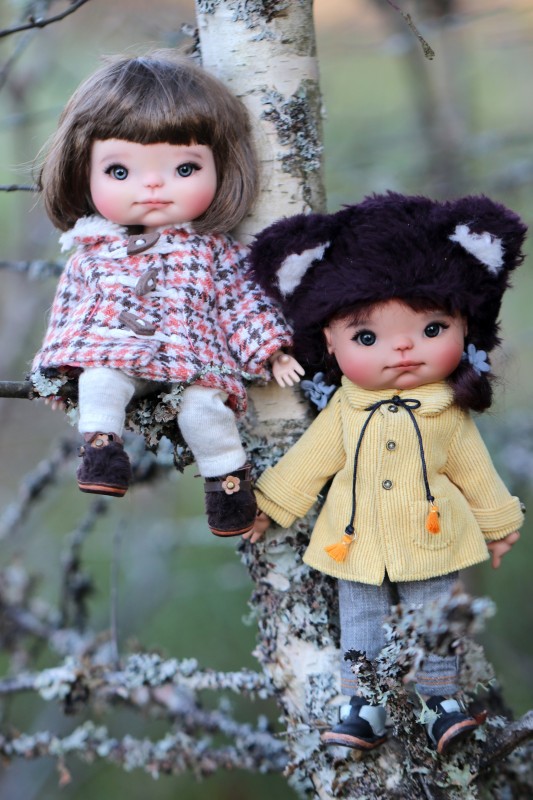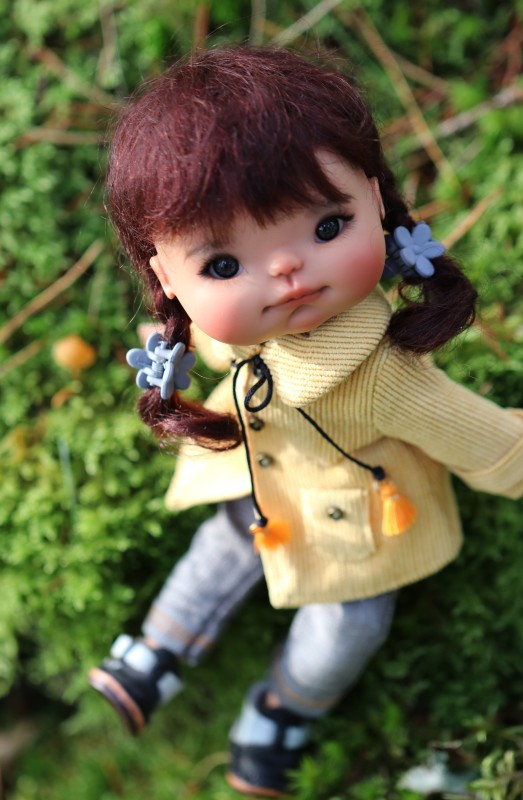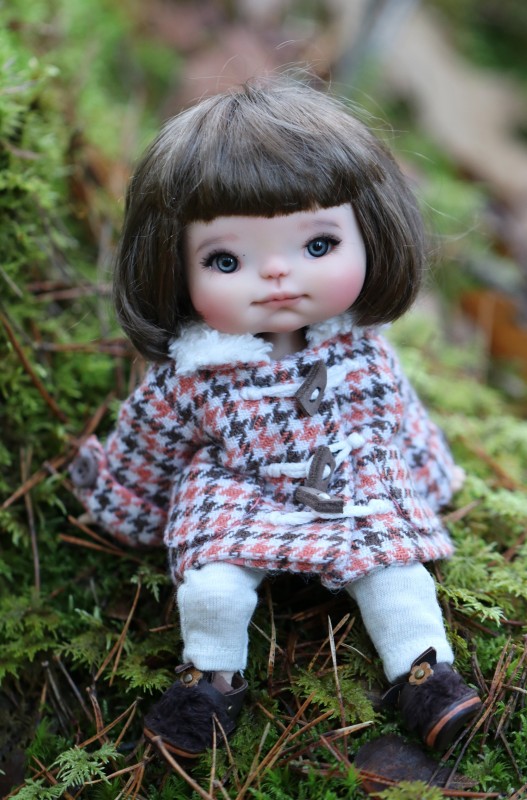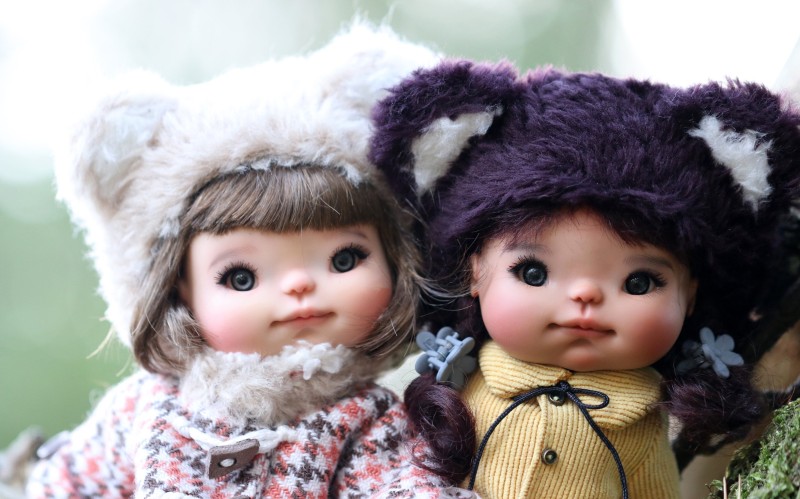 FOR PREORDER to Meadowdolls