Welcome to our community!
Feel free to add items to our marketplace, subscribe to groups and authors.
Also follow our
Instagram
!
Inamorata Pre-Order is Today
Elegant and tender dolls by Inamorata looks realistic and magnetic. The dolls will be in a limited edition. Just 20 will be available for the pre-order. Moreover, two skin tones may be selected: Chocolate (10 dolls) and Milk (10 dolls).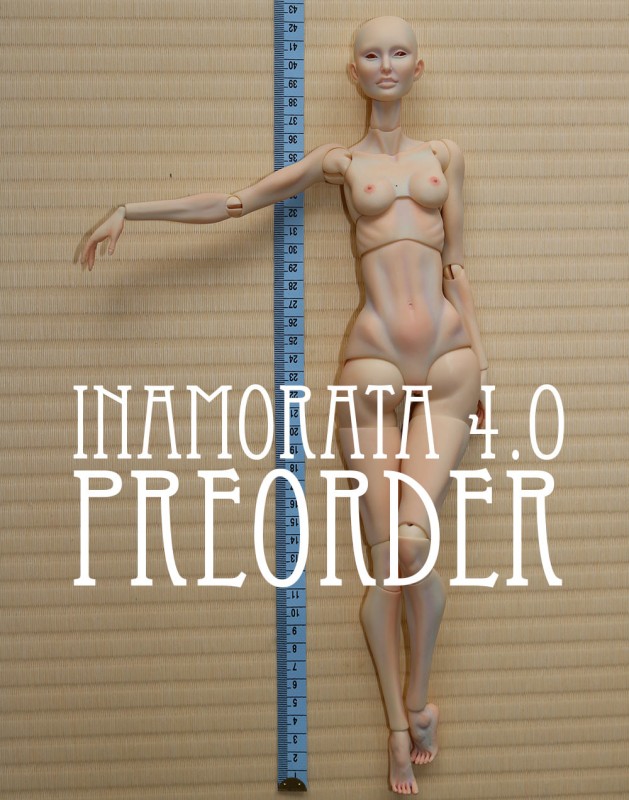 The head sculpt (it costs $150) will be available in 8 different types, and 4 types of bust may be also selected.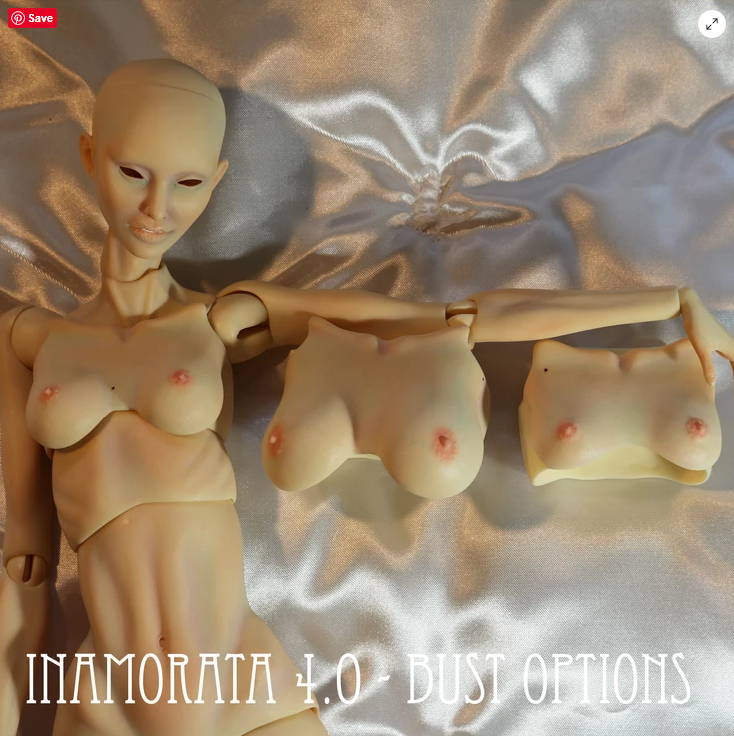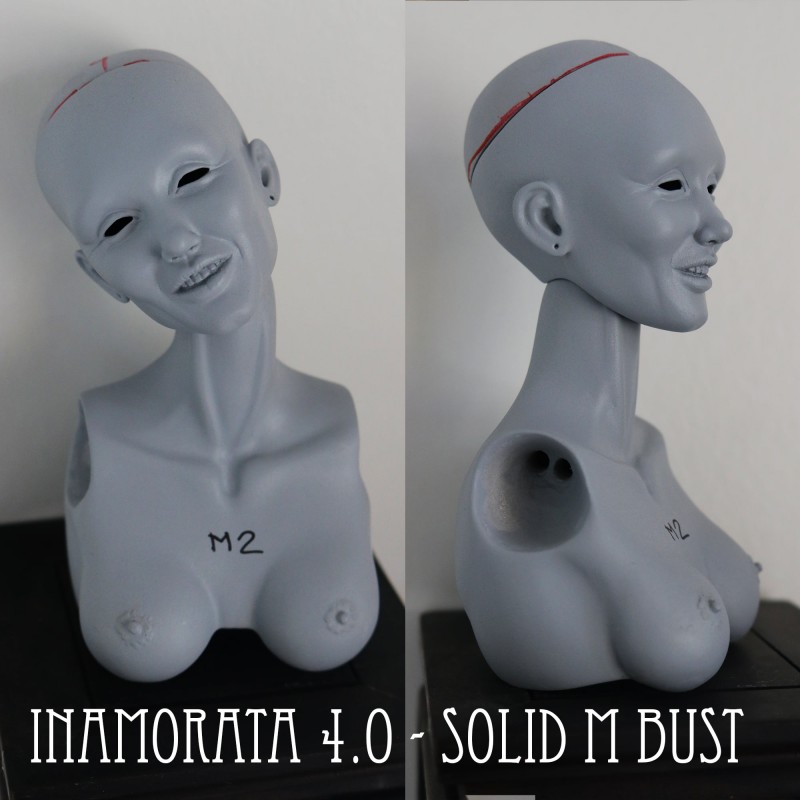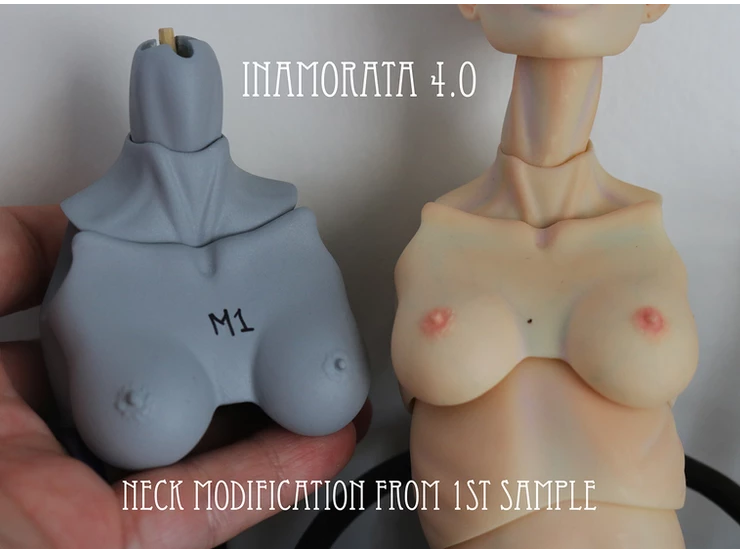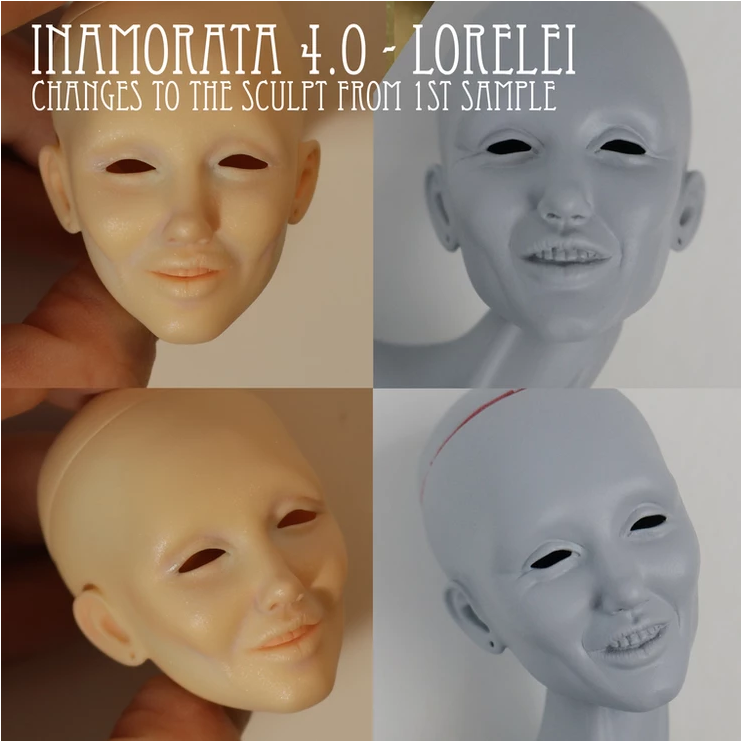 The pre-order of Inomorata 4.0 will start on October, 13 at 4 PM (New York time), and it will last till all 20 dolls will be pre-ordered (or it will end on Friday, October, 15).
The doll is fully articulated and will be available in Blank and OOAK options.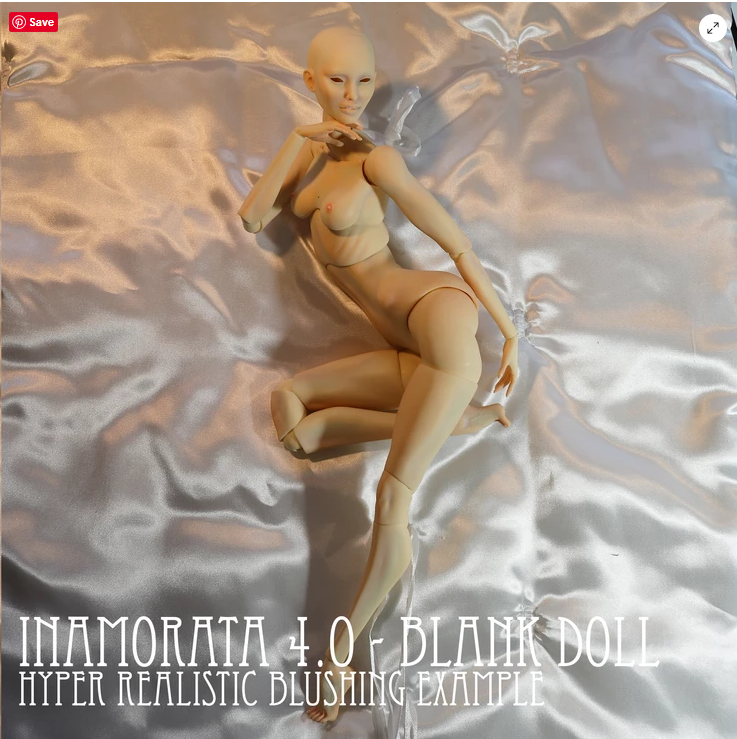 The blank doll will cost $920. The Chocolate skin tone will cost $970. The blank doll will come with one doll, high heel feet, ballet hands, blank exchangeable or filler eyes (the eyes may be painted if this option is selected).
The OOAK doll will be $122. There is also a possibility to buy gloves, or feet, or hands separately ($100 each). The art bust may be pre-ordered separately ($150).
The casting period will be from November, 1 to January, 31 2022.
Also, Inamorata states that a pre-order of Caramel, Coffeee, and Latte skin tones will be in 2022.