Welcome to our community!
Feel free to add items to our marketplace, subscribe to groups and authors.
Also follow our
Instagram
!
​Chic Ficondoll Model – New Release
Ficondoll have announced about the release of their new doll. The sale will be open on October, 13 at 9 AM (Korean time).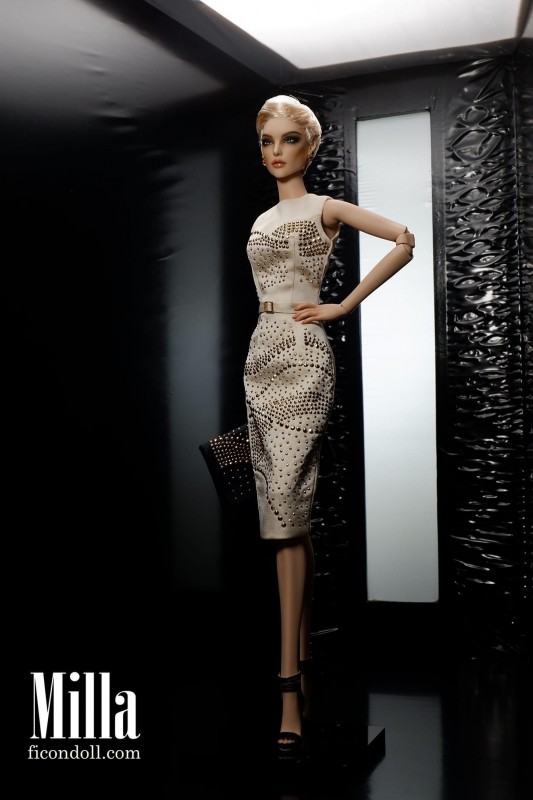 Her name is Milla. She has a new sculpt. Her head has an expressive triangular face shape. She has blond short hair that accentuates her face shape. She has fancy makeup: smokey eyes and nude lipstick.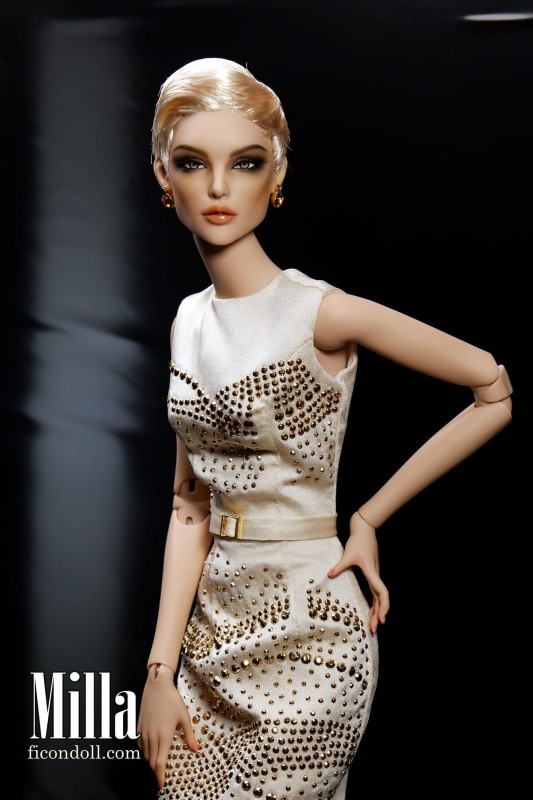 The whole outfit of Milla looks gorgeous. She wears nude silk dress decorated with golden beads. Her golden earrings complement the outfit. We may assume that she is a business lady, that is confident and elegant.
Milla holds black purse decorated with beads (just like the dress). And this purse may contain some of the papers for her work, what do you think?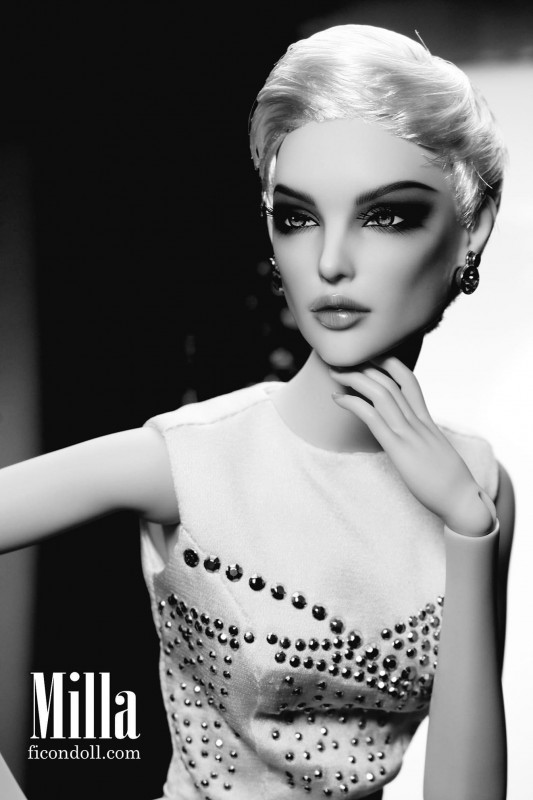 Style, elegant, beautiful, dressy – these are the words that come to mind when you are looking at her. Would you wear such an outfit?