Welcome to our community!
Feel free to add items to our marketplace, subscribe to groups and authors.
Also follow our
Instagram
!
Atomic Misfit Collection by R. Tonner Design Collection exclusively for Sideshow
Atomic Misfit has been presented on Comic Con 2020 Sideshow. It has been created by Robert Tonner specially for Sideshow.
"Atomic Misfit is a completely new brand focused on a celebration of the fabulous, unique, and unusual wunderkind" states Sideshow.
The new dolls we may see in this collection differ from the previous dolls. At this time, the doll looks more delicate and attractive. The mold is similar to Ryan Roche, and the collectors really like this series.
This collection offers one basic doll. Model Behavior Fashion Doll has the body similar to RTB 101 Body. There is information that the alternative wigs are included. Or the wigs may be selected. The doll is fully articulated and 16 inches tall.
The cost of the doll is $100. The dressed doll will cost $180. Moreover, all outfits may be bought separately, at $90 each.
.
 Model Behavior Fashion Doll
.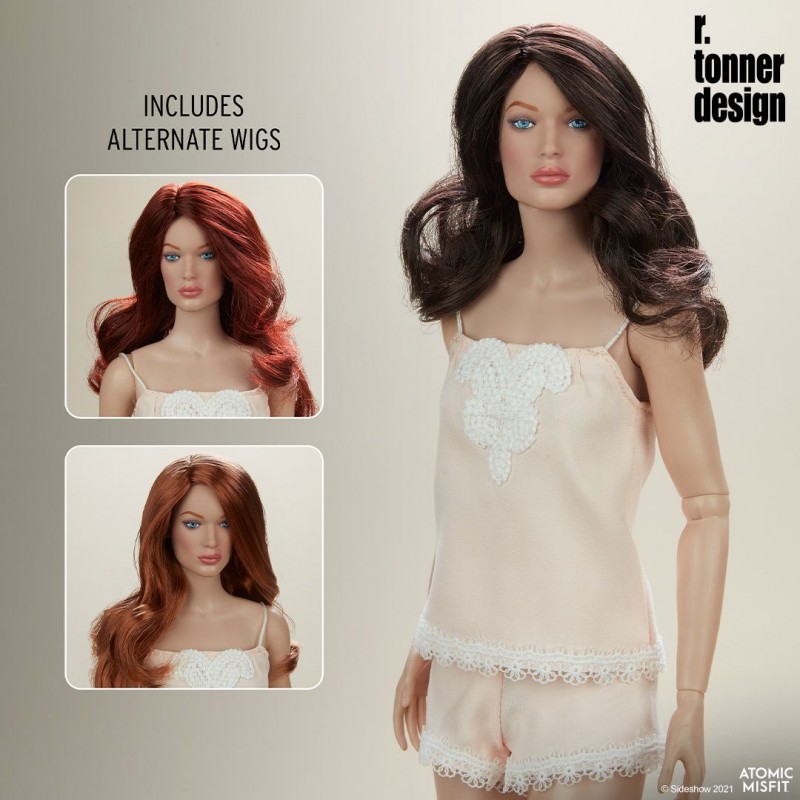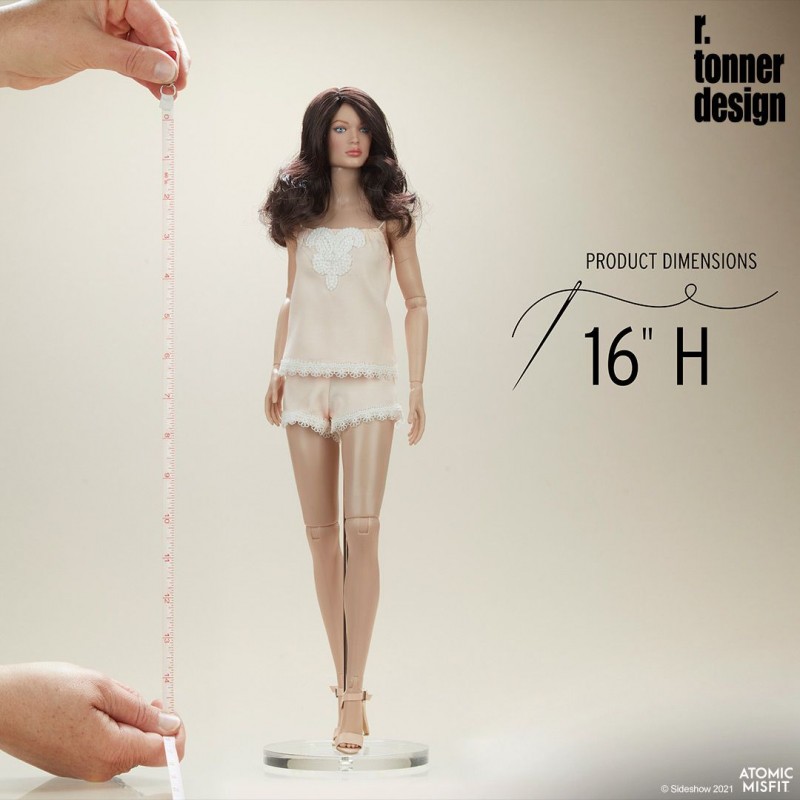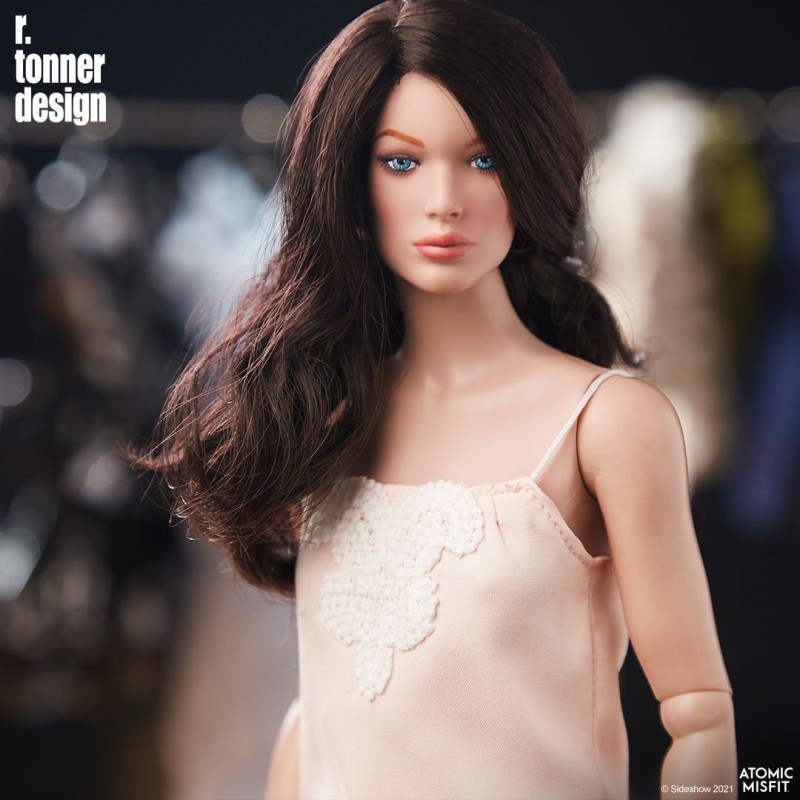 Star Gazing Fashion Doll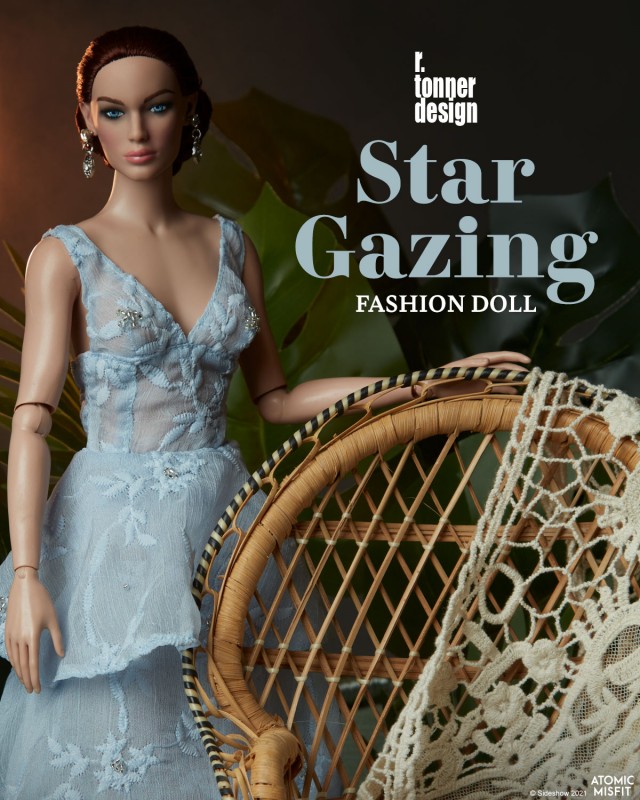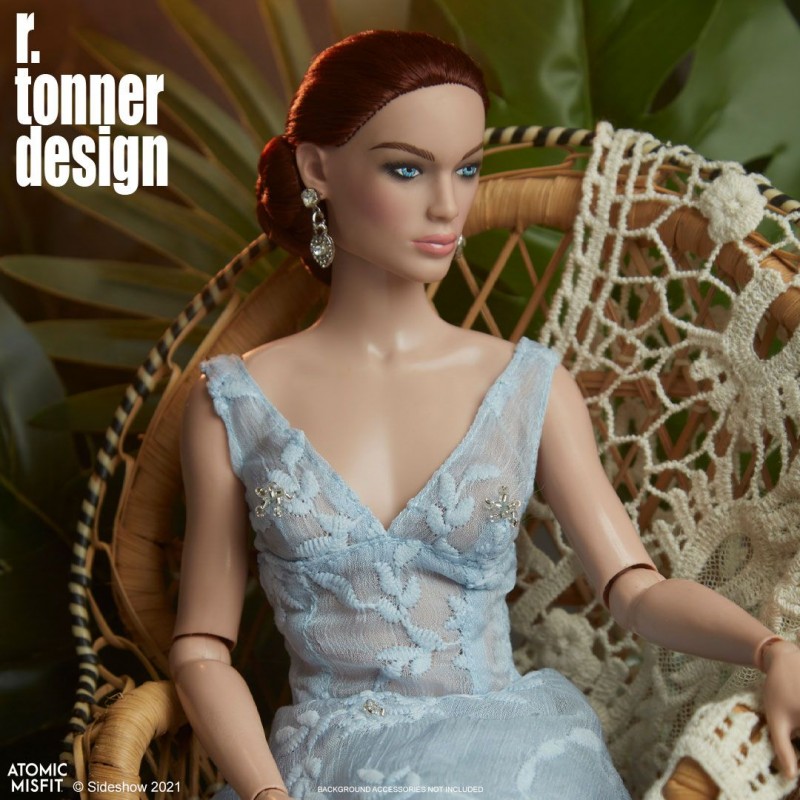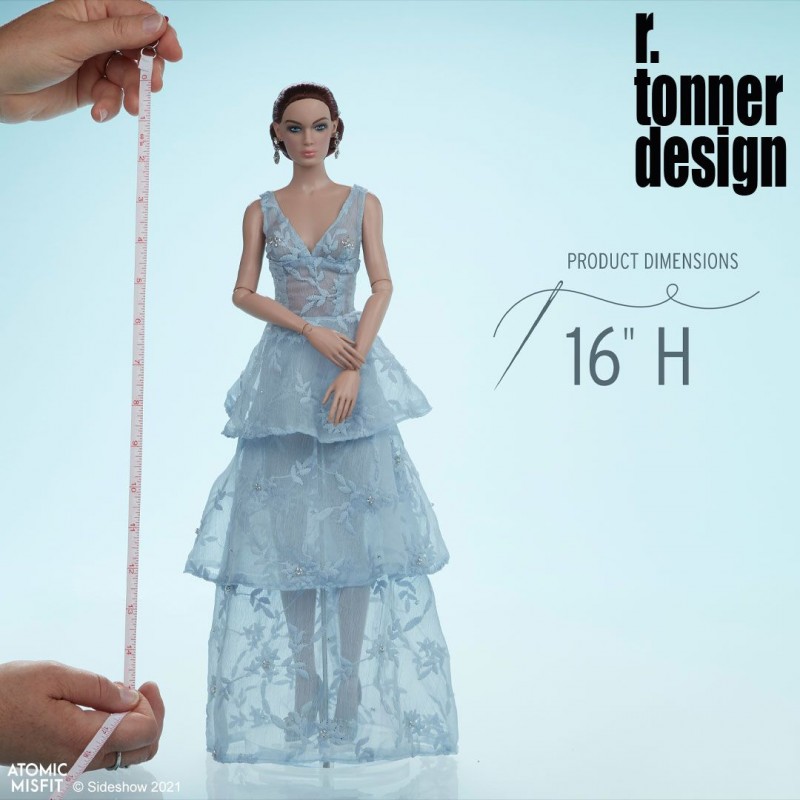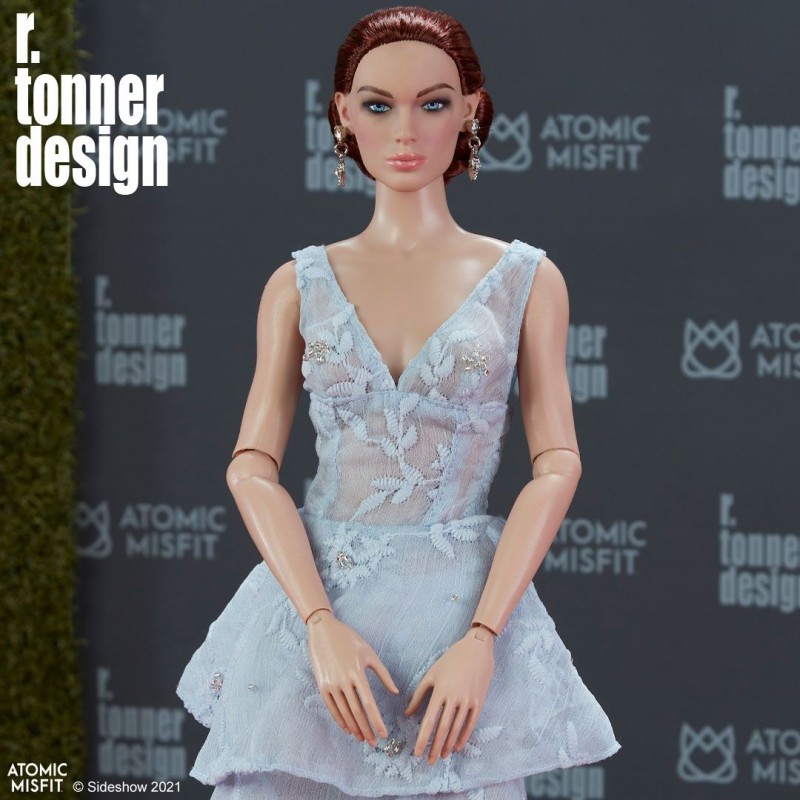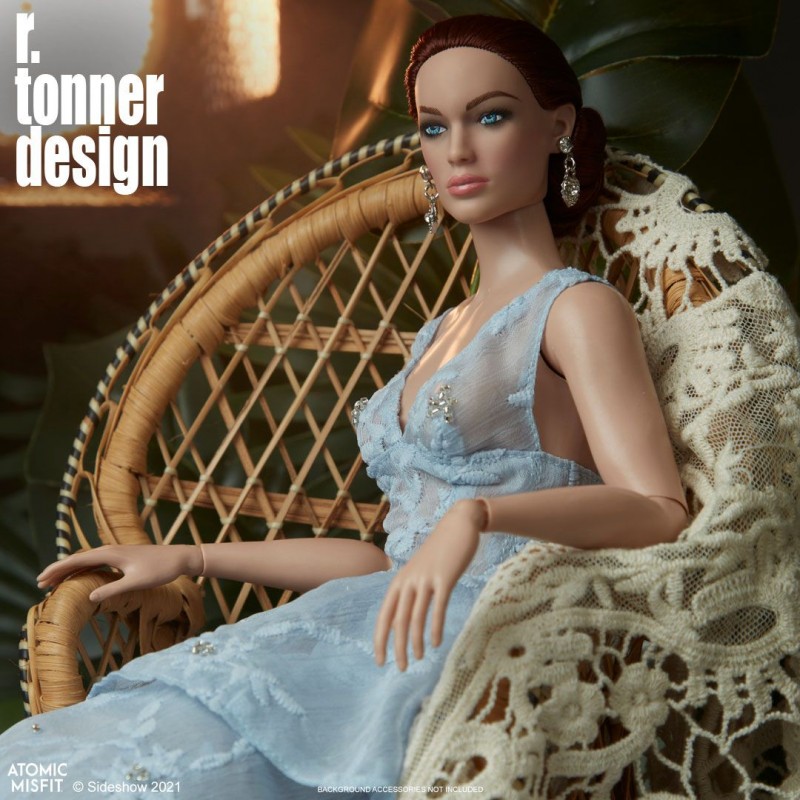 Romantic Notion Fashion Doll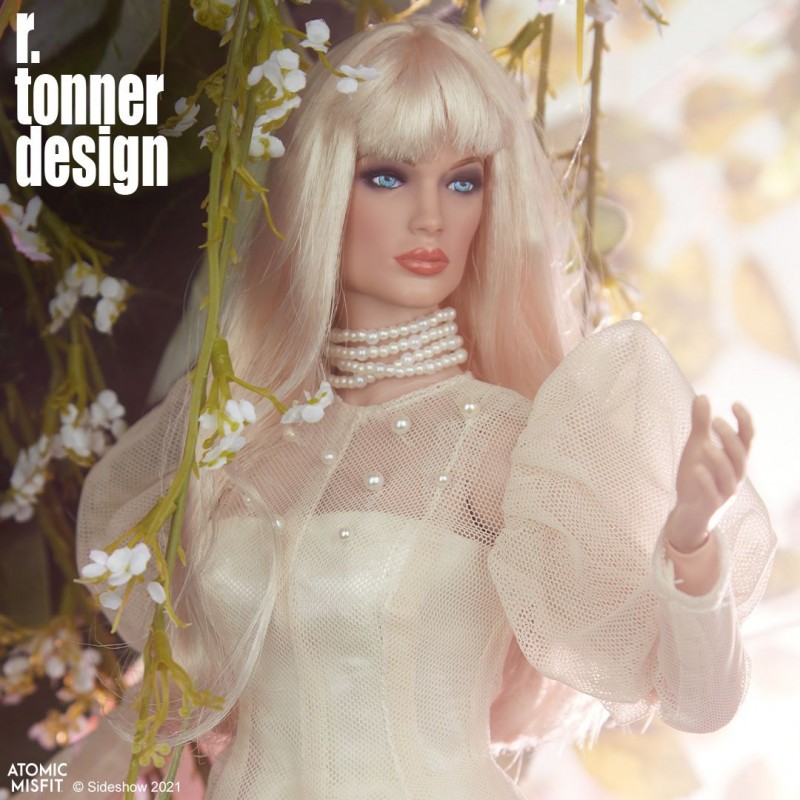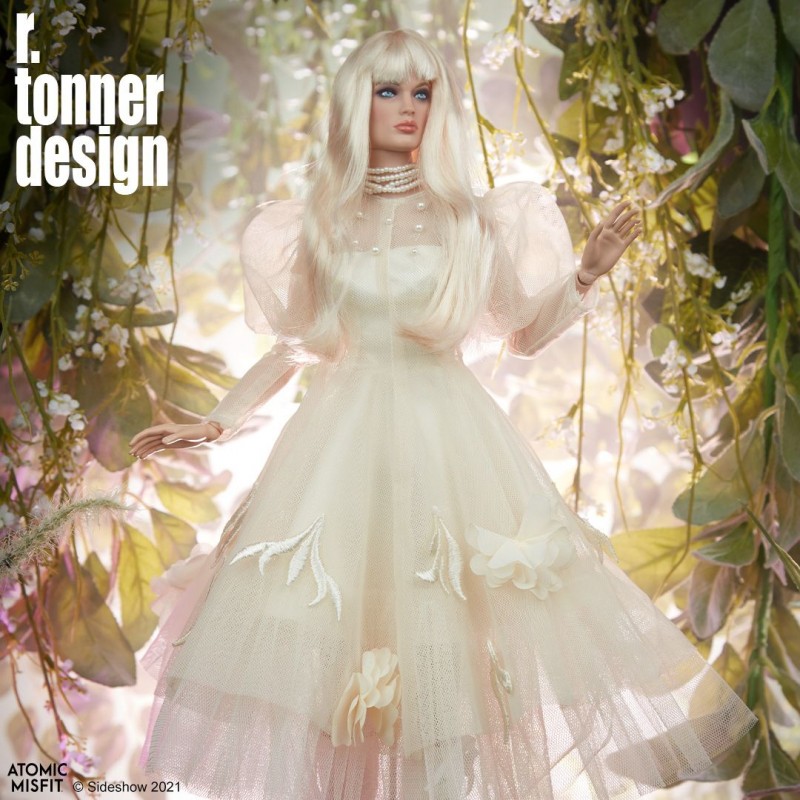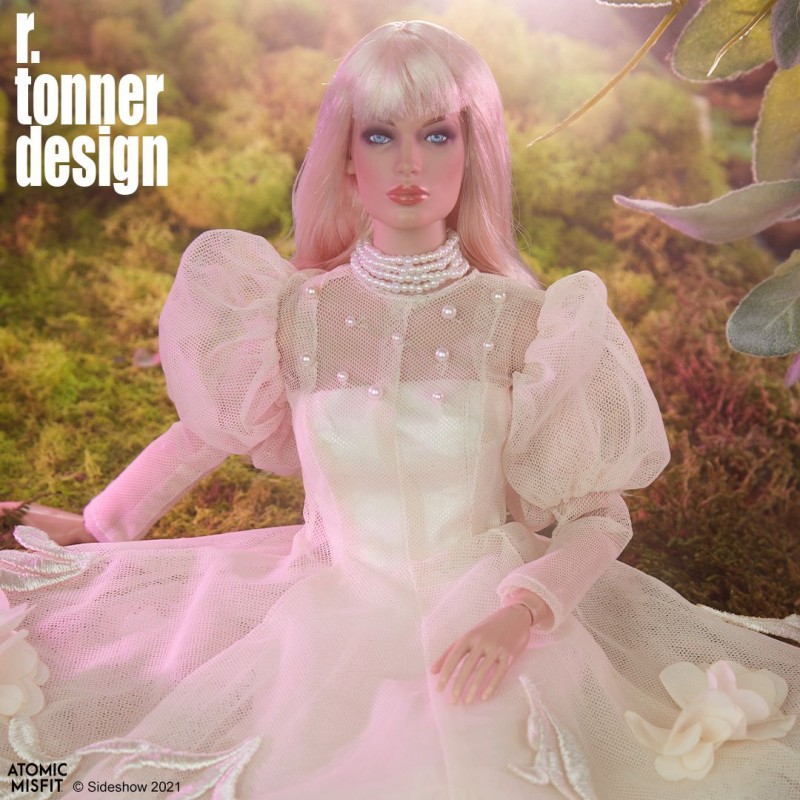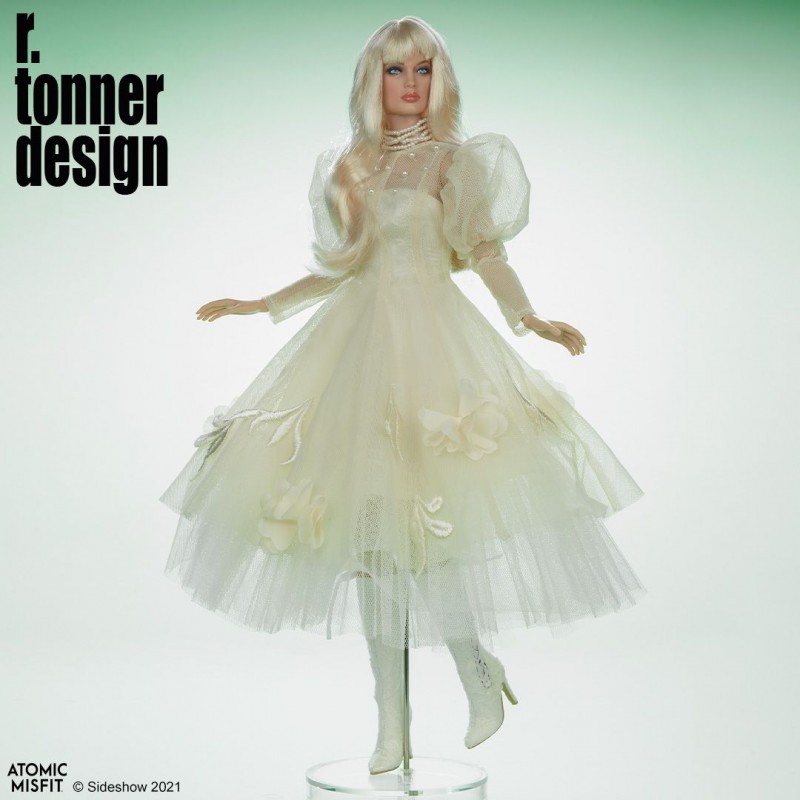 Mixed Media Fashion Doll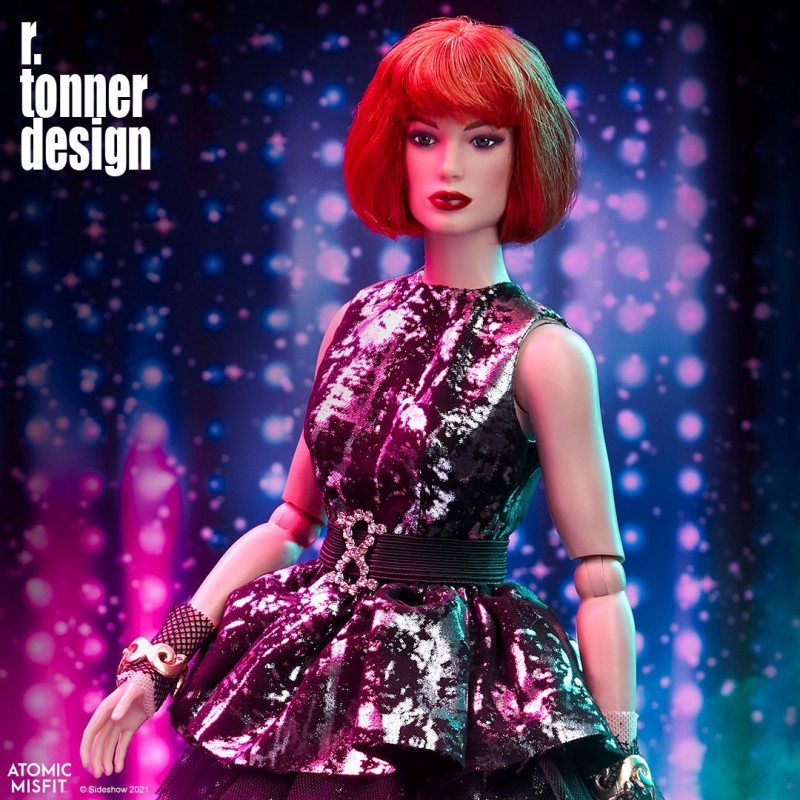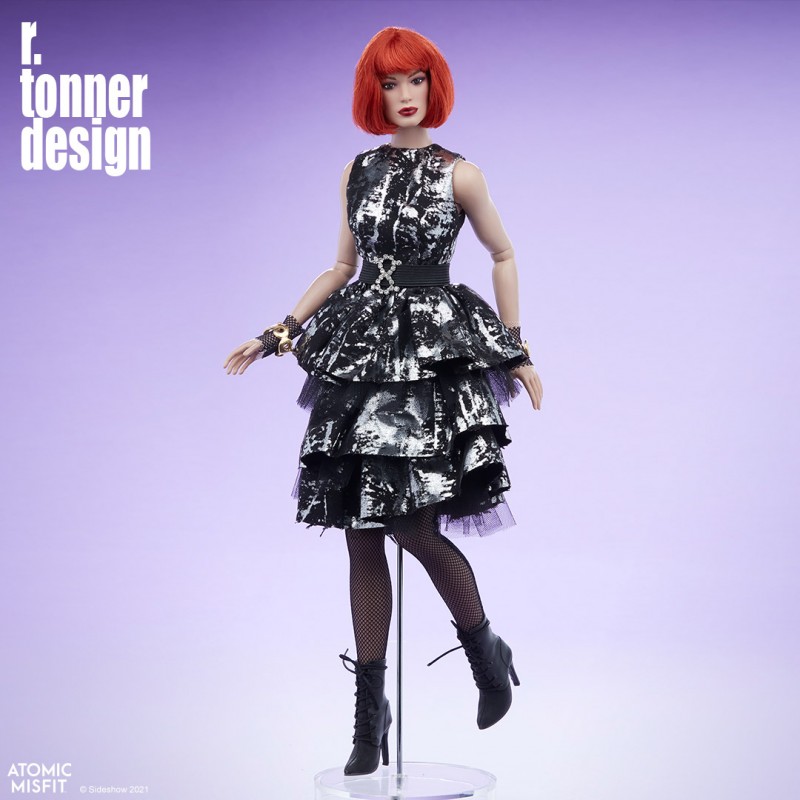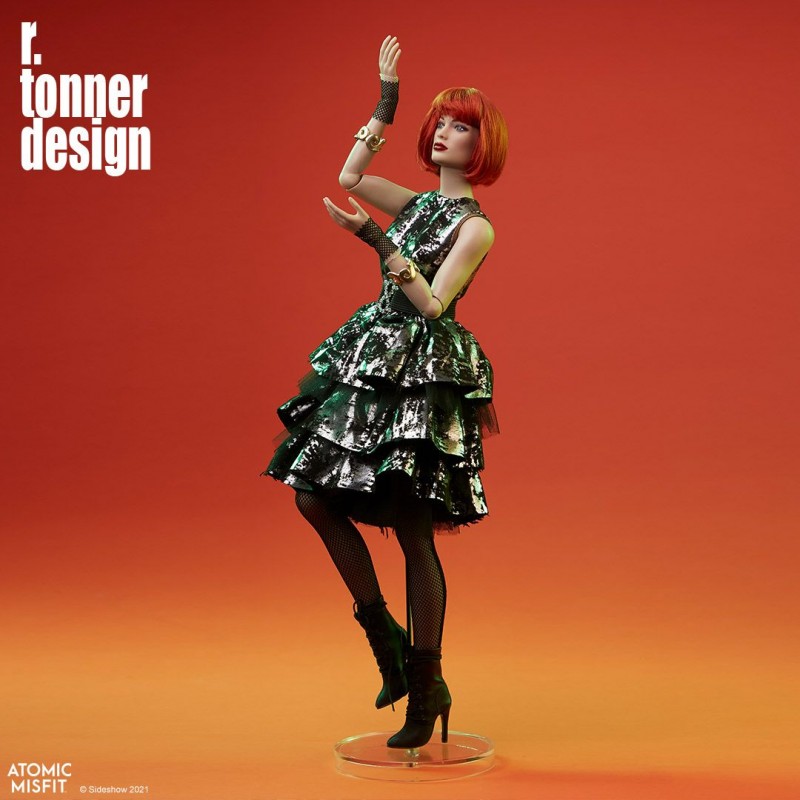 All pictures are taken from the Facebook Sideshow collectibles