Welcome to our community!
Feel free to add items to our marketplace, subscribe to groups and authors.
Also follow our
Instagram
!
​Royal Iplehouse Vampire Sale
Baron – what associations do you have with this word? Iplehouse offers it as a name of their dolls. And this doll is not common, this is a vampire. Vampire Count Baron is for sale now. And the sale will last till September, 22.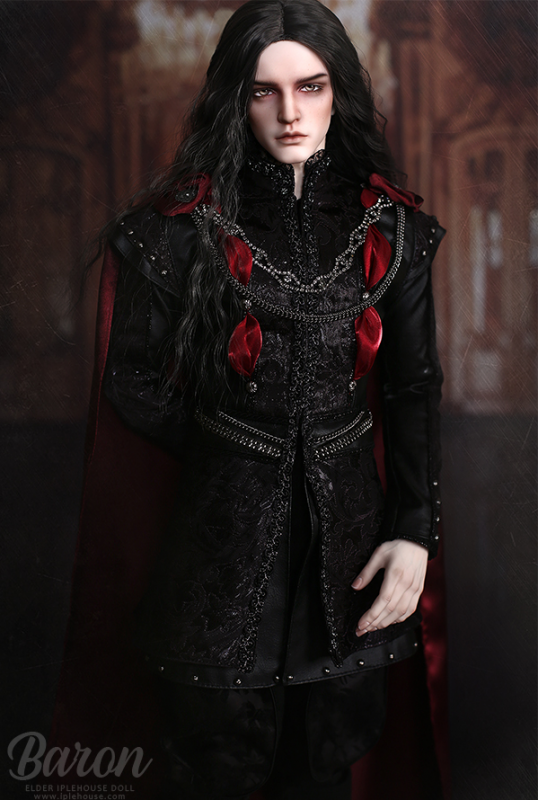 This doll looks impressive. There are many options available to order your own doll. It is possible to select the skin tone (7 options), the body type (model or super hero), outfit, makeup, head (human and fantasy), and even wig.
The basic doll includes Baron head, 12 inches random color eyes, basic hands and feet, and the body type is EID Man Body.
The A type makeup has blushing, and some freckles. The eyes are very prominent and strike right into your heart!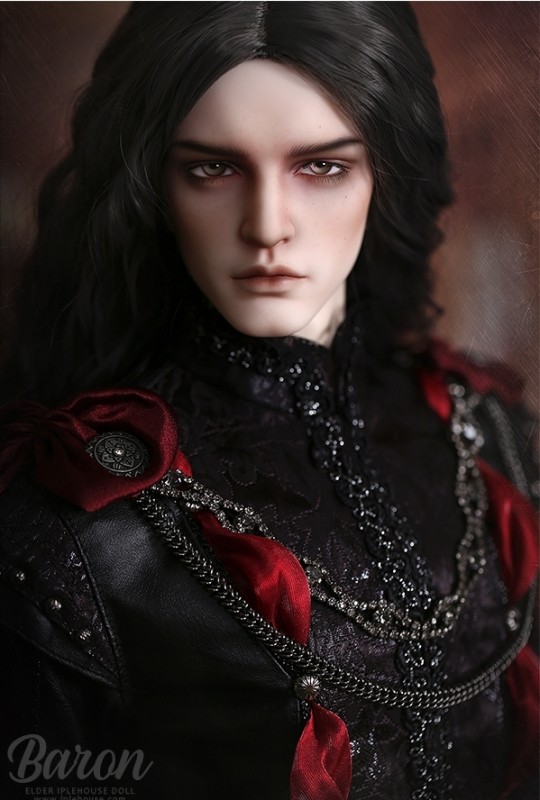 B type makeup -The fantasy head has vampire teeth, and elvish ears.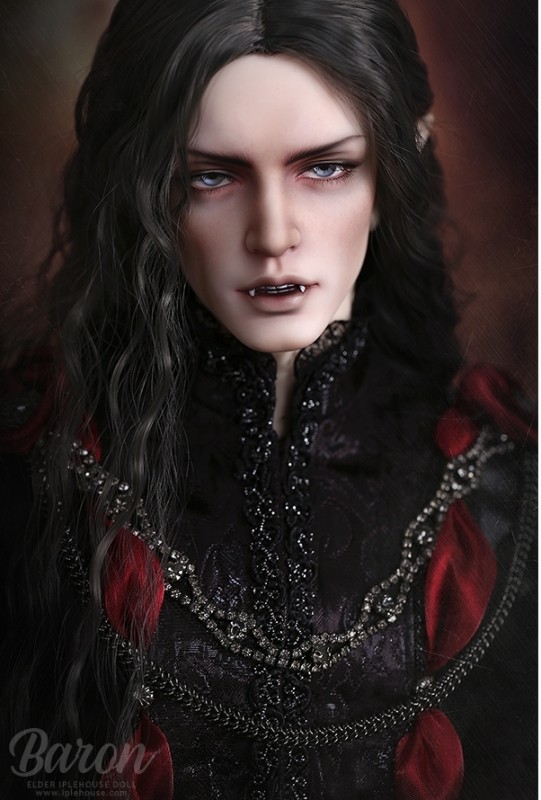 The Royal crimson suit set may be ordered separately ($153). It is black and has faux leather insets. It really looks royal. There is also red robe. Baron looks gorgeous!
The cost of the doll is $705. There is extra payment for the additional options.
How would you react if you saw such gorgeous vampire?