Welcome to our community!
Feel free to add items to our marketplace, subscribe to groups and authors.
Also follow our
Instagram
!
Vasya and Lusha by Dolly Hugs Crew - Preorder
The pre-order for little darlings Vasya and Lusha is on. It will last till August, 16th.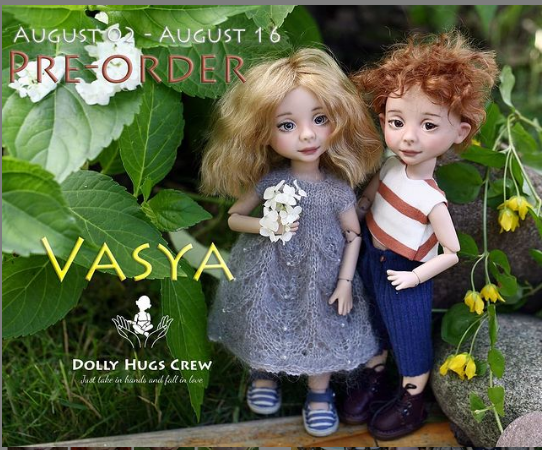 It is convenient that the author offers the payment by installments. Vasya and Lusha are the mold type. They may have the body for a boy, or a girl. They are similar, but the boy's body is wider and higher.
Height 8"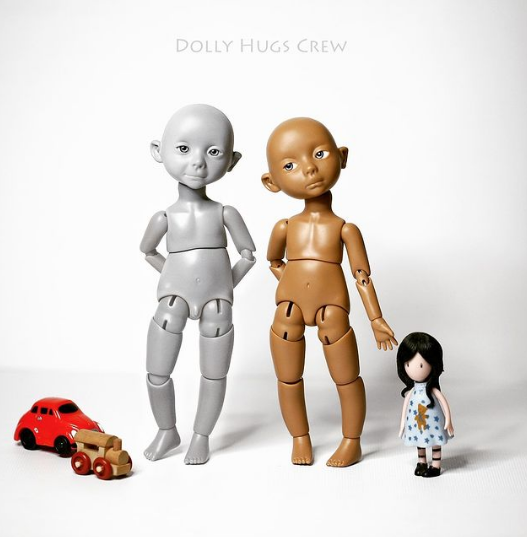 The author also offers a big choice of the skin tones.
.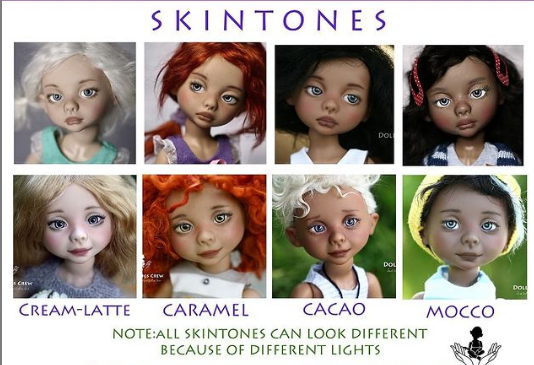 .
 You may order blank doll, or a doll with any set of the options. Makeup, wig, and even clothes are available in different variations. 
.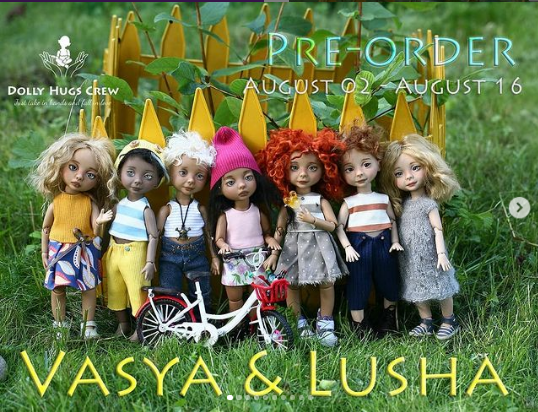 I like these cuties! And you?

.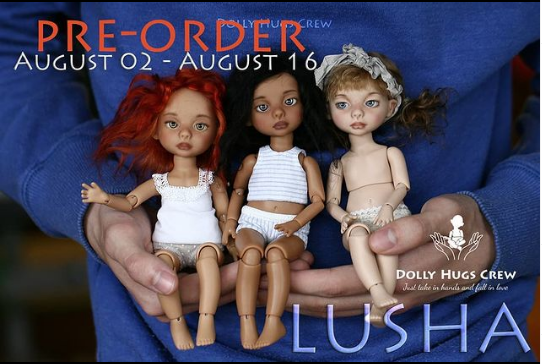 .
.
Please find the. link for the doll order and doll pictures on the authors Instagram profile 
dollyhugscrew
.
.