Welcome to our community!
Feel free to add items to our marketplace, subscribe to groups and authors.
Also follow our
Instagram
!
​New Wigs Collection by JamieShow
Spring Wig Collection – this is how JamiesShow are going to celebrate this Spring Season! Five styles of the wig are now available for the pre-order.
The wigs fit only JamieShow 12 inches dolls. There is a special hard wig cap that may be simply used on the head of the doll by removing her bald wig cap. By the way, these new wigs may be also used by JamieShow Demi dolls.
The wigs looks fantastic. There are classic style, as well as some fashion style. It may have the Hollywood wave, or high pony tail with little braids. There is an option to select a color of the wig. The variety of the hair color is really impressive: gold, platinum, black, auburn, and others.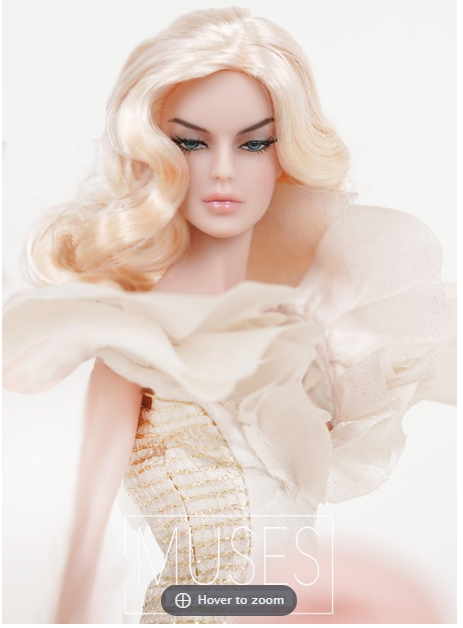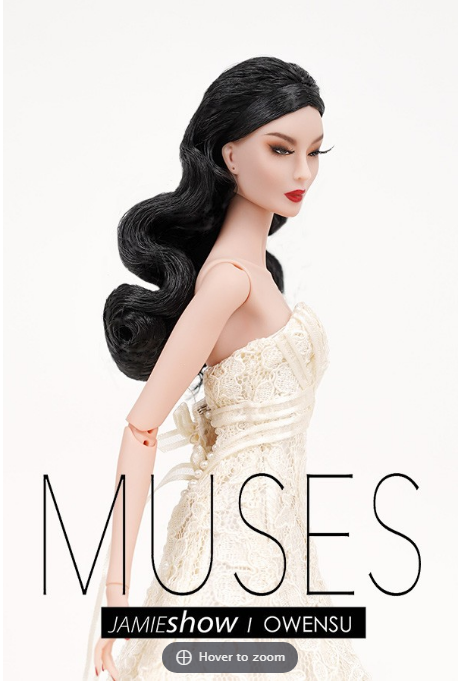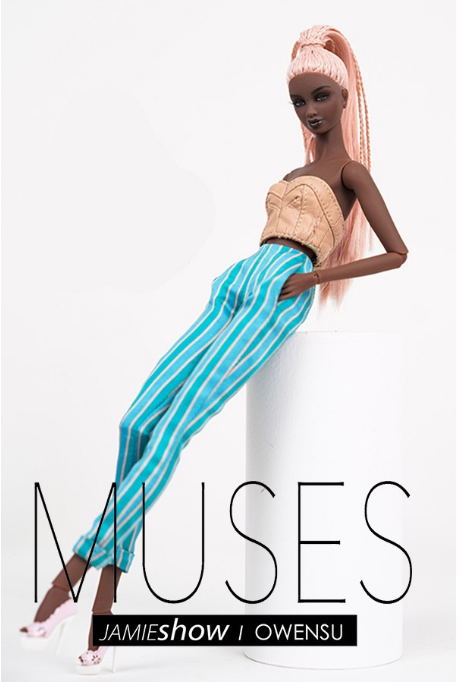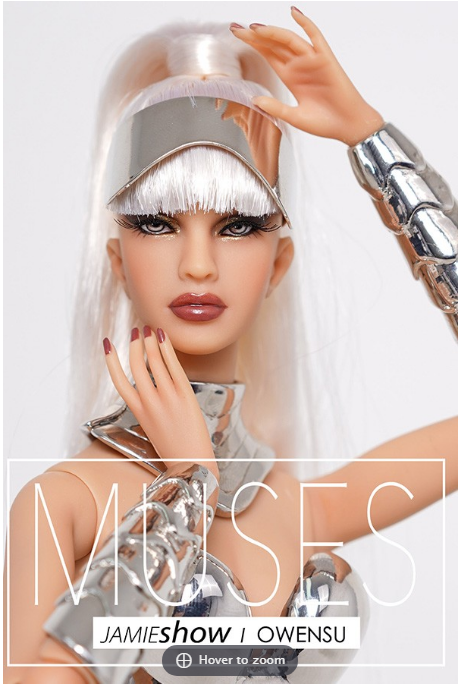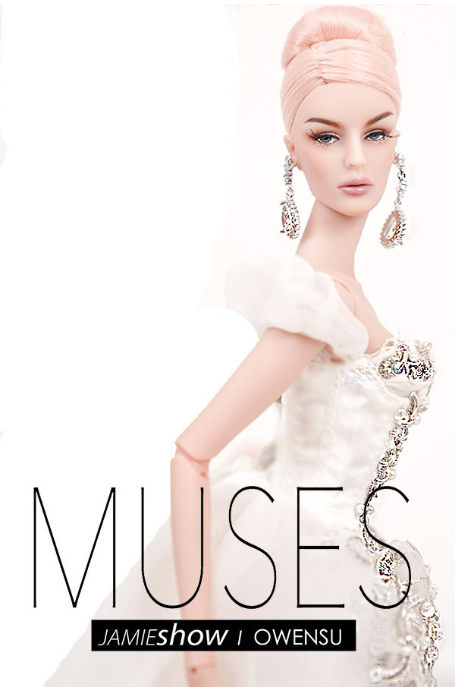 The orders are accepted till May, 20th. The cost of the wig is $45.
In addition, JamieShow have announced some information about the coming collections. In June, we will see 6 Muse dolls, and 20 outfits in the Summer Kisses Collection. We are so excited to see them! 
All pictures are taken from the official site