​New Meadowolls Mae – Pre-order Begins
Meadowdolls have announced about the pre-order of new dolls! Meet Mae! She will be available in Chocolate and Cream skin tone. Wonderful little dolls look very realistic.
MaeChocolate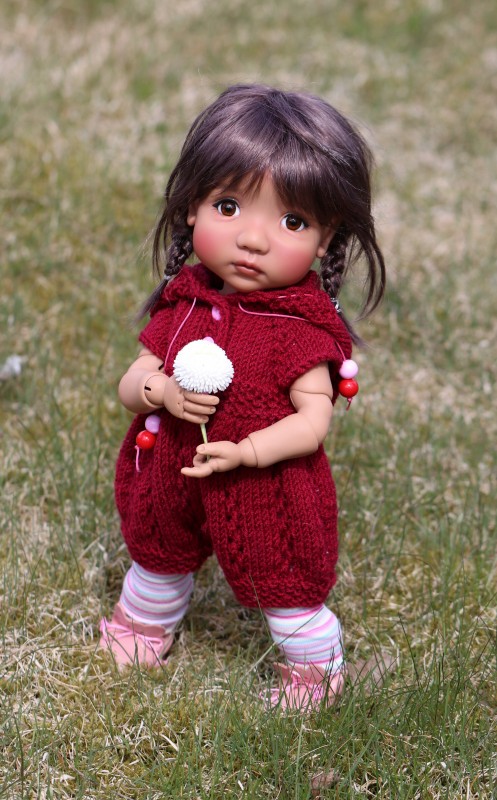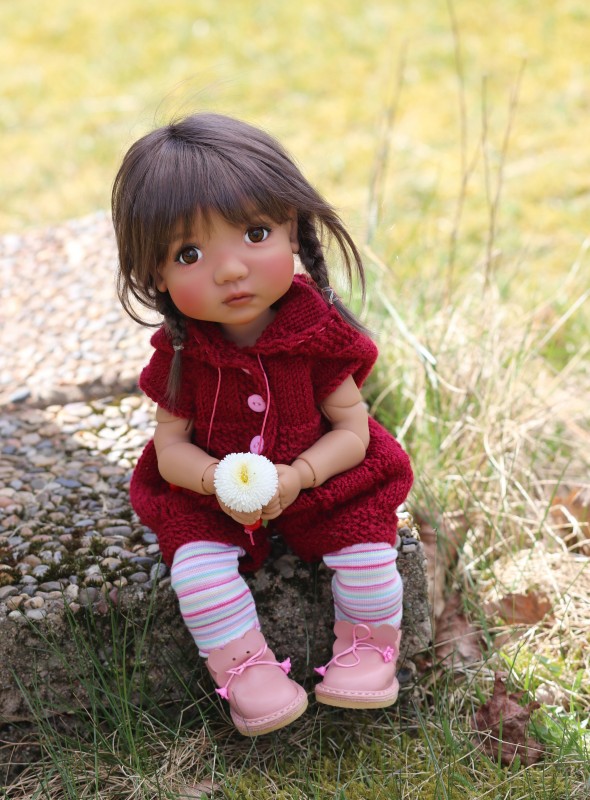 Mae Cream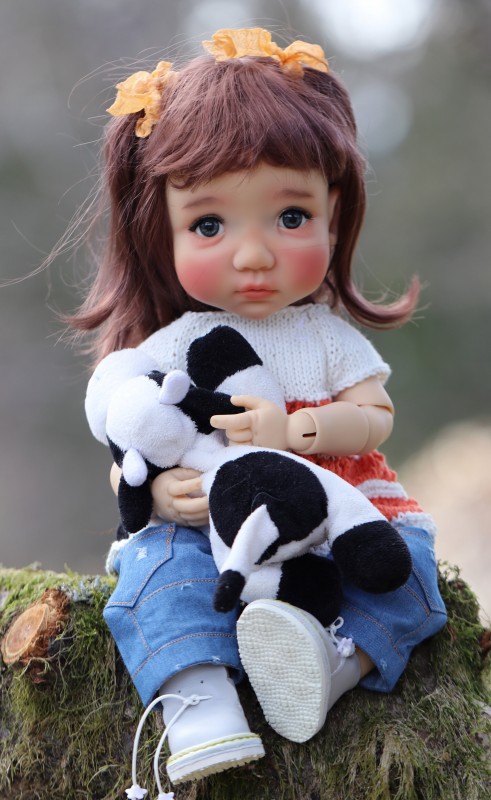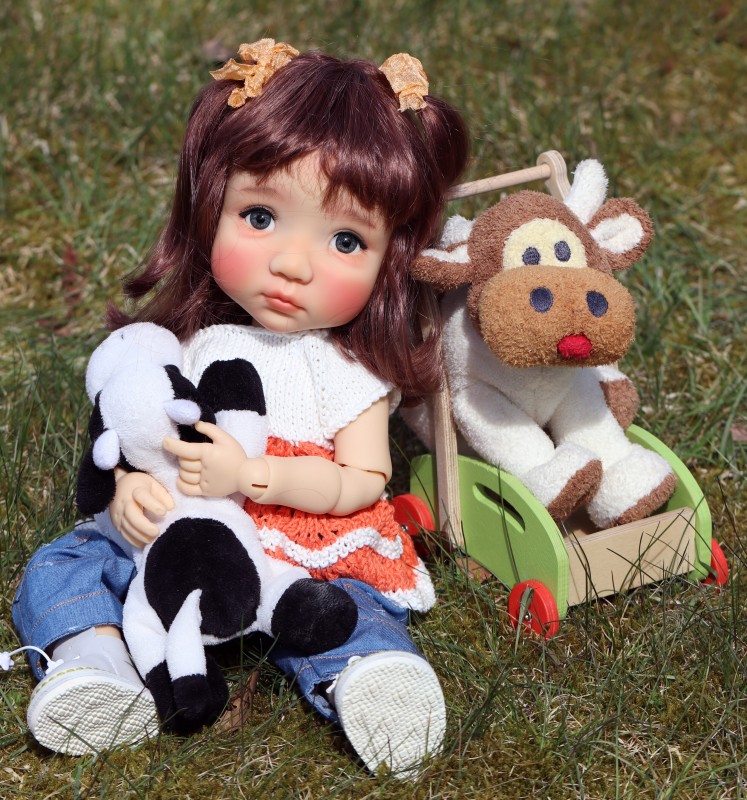 The pre-order starts on May, 5th. It will last till May 16th. The doll is nude. Clothes and wigs are not included. Moreover, the doll will have random color eyes.
You may create your own Mae, with her own style and character. There are some options for the face. It may have a factory faceup, no faceup, and freckles. It may be chosen during the order. Also, 20 Charlene's Smith faceup will be available for the pre-order.
The honey doll sample is presented on the website, as the author did not have the cream sample at home. The color may be compared on the picture.
The cost of the blank doll is $760. The doll with factory faceup is $800. The delivery period is up to 9 months after the end of the pre-order.
All pictures are taken from the official sitewww.meadowdolls.org