Welcome to our community!
Feel free to add items to our marketplace, subscribe to groups and authors.
Also follow our
Instagram
!
My first doll and I
I have recently found the picture of me with my first doll. Of course, I don't remember this as I was too little. But thanks to the miracles of my mother's photobook, I can now look at it and show it to you. My first doll and I — this is the name of my challenge for you!
What are the rules?
1. Publish the picture — My first doll and I
2. Put your name, your age at this picture, and information about the doll on that picture (if you know it). Do you still have this doll?

3.Share the link to this post with a friend and challenge him/her to do the same (a participation is possible for the unregistered users. Your personal data will not be available for other users).
So, go!
1.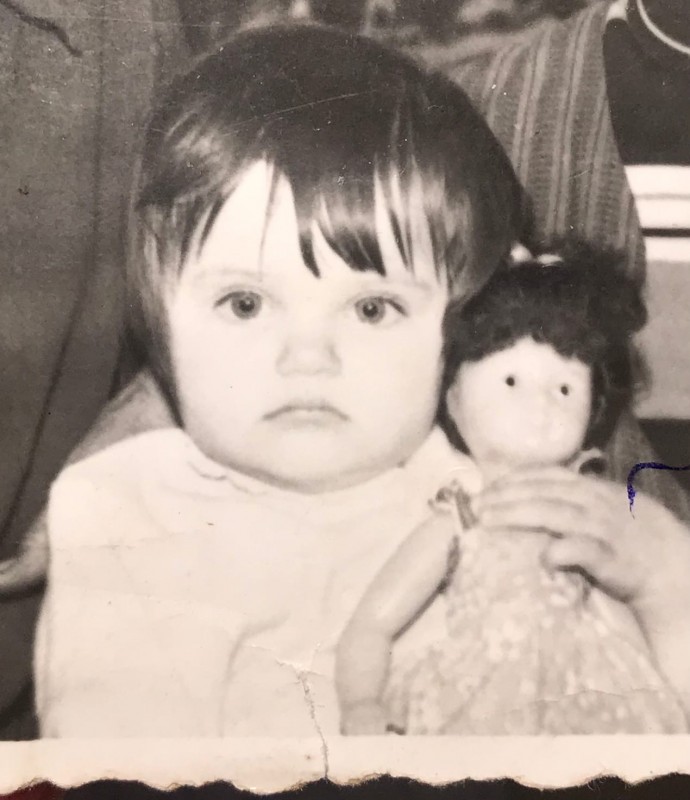 2.Yulia, 1 year old, doll Kate — Soviet plastic doll.
I cannot remember myself at this age, but I do remember this doll. She was with me till I was 7. Then I found her on the attic of our house. And unfortunately, she disappeared after that.
3. I invite all Dollfan users to accept the challenge