Welcome to our community!
Feel free to add items to our marketplace, subscribe to groups and authors.
Also follow our
Instagram
!
Miao Modsdoll
News about the release of a new doll from Modsdoll prompted me to remember about one of my favorite dolls from Yian – Miao.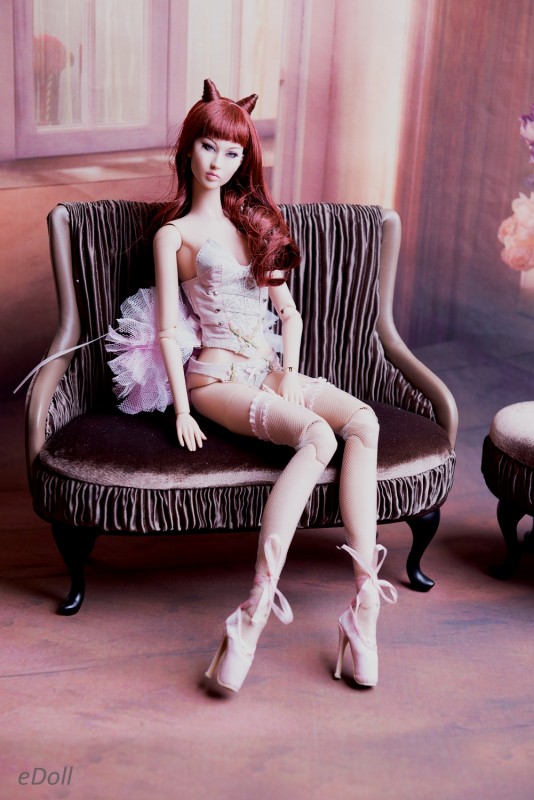 It was my first doll in this face sculpt, and she got my attention by its beautiful face, naughty hair horns, and also an outfit that slightly looks like a ballet one.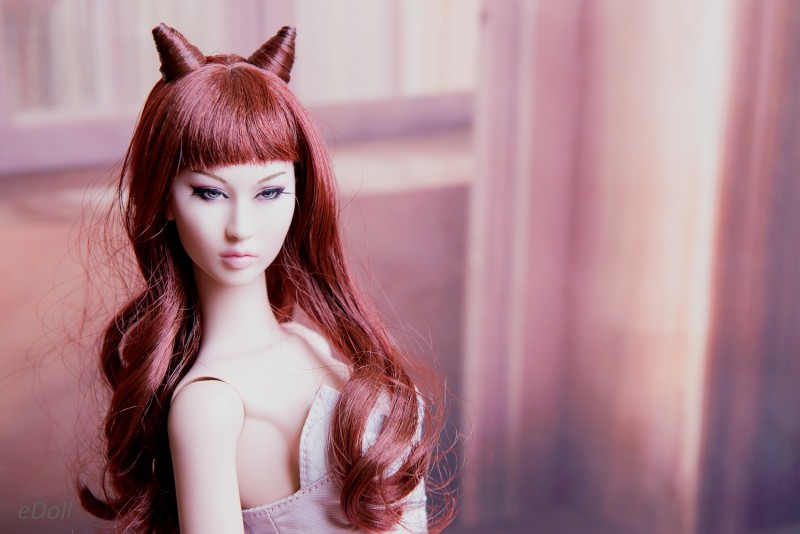 And the spice of this whole image was her tattoo on her shoulder blade.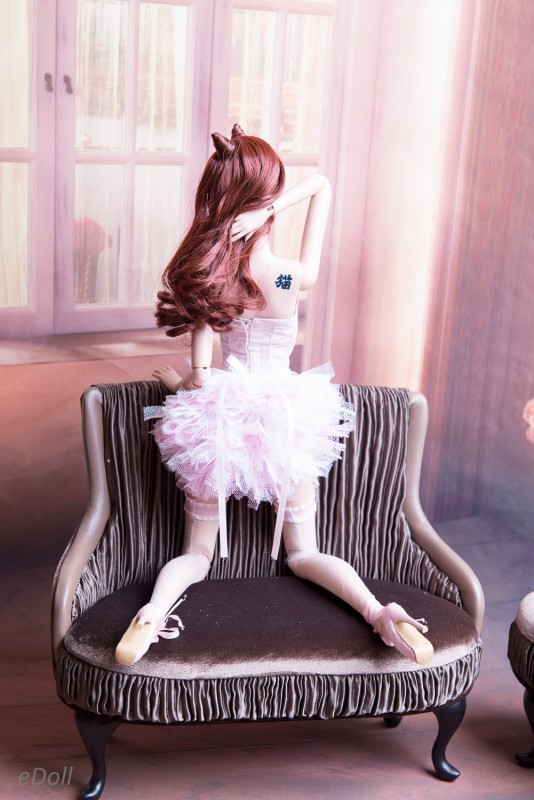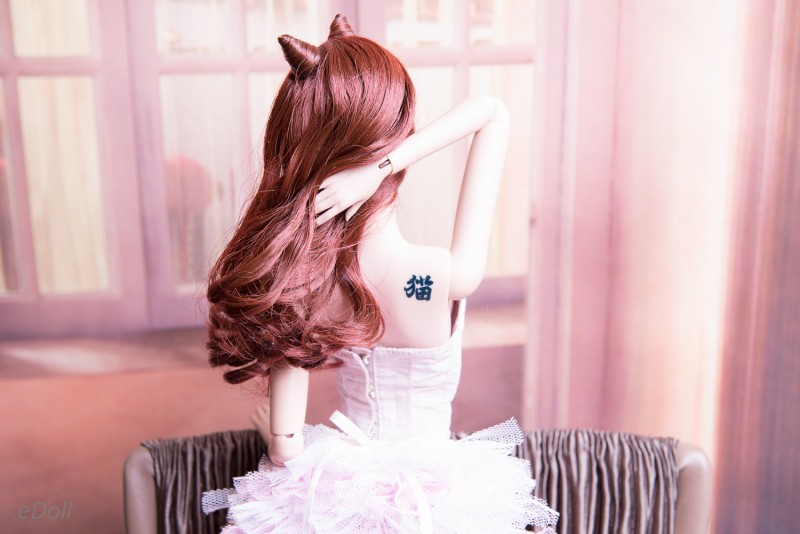 What a playful image! I remember how this doll created a furore, and many people still want to have it!
Her entire outfit is stockings, underwear, a ballet-skirt, a sort of ballet shoes, copper locks of hair, and hair horns. It all makes her super-sexy! Her corset lays stress on her slim lines of the body. It is so beautiful and striking! I hope, you will be happy to see her again.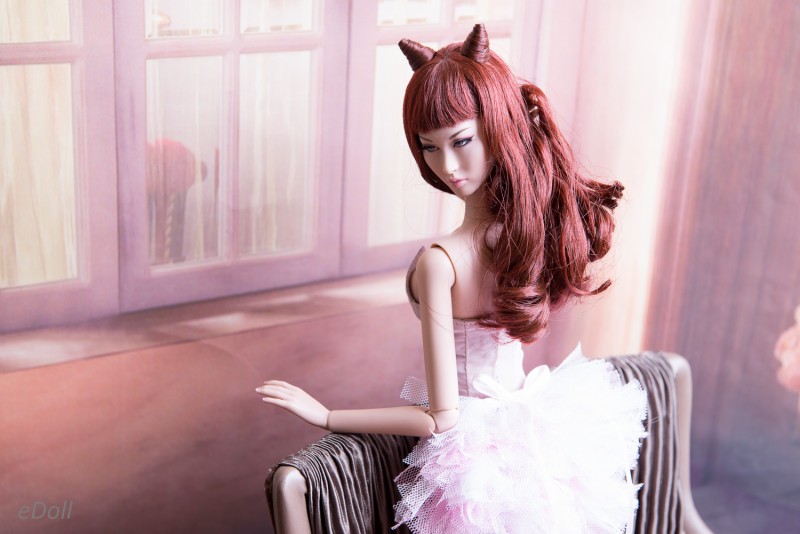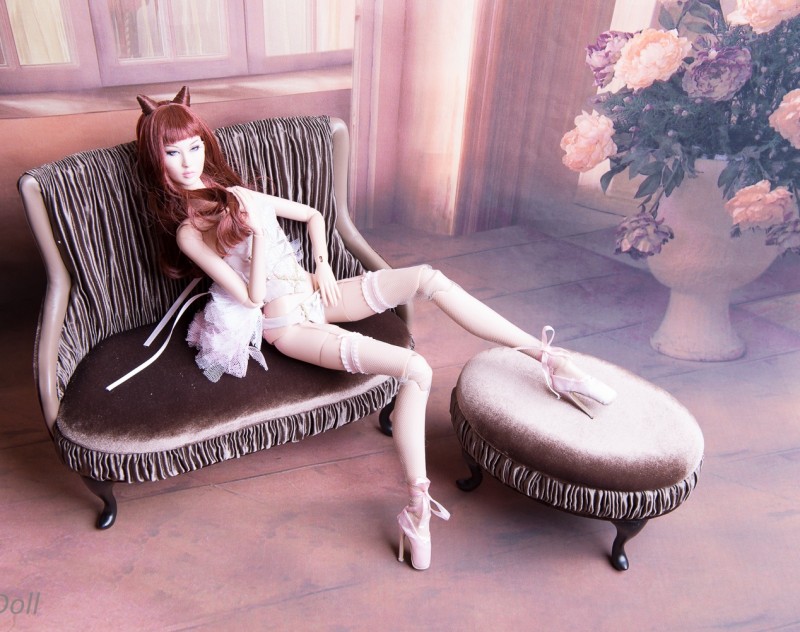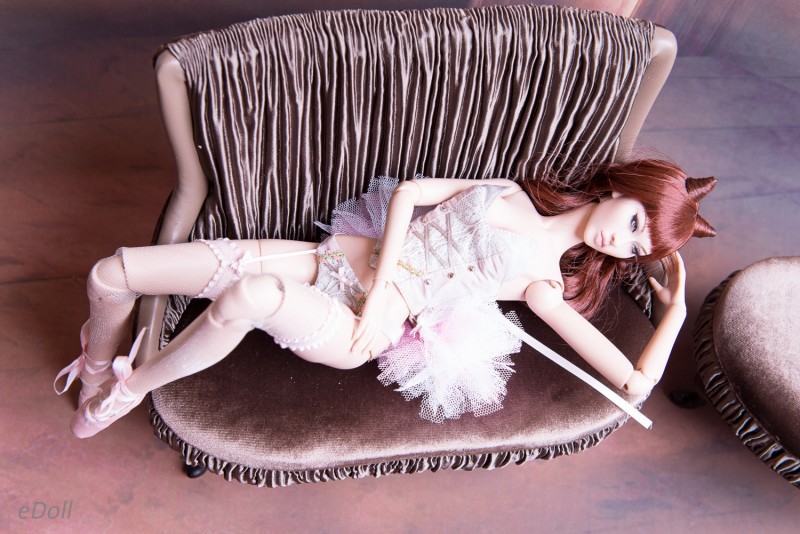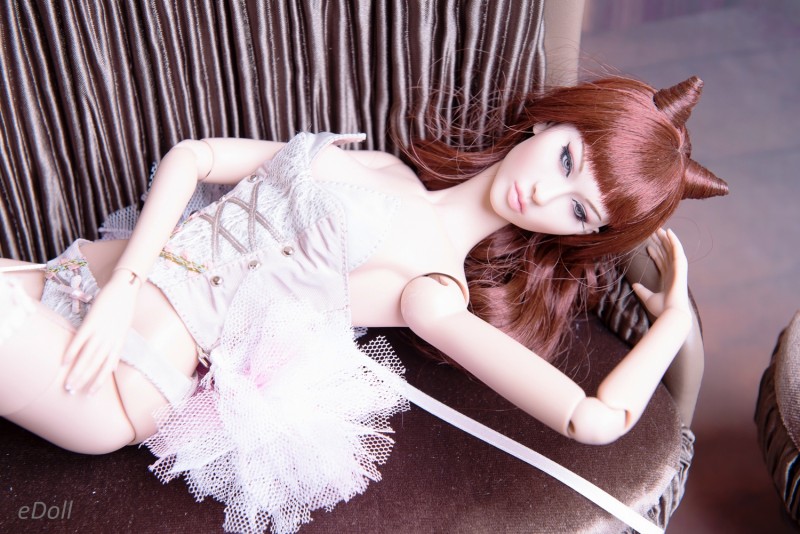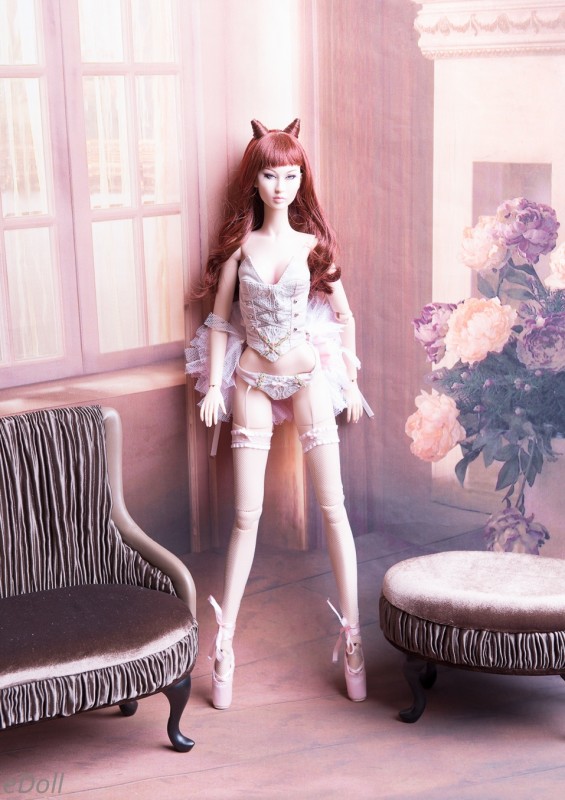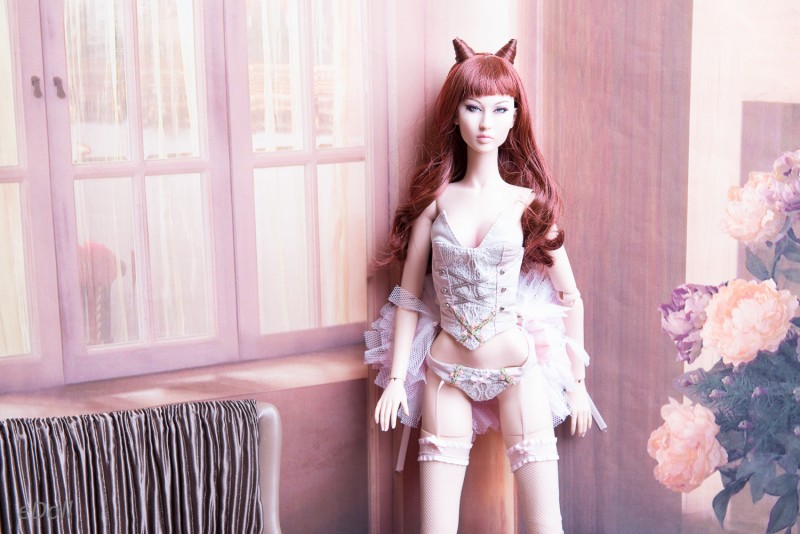 And some hot photos with a friend