Welcome to our community!
Feel free to add items to our marketplace, subscribe to groups and authors.
Also follow our
Instagram
!
Franklin Mint Scarlett O Hara Shanty Town
A memorabilia collection from Gone With The Wind was sold on the Heritage Auctions on April, 2015. This collection also had beautiful dress of Vivien Leigh that was used in several scenes in the movie. A designer of the dress was Walter Punkett, and its price was $137,000.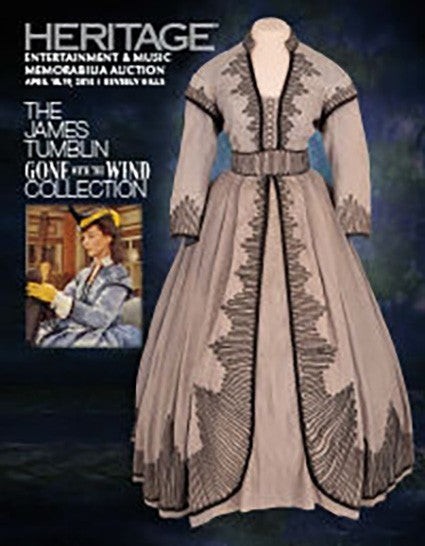 Scarlett wore this dress, when she came across Rhett Butler (Clark Gable) in town the first time, and the second time was near Shanty Town, when she drove a carriage during the life-changing trip.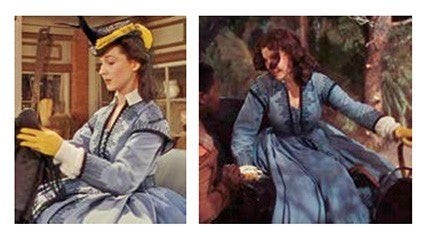 Oh – I said to myself, — I also have this dress! But this is its little copy. Oh, and I have a copy of the very Vivien Leigh. It is now available due to Franklin Mint and other creators of the dolls.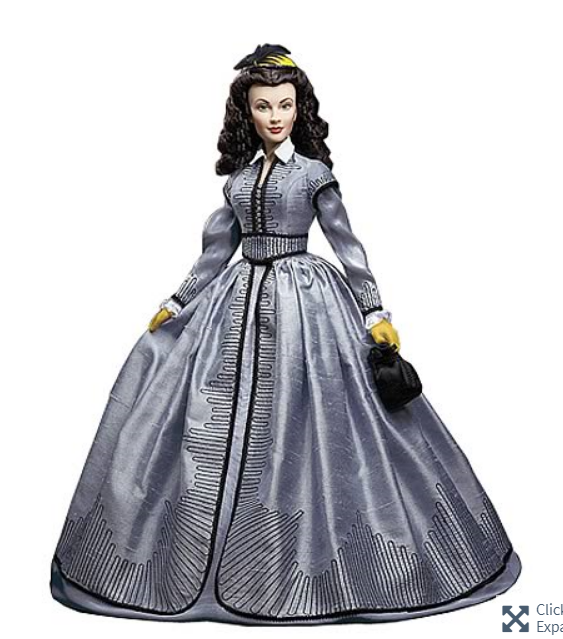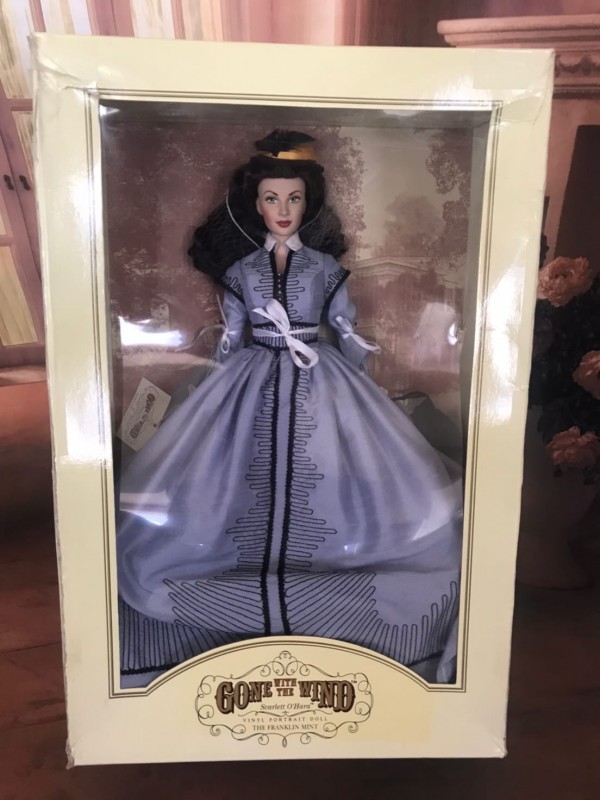 Let me show you this wonderful doll in details.
Her face is very beautiful, and bears similarity to a portrait.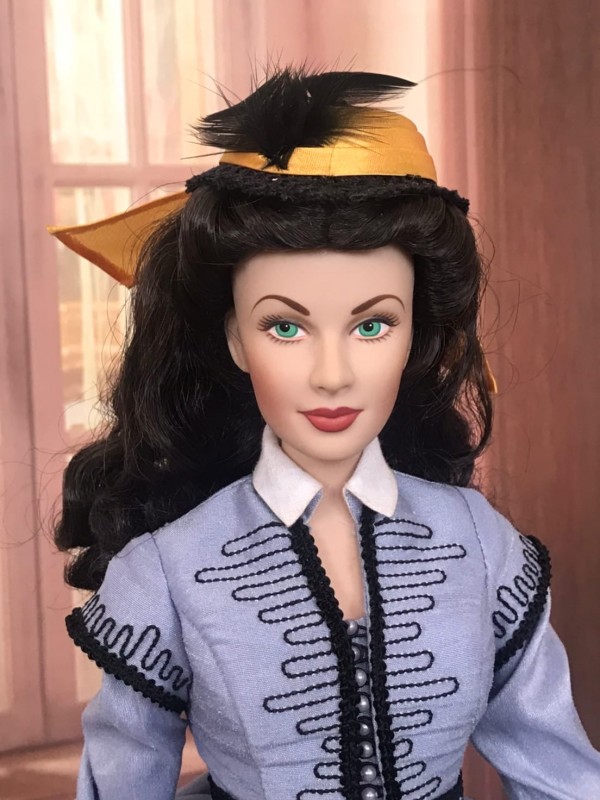 And the dress repeats the smallest details of Scarlett's outfit from the movie Gone With The Wind. The doll has been created in the way how Scarlett looked during that fateful scene. We may enjoy a slate-blue gown with black trimming. Pay attention to a pearl on the dress and the accessories. They are portrayed to the life.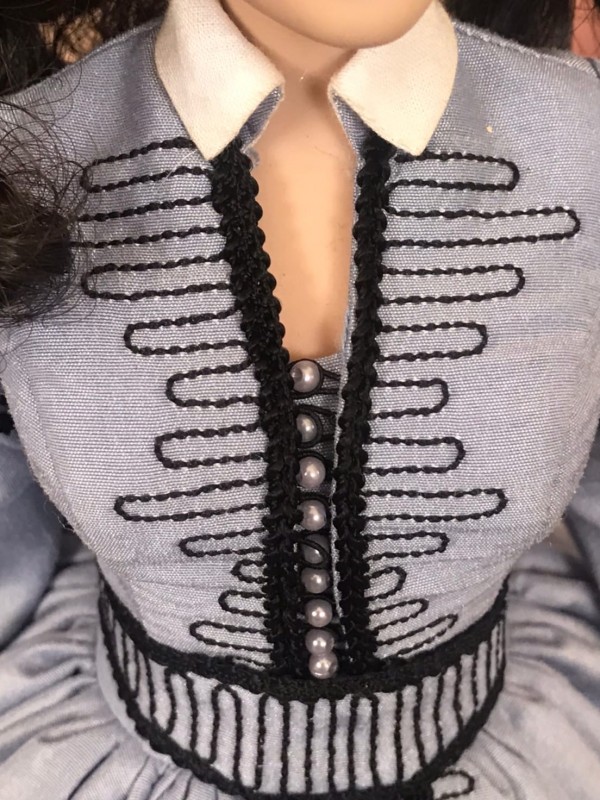 Her dress has several layers, and so it is puffy.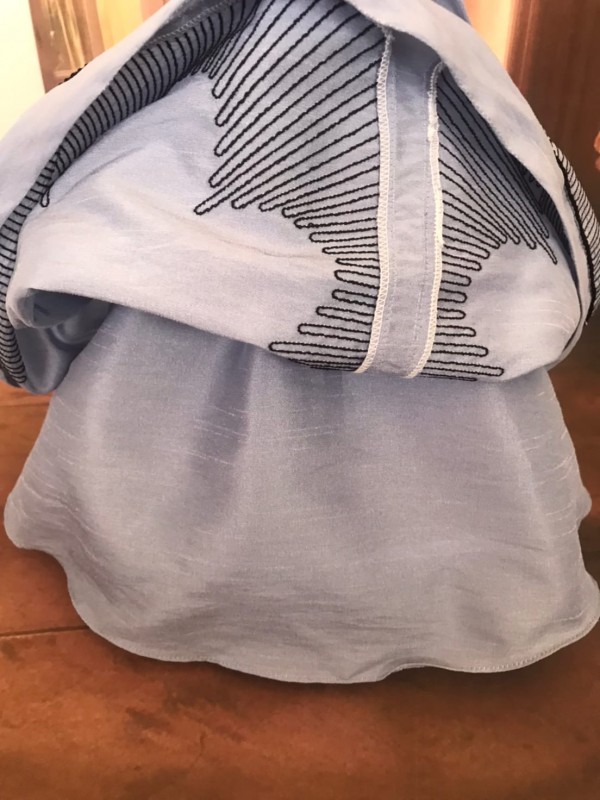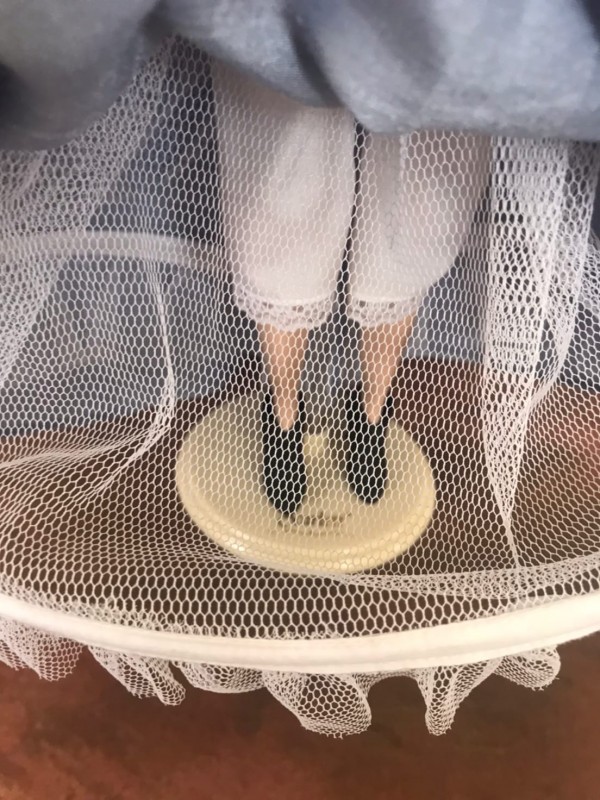 She is fully attractive, just like Scarlett. Moreover, the whole costume is completed with gloves, feathered hat, boots, and drawstring purse.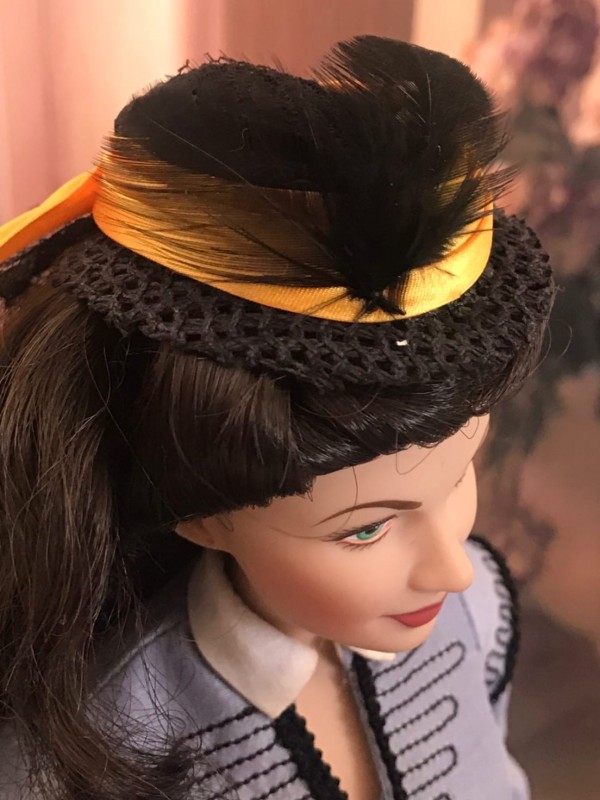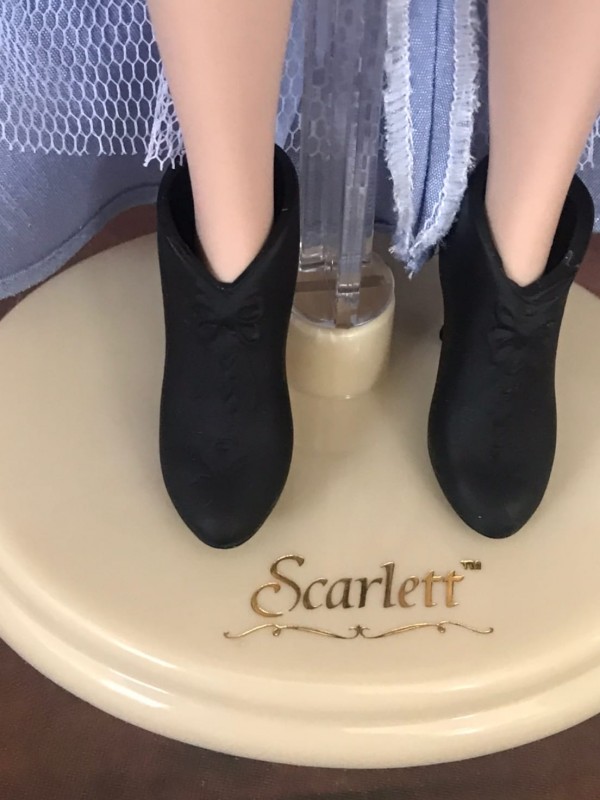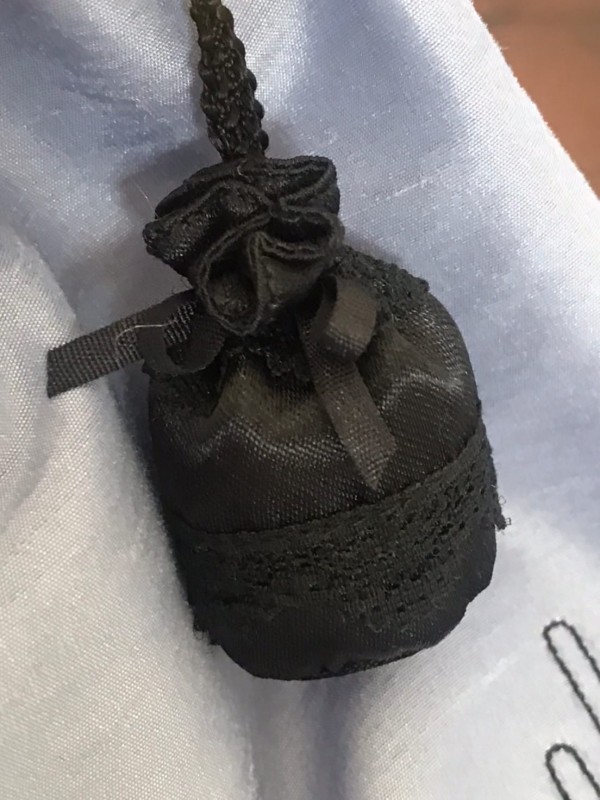 Franklin Mint has released the doll in the quantity of 1000 pieces, and she is rather expensive. We all remember this independent and strong woman, Scarlett O'Hara. And now we can behold her in the form of the amazing doll. Her body is vinyl, and the hands are fixed in the elbow. Each detail of the body is painted carefully by hand. So, she looks great in the interior design. And she does a great job of her role.
If we look at this picture, it seems that we are watching Gone With The Wind, aren't we?