Welcome to our community!
Feel free to add items to our marketplace, subscribe to groups and authors.
Also follow our
Instagram
!
Mizi doll. Shall we talk about it?
The IT dolls are very popular today. It is no wonder, they have optimal size 1/6, trendy outfits, and marketing is well presented. A lot of people are working on making them in demand. This is the result of long work. But I have noticed that dolls appear in this doll area, and they can compete Masters in the industry of the IT fashion dolls.
I am talking about MIZI doll. The doll was created by the Chinese author, Jiao Huadong. He established JHDFASHIONDOLL in 2018. And his Mizi doll was released in 2017. His male doll Adonis became popular all around the world. The author combines classic style and uniqueness. Jiao Huadong says that when he first got his first Barbie doll at the age of 8 (from his mother), he could not even imagine that he would create dolls in the future.
At first, I didn't take them seriously, but I paid attention to the gorgeous collection of Platinum Journey Season 3 dolls from Mizi doll during my last pre-order at the IT dealers. These dolls looks amazing and have caught my eyes right away. Every detail of their outfits has been thought out.
The Platinum Journey collection consists of three gorgeous dolls.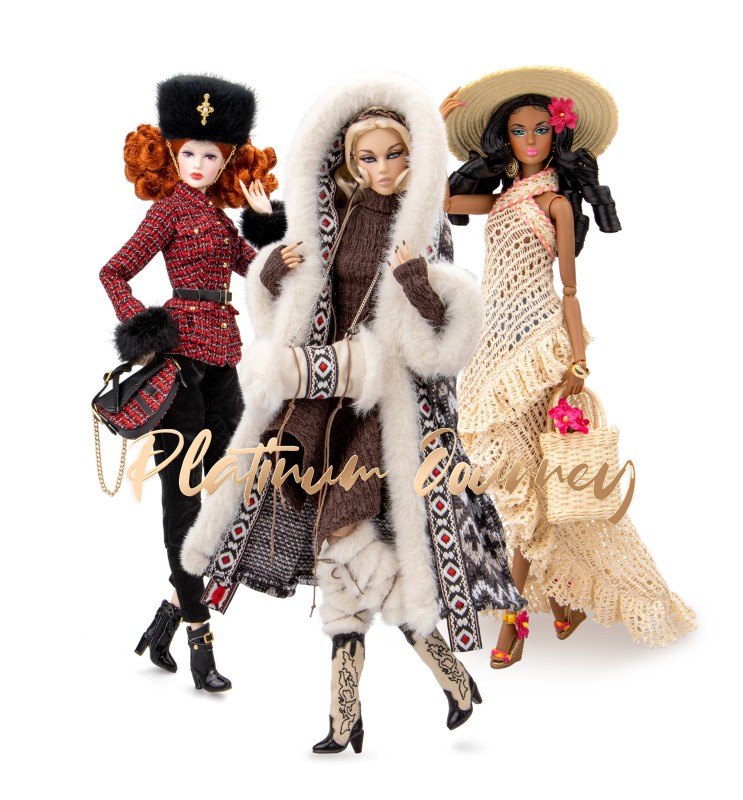 Each of them has a truly unique outfit, so that I could look at them for hours. The doll with natural blond will not get cold in Far North, because she has warm and style outfit. She still looks fashion wearing fur coat and warm boots.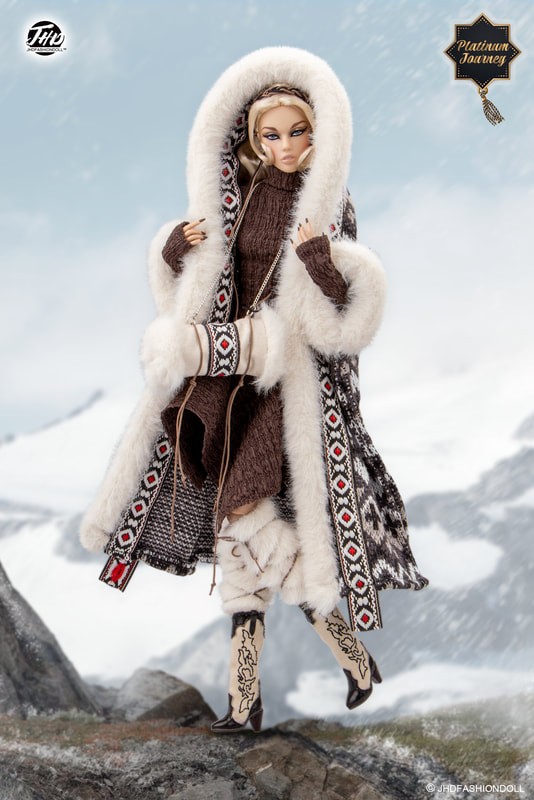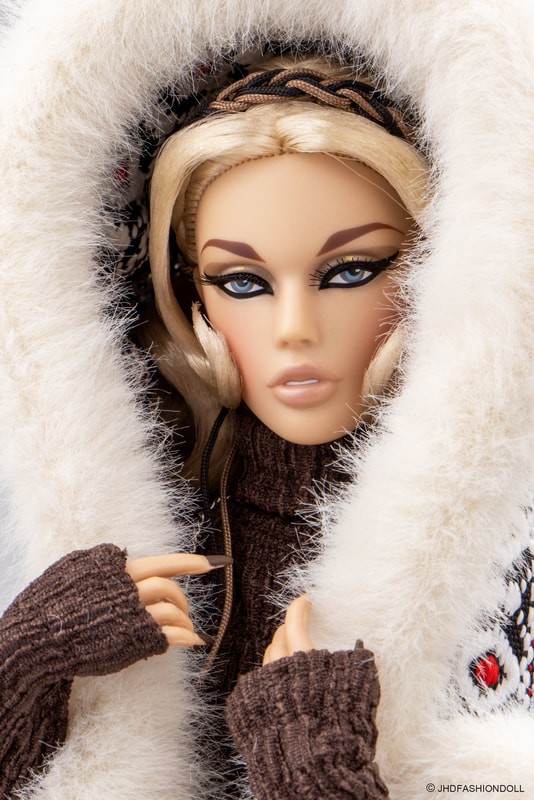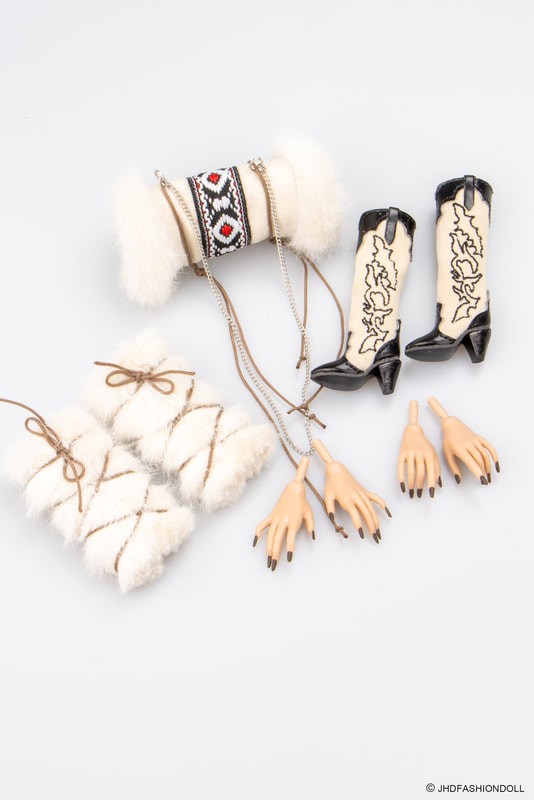 And hot girl with natural black hair is hiding from the sun under the big straw hat. Beige knitted dress and platform shoes make her stunning!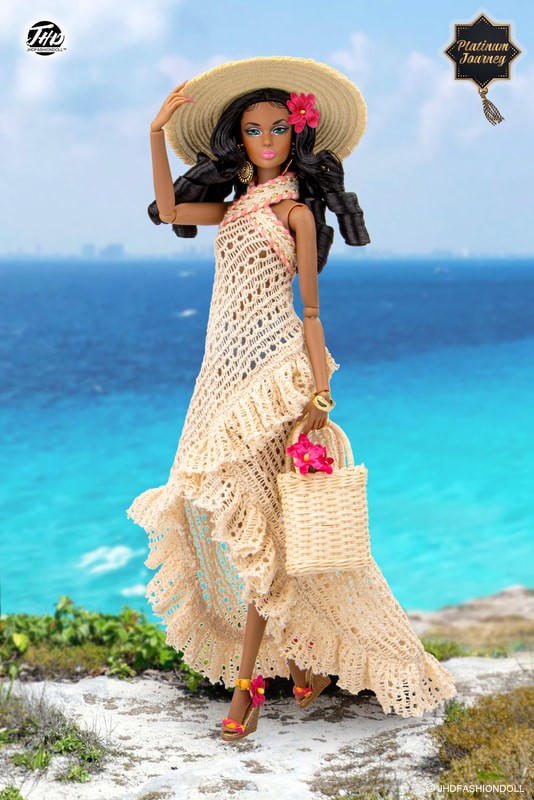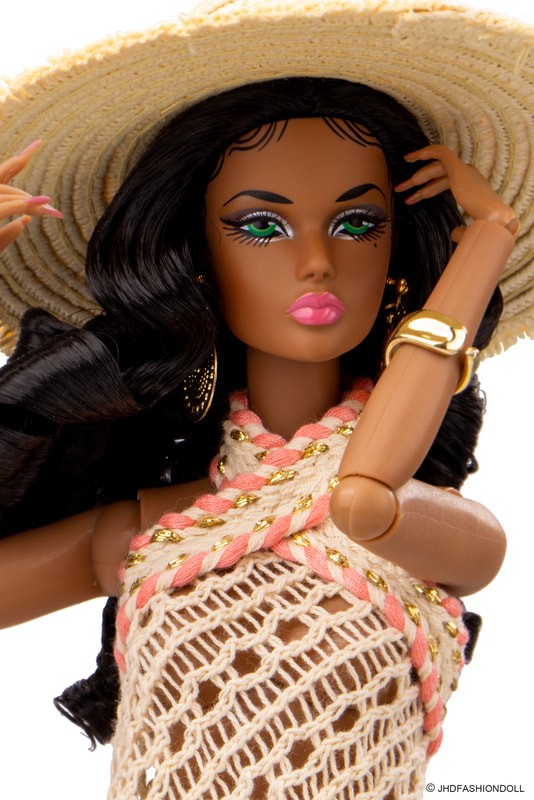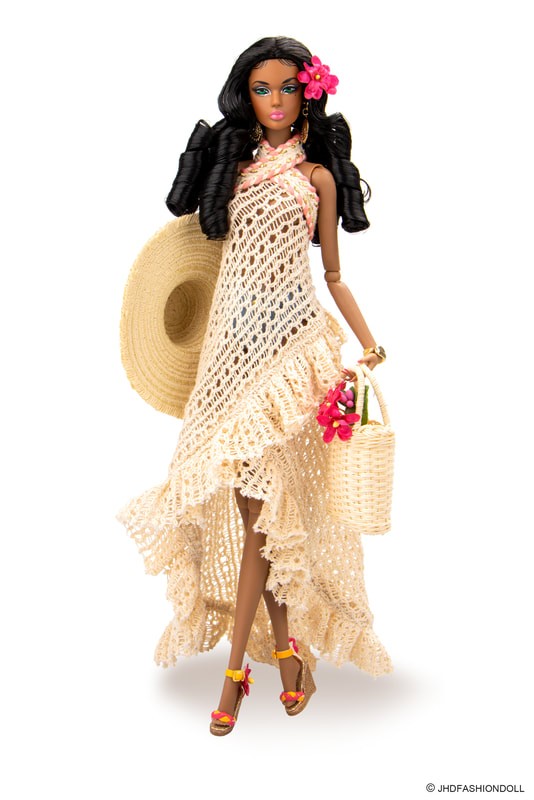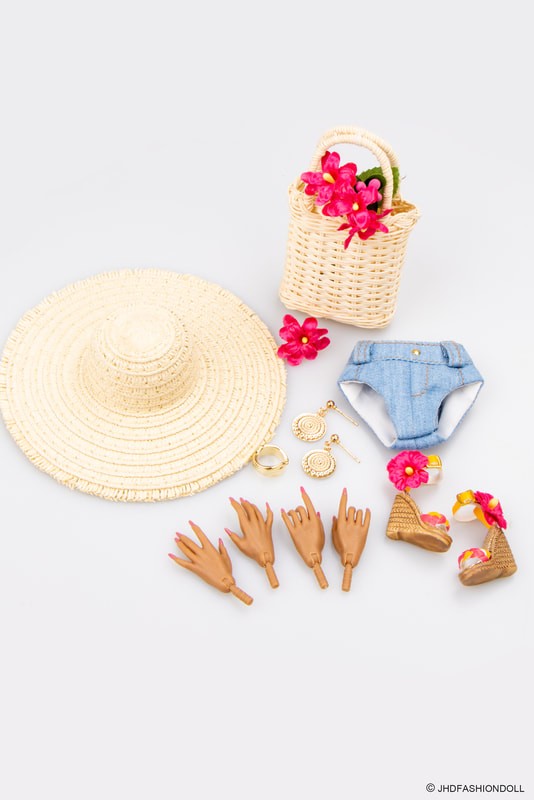 How about a red-hair serious doll? Such Royal Guard will definitely win your heart! The materials and combination of colors are perfect.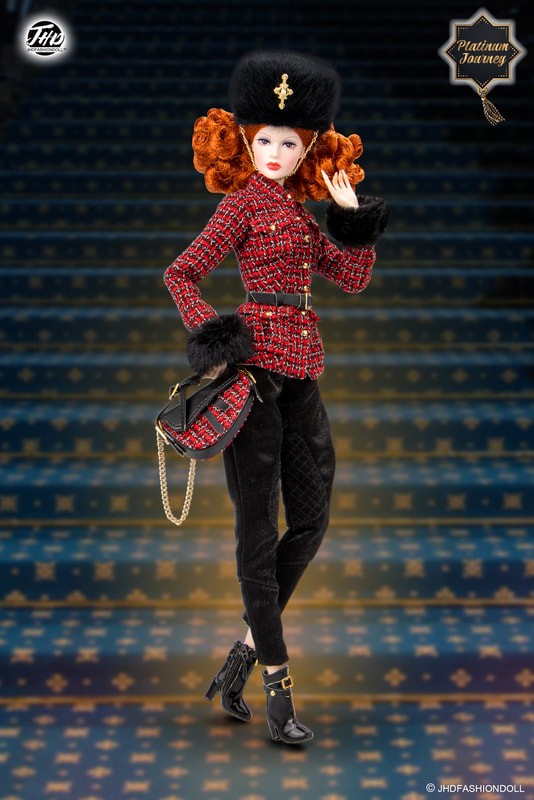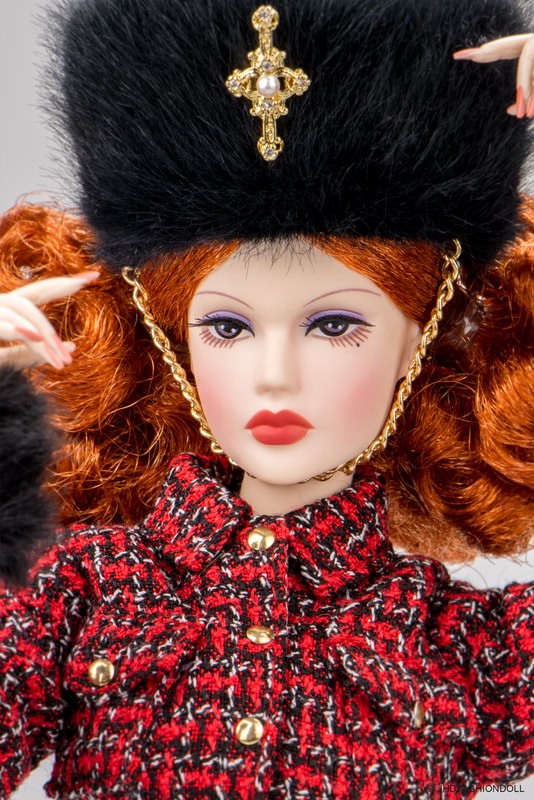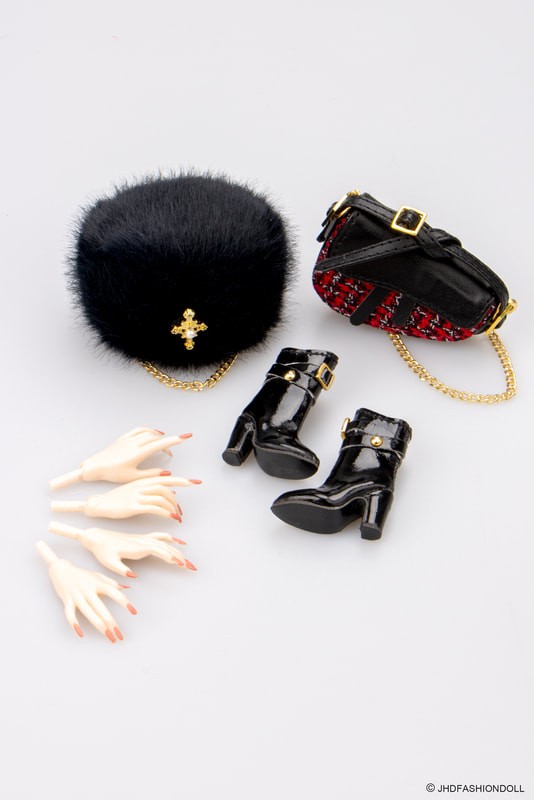 And I know that they have the male dolls ADONIS. These guys are very athletic!
And stylish.
This is so cool!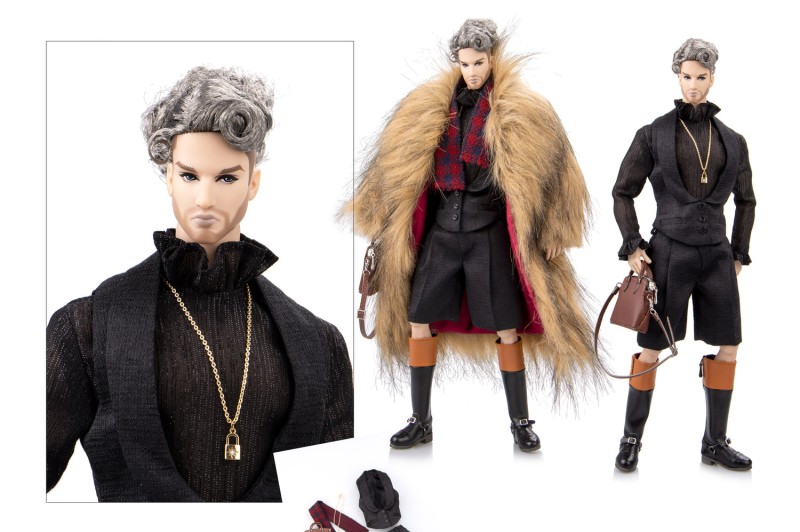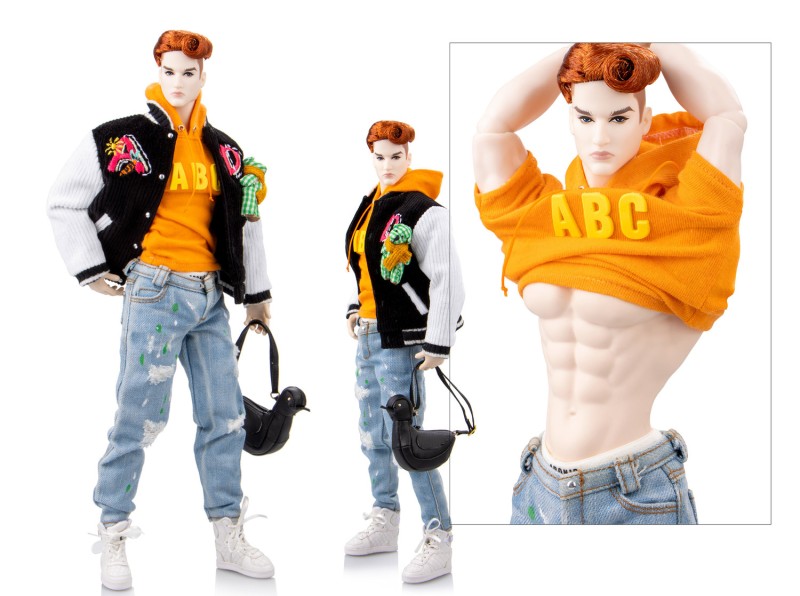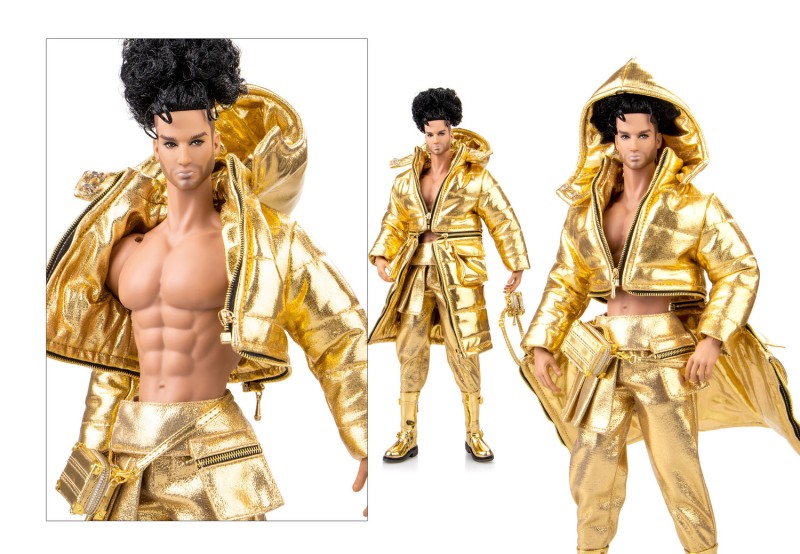 But I would like to talk to you. Do you have these dolls? How do you feel while playing with them?
Do you have a possibility to compare Mizi and Integrity Toys dolls? I think every collector compares the brand dolls in some degree.
Anyway, I have a lot of questions about it. Please join the discussion.
And now, there is a pre-order for a
new doll Mizi at the official dealers
mizidoll.com
Mizi has a special day – her Wedding Day. Her wedding dress is just a piece of art. It fits her well! The material of the dress looks royal, tender, and delicate. Long veil and massive layered volant decorating her chest are well combined. Her skin tone is Californians. And natural gold hair has a classic hairdo.
This is the limited edition and just 450 dolls are available. The cost of the doll starts from $129. The doll will come with a wedding bouquet, two pairs of hands, earrings, a ring, and shoes. The delivery should be expected on July.