Welcome to our community!
Feel free to add items to our marketplace, subscribe to groups and authors.
Also follow our
Instagram
!
Marius Lancaster™ as Professor Young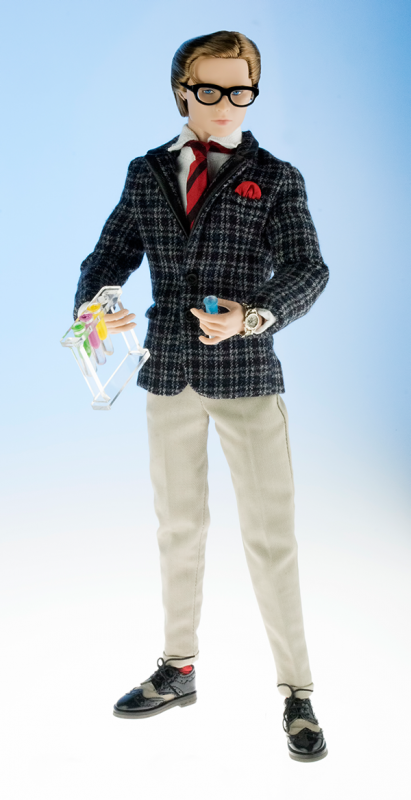 The name of this charming man is Marius Lancaster. He was a part of the Agent 355 – Mission Lovejoy collection in 2016 at the IFDC Integrity Toys convention dolls. The convention took part in Las Vegas and was devoted to the agents and James Bond subjects. Alain Trembley is the designer of these dolls.
This amazing and sexy scientist you see is Marius Lancaster as Professor Young. He wears classical suit that is accompanied with silk red tie. There is also an elegant handkerchief, some style printed socks, black glasses and a watch. The shoes are Oxfords.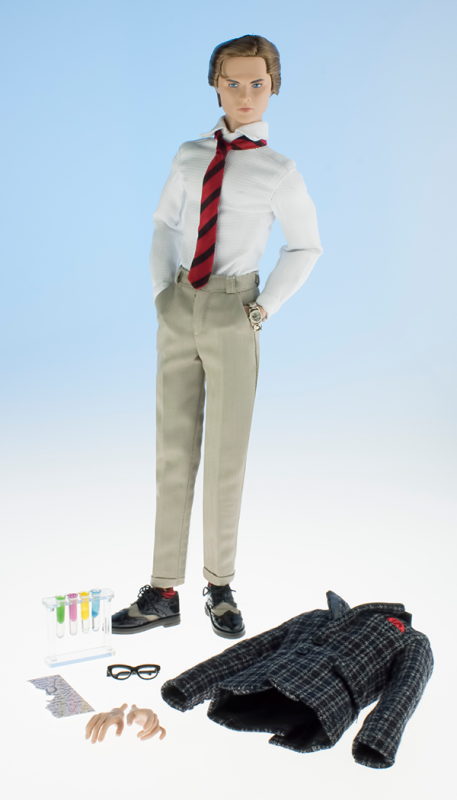 I was also attracted by the big set of the interesting accessories besides his handsome face. One of the accessories has been specially designed for this doll. This is a set of the colorful test-tubes on the stand. The doll also comes with his own formula of the love poison.
The doll is 12,5 inches tall with rooted hair.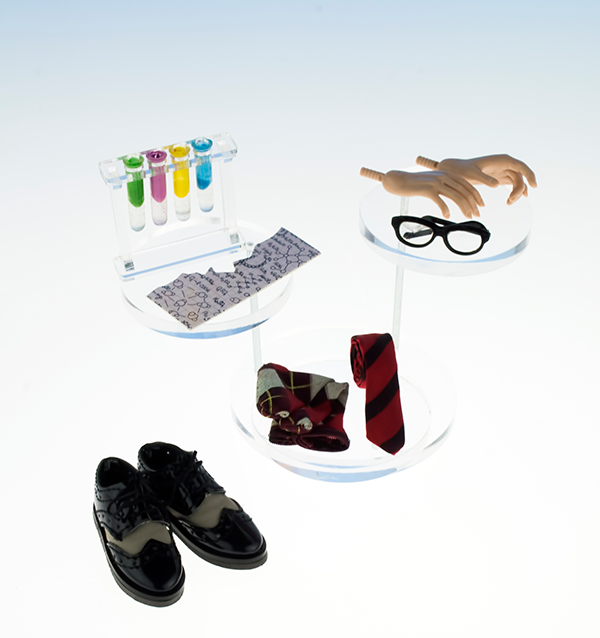 Marius Lancaster™ as Professor Young
IFDC 2016 Exclusive Companion Fashion Figure
Limited Edition Size: 500 Dolls Worldwide

Marius is very photogenic. He looks so attractive at this picture… I think he may have used his love poison here.