Welcome to our community!
Feel free to add items to our marketplace, subscribe to groups and authors.
Also follow our
Instagram
!
​Seductive Dolls by PashaPasha – Pre-order Started
PashaPasha has announced about their new pre-order. This is so exciting as the blank dolls look realistic and very attractive. This doll is the third generation of Breath and Crave.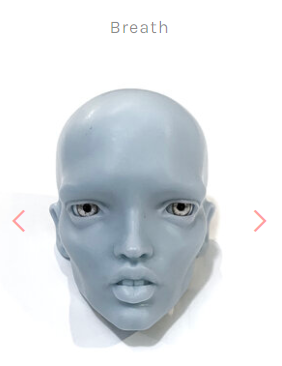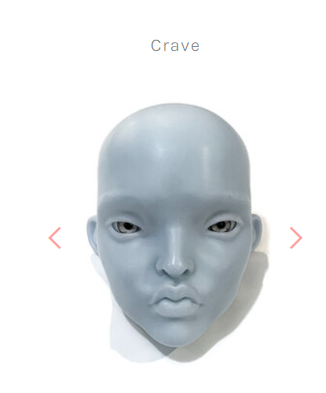 Pasha Setrova, the author of the dolls, pays a great attention to the details of the doll during the production. That is why the body of the doll looks soft, precise and smooth. Four types of the skin color are available.
The pre-order has been started on June, 25th. The cost of the blank doll is $1410. The doll will come nude, without clothes and wigs. No doll stand is provided.
The height of the doll is 54 cm. The body is flexible, and has 33 points of articulation. Feet and hands are magnetic. By the way, additional hands may be ordered (four options are offered). The cost of the extra hands costs $130.
The doll will come with eyes of random color. The size of the eyes is 8-10 mm.
The period of the production may take for up to 8 months.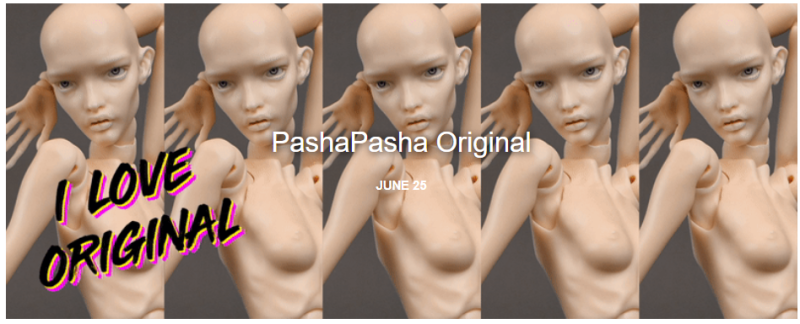 For order pashapashanewyork.com