Welcome to our community!
Feel free to add items to our marketplace, subscribe to groups and authors.
Also follow our
Instagram
!
​Fresh News By Inamorata – New Pre-Order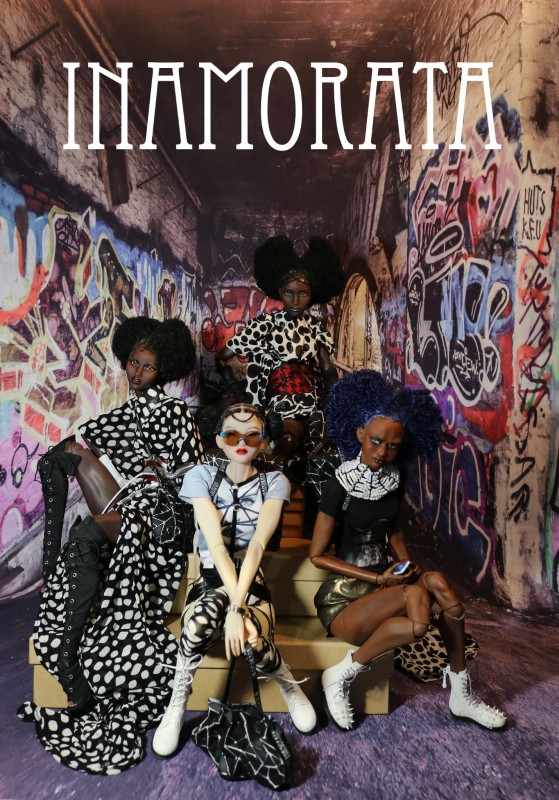 Inamorata have announced the date of their new pre-order. This collection is rather big as it consists of 9 head sculpts. Every head has its own expression, and different facial features. The face may be smiling or serious.
The skin tone may be selected among Caramel, Latte, and Coffee. The pre-order will be on August, 6th. Pay attention that it is a limited edition, and so the pre-order will not last lost, or it will end after the sale of 30 dolls.
As the number of the dolls is limited, some of the dolls will be completely unique (one tone of the resin doll and a head sculpt). Moreover, to prove their authenticity, every doll will have a seal inside the head. The color of the seal may differ: gold is for OOAK, and purple is for blank.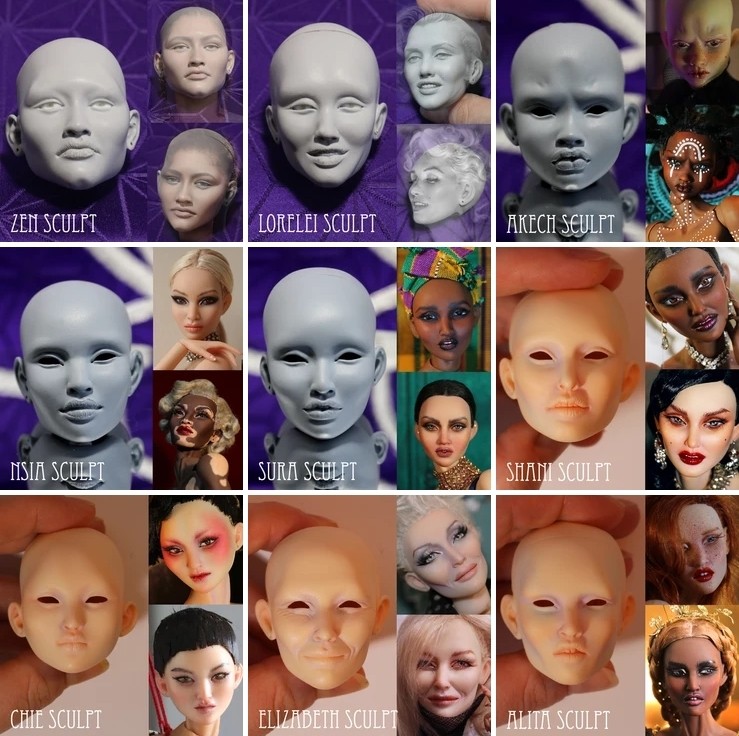 As you can see, two options may be ordered: Blank doll ($920) and OOAK doll (starts from $1200).
Separate parts will be also for sale: hands, feet, gloves, and art bust. They can be used for the older dolls.
The Inamorata shoes will be also available. There are 11 designs, and ten of each are ready to ship.
Also, Inamorata have shared good news about the ready May dolls (and the shoes will be ready with the dolls), and they will be ready for the shipment this week. Another good news is a new collection of wigs to be presented. The wigs are fun and edgy, and have a street style. The color of the wigs is black and deep blue.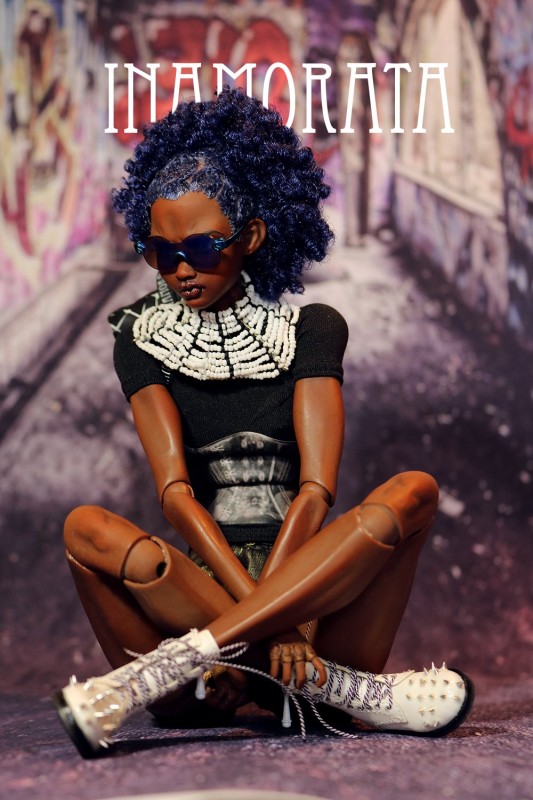 The coming weekend should be very interesting!