Welcome to our community!
Feel free to add items to our marketplace, subscribe to groups and authors.
Also follow our
Instagram
!
​Glorious JAMIEshow Collection – Pre-order Started
JAMIEshow have announced about their new and massive collection. This is absolutely glamorous! The Glorious Day Collection consists of 3 basic dolls, 8 outfits, and 3 wigcaps.
The collection looks massive and every item in it is amazing! The pre-order will last till April, 17th.
Sakura, Sophia, and Veronika are nude body basic dolls. The height of the doll is 42 cm (16 inches). Their Cream skin tone makes them look tender and delicate. At the first sight, it may seem that they have the same face. But they are completely different. They have different shape of the eyebrows, and nose. They all have a slightly closed eyelid, so that they look mysterious.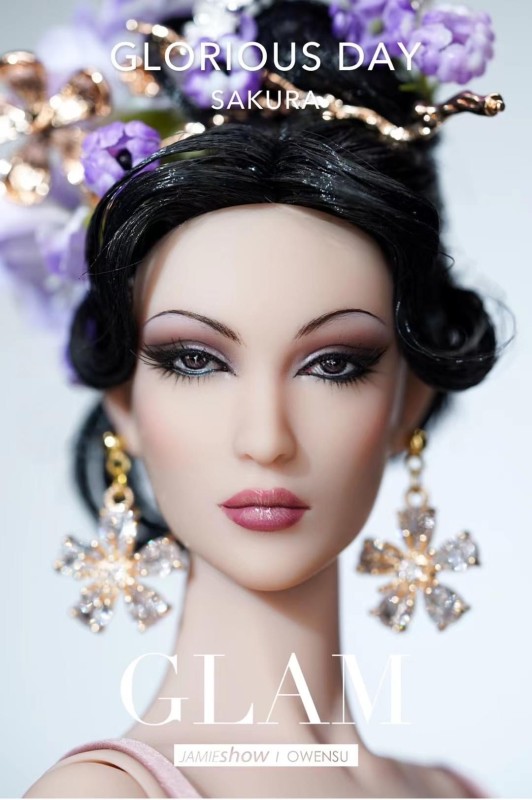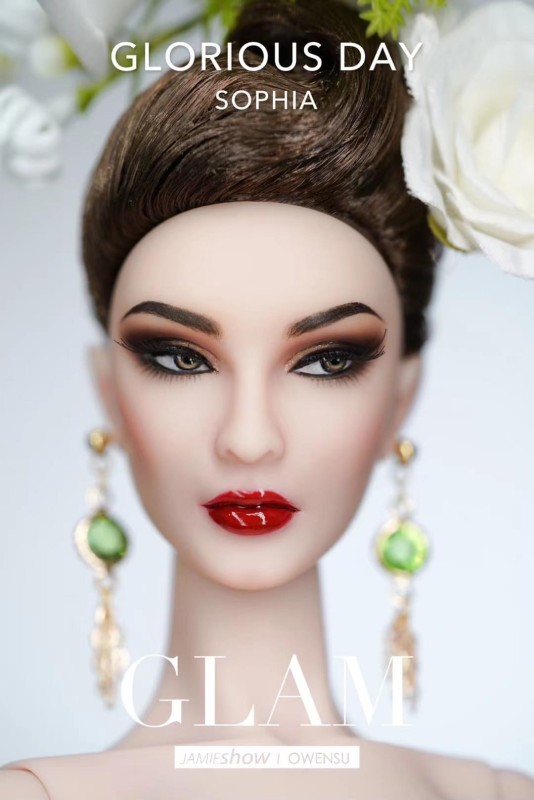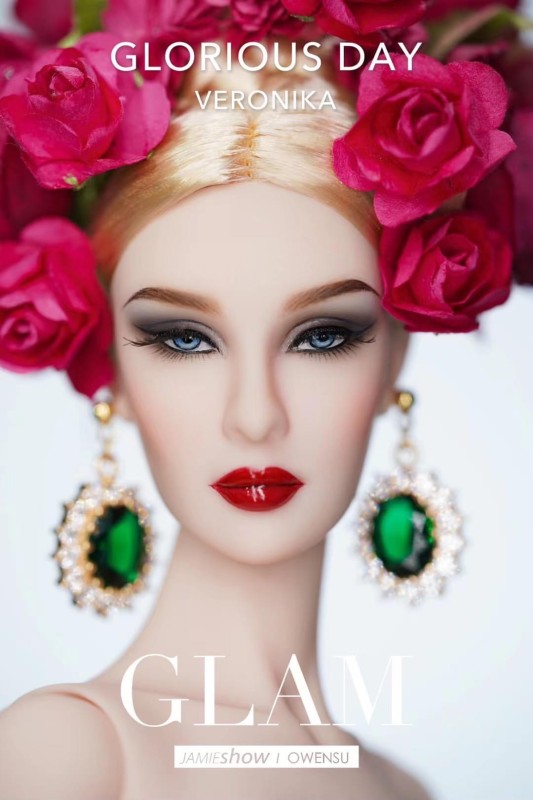 The doll will come nude with a doll stand, dressing hands, a gift wig, and numbered authenticity certificate. The cost of the doll is $525.
Jamieshow knows how to confuse you because one cannot be able to select the most beautiful gown in this collection. They all look glamorous, elegant, and chic. There are 8 Looks that will fit new and previous doll bodies. Their color are so bright and intense. All gowns are floor length, and each of them can be worn at special events.
The name of each Look reflects the nature of the gown.
Look 1 – De Lightfull,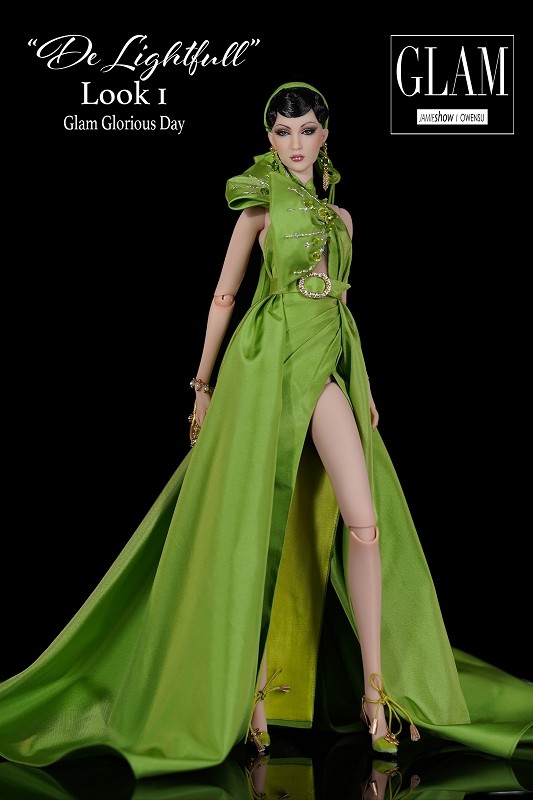 Look 2 – Emerald drop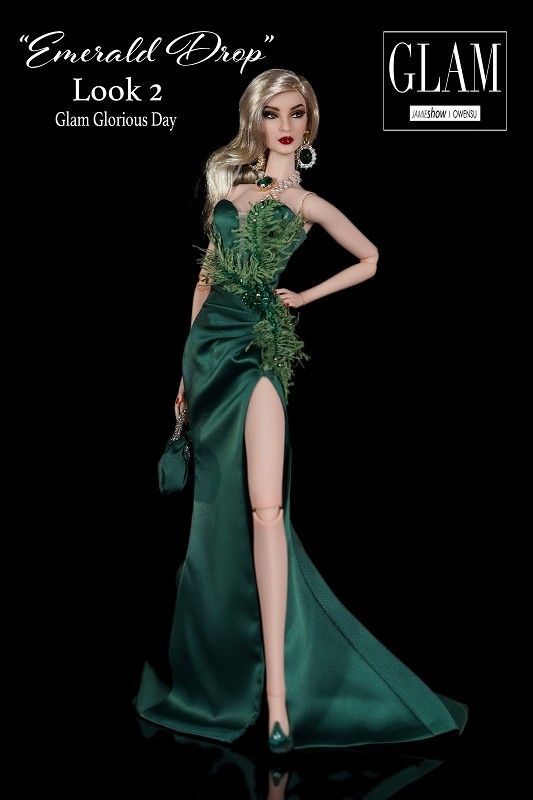 Look 3 – Eve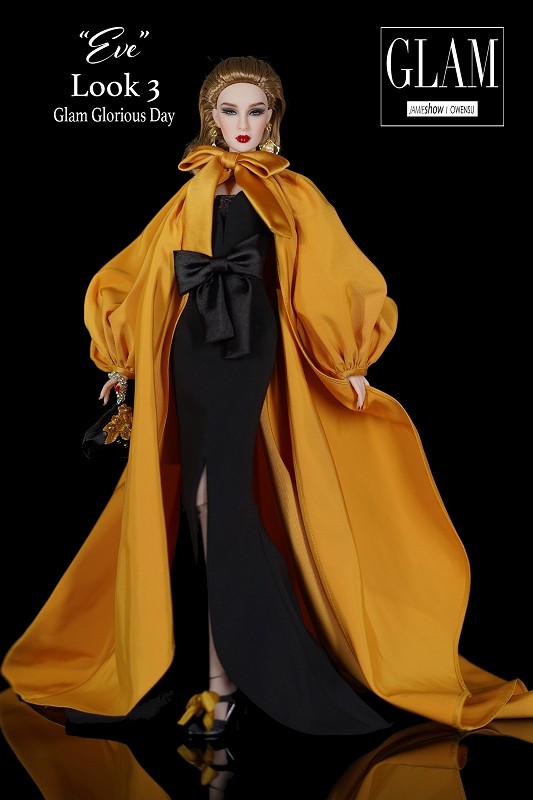 Look 4 – Pink Champagne
Look 5 – Wrath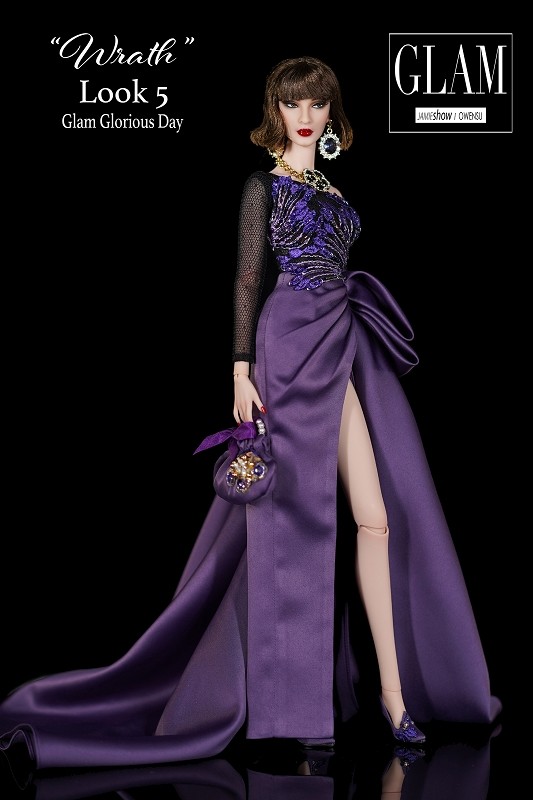 Look 6 – Fantasia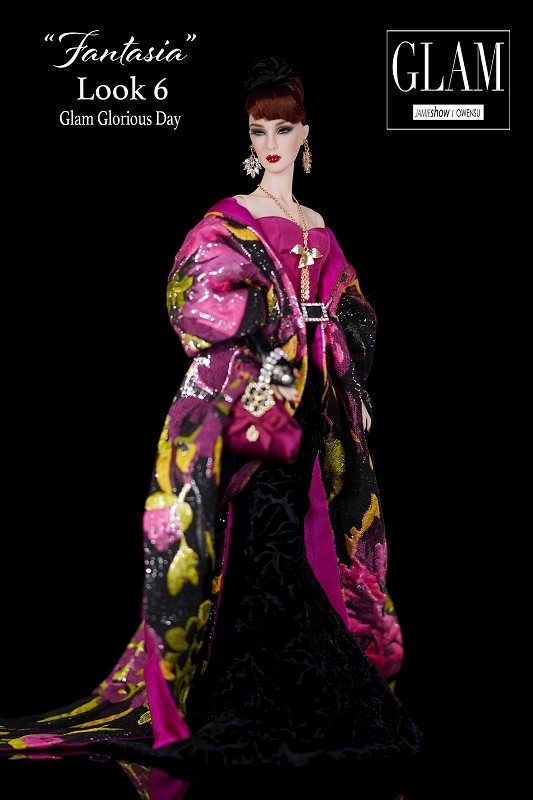 Look 7 – Fandango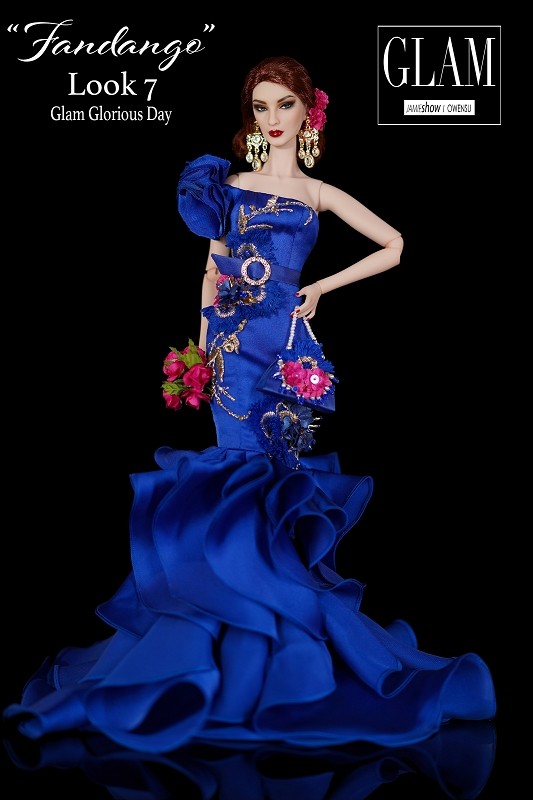 Look 8 – Iris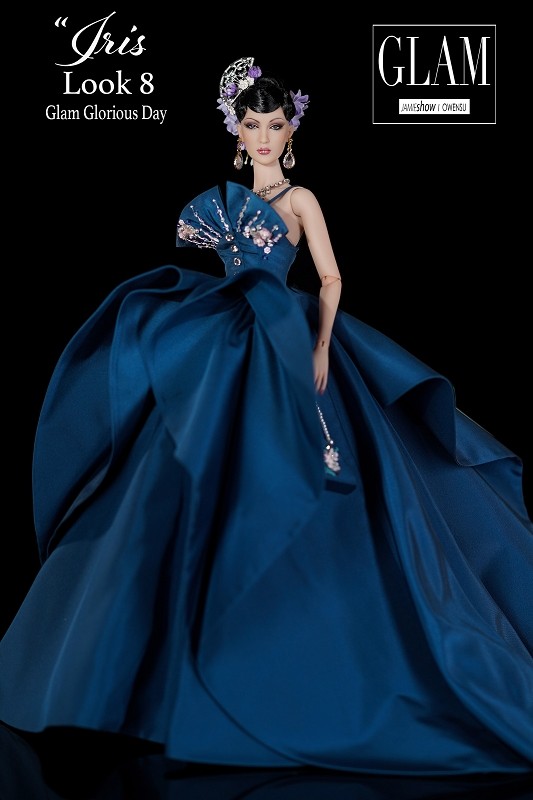 Look will come with shoes, handbag and accessories. Look 8 costs $350, and the rest of the Looks cost $275.
Three new wigs may be also pre-ordered at $45 each. There are different colors of them: auburn, black, brown, silver, platinum, and bronze. These wigs will do for JAMIEshow Dolls with rooted wigcaps.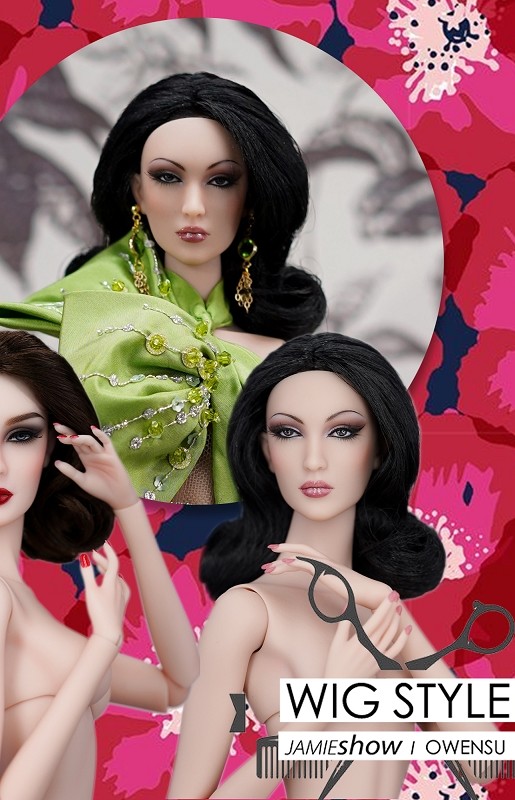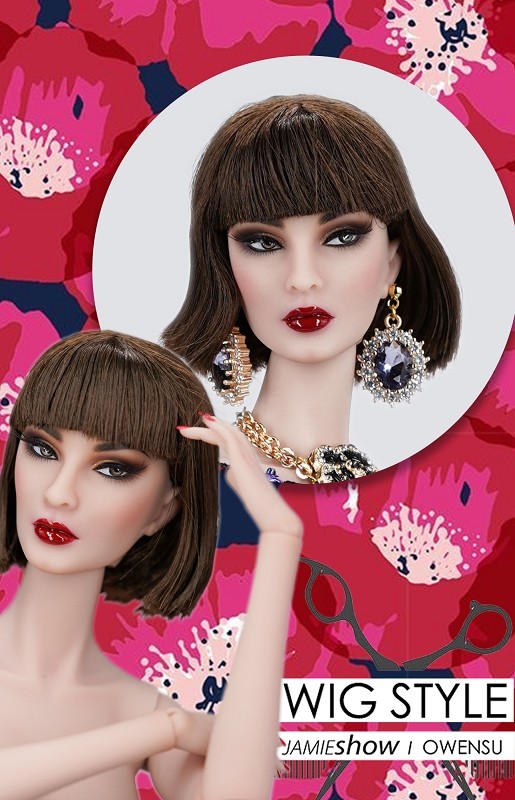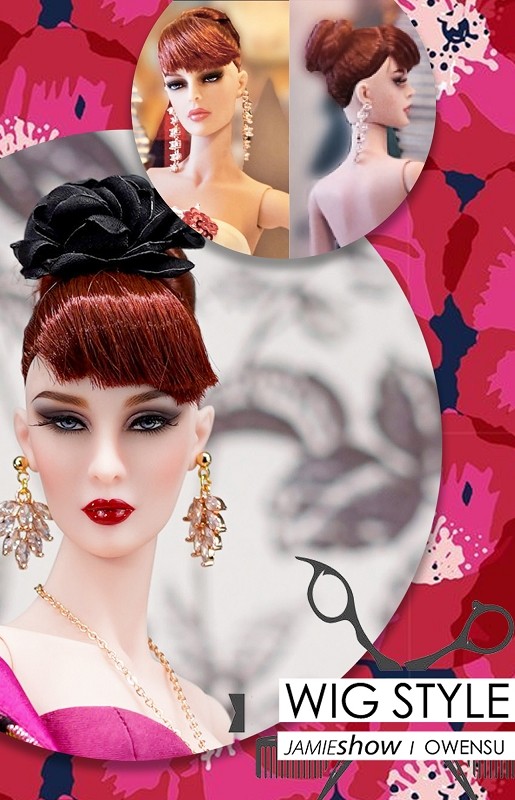 The Glorious Day Collection is impressive. And what Look would you wear?