Welcome to our community!
Feel free to add items to our marketplace, subscribe to groups and authors.
Also follow our
Instagram
!
Valentine's Doll by Kingdom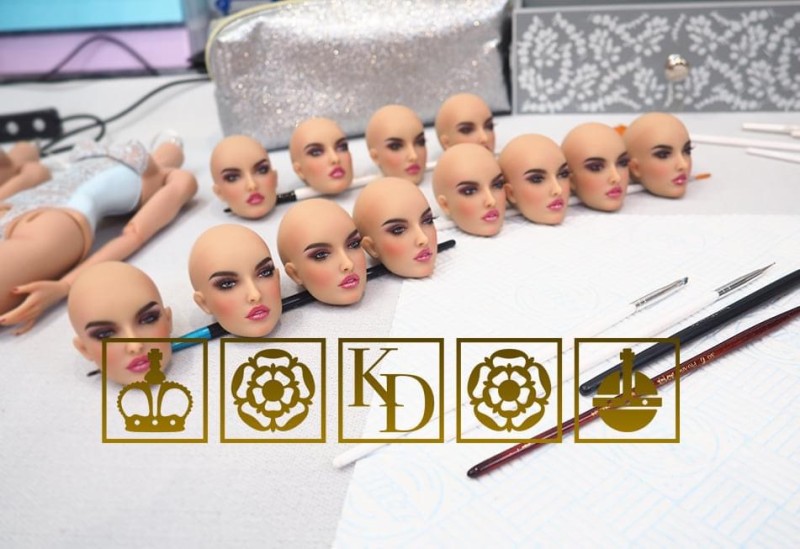 Kingdom Doll have announced about their new amazing doll. They have called her Valentine's Doll as the release date will be on February, 14.
There is a little information known about this doll. Her name is Setantii. It will be an exclusive doll, and the number of the dolls will be limited to 50 pieces. She has a completely new head sculpt. The Devonshire Cream resin will make look her realistic.Moreover, she has new curvier body type.
The doll has sculpted lingerie, and in addition to that, she wears a pale peach peignoir with some ribbon details.Santii looks gorgeous! Her platinum long hair will definitely catch your eyes! She has bright makeup and her black eyebrows add the depth to her face expression.
Her shoes are baby blue mules that has some fur. It stands to mention the package of the doll. It will be of pastel peach color that is shimmering. And the interior of the package has white and charcoal stripe fabric. Yes, such fabulous girl needs a fashion package!
The cost of the doll is $795. The doll may be bought by e-mail.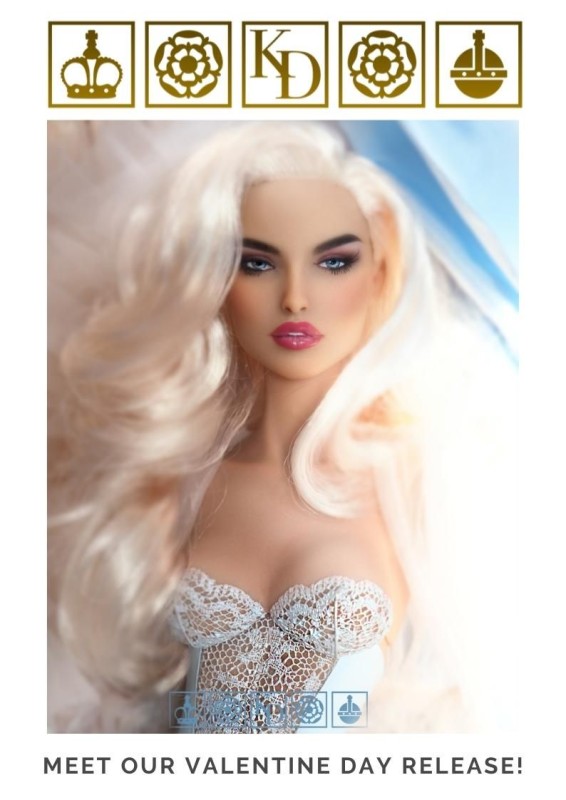 We cannot wait to see more pictures of her beauty!