Welcome to our community!
Feel free to add items to our marketplace, subscribe to groups and authors.
Also follow our
Instagram
!
​Aquatalis Presented New Doll for Their Birthday
Aquatalis have been working in the fashion doll industry for 7 years! They turned 7 on March, 20. We congratulate them on their anniversary! May Aquatalis grow and create more interesting and beautiful dolls!
We may tell for sure that Aquatalis have created their own brand and unique dolls. Due to their special day, they have presented a new doll, or more precisely a new version of Lam. She is called as Saigon Staycation Mademoiselle Lam.
She does not look like her previous versions. This Lam is more relaxed, and cozy. As the story says she has come to a vacation in the city Saigon. This is a small part of her life — her weekends, spending at home and walking on the hometown. The authors give us a possibility to see Lam without glamorous chic, and therefore her makeup is soft, and clothes is presented in casual style with cozy home clothing.
Lam has a good time, and due to this she is fascinating for many collectors, and it is tempting to join her and add her to the doll collection.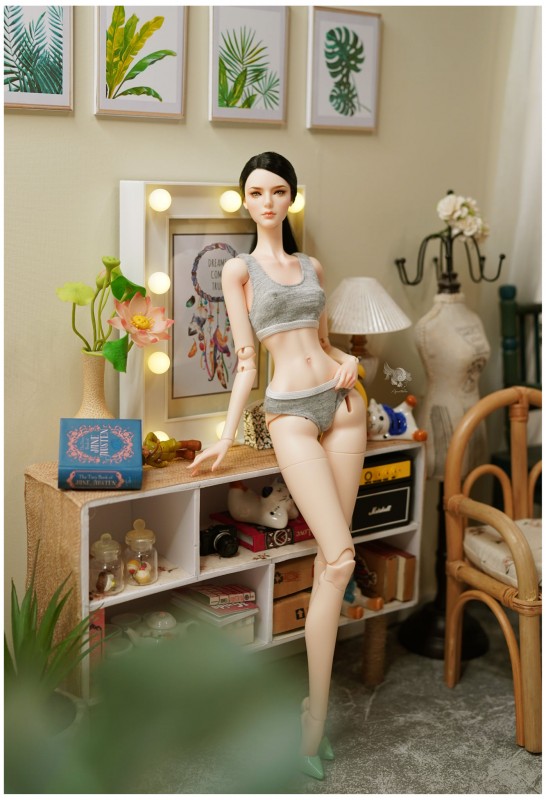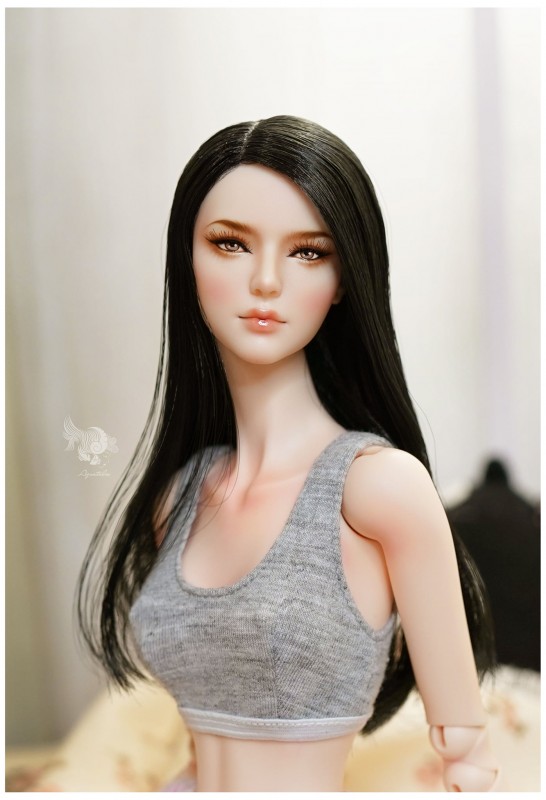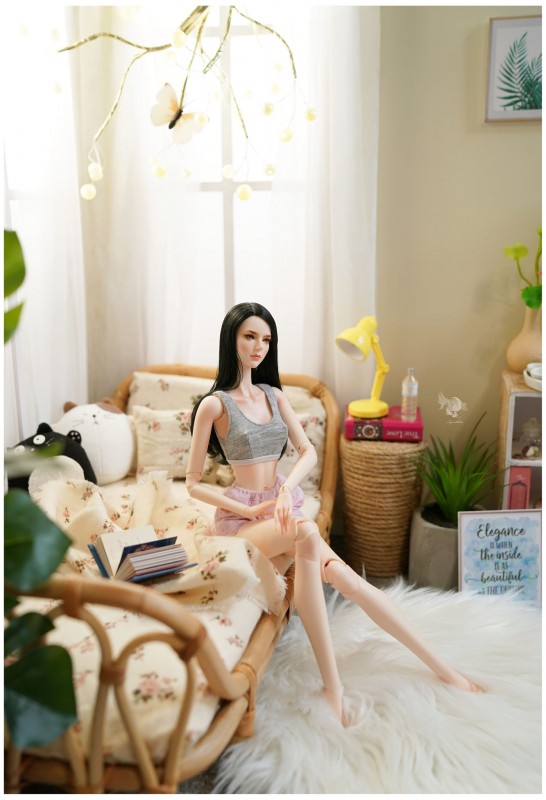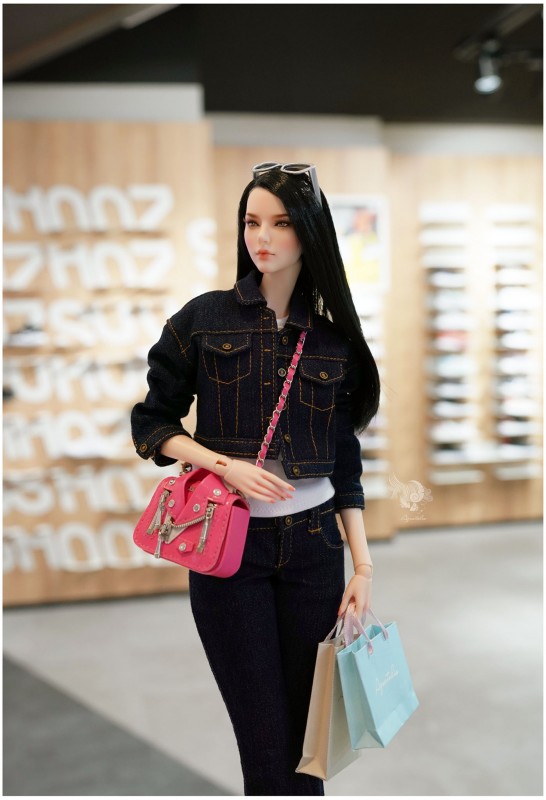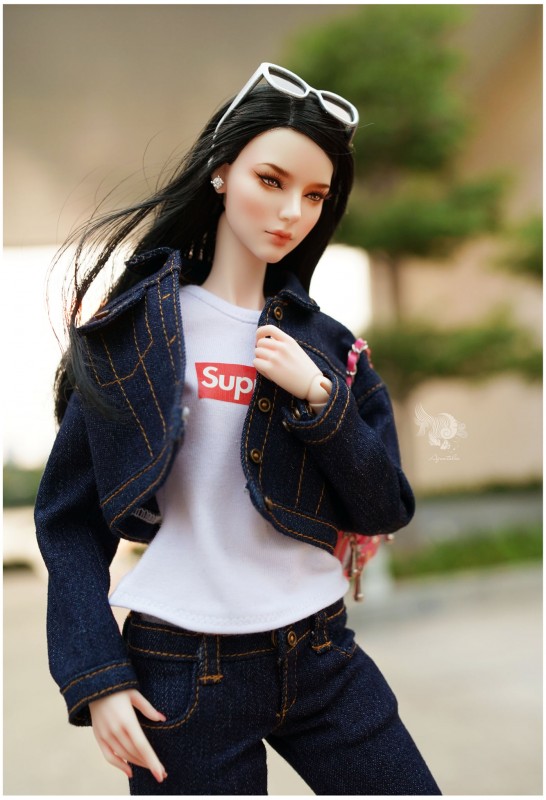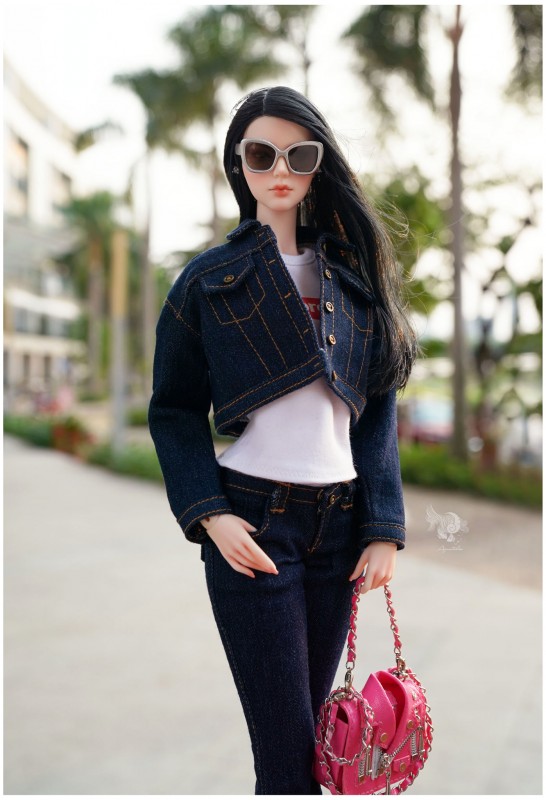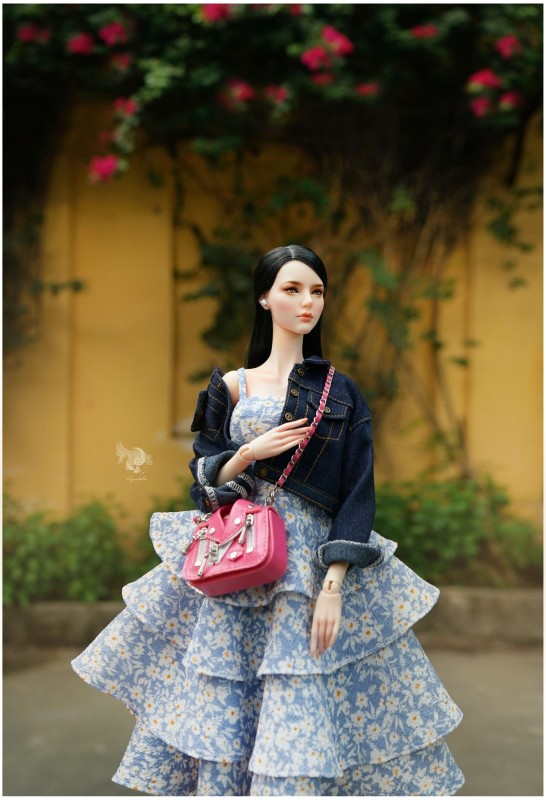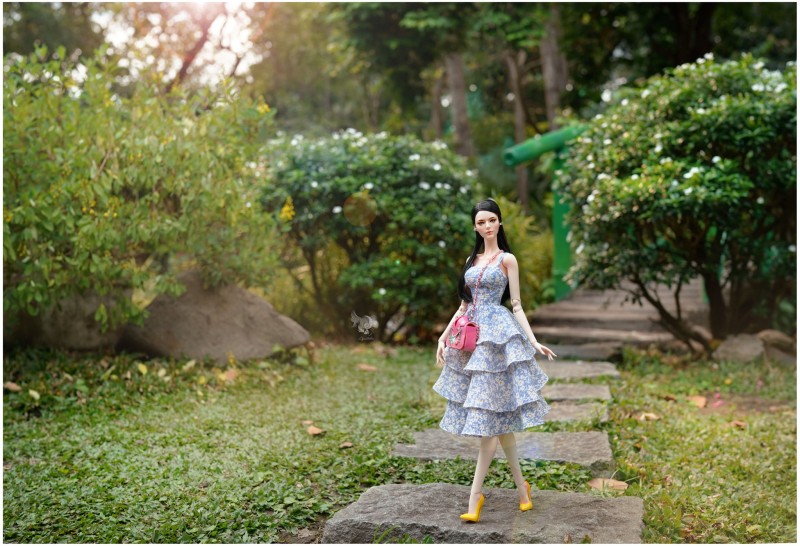 The pre-order sale of the new Lam set begins on March, 24th, at 11 PM (Vietnam time). The set is very attractive and interesting just like her story. I think that it will be for sale rather quickly as the previous ones. The cost is $1090. The shipment should be expected in late April.