Welcome to our community!
Feel free to add items to our marketplace, subscribe to groups and authors.
Also follow our
Instagram
!
Search by the «2004» tag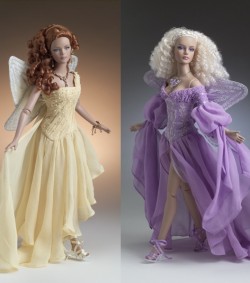 I like when two incredibly beautiful dolls are in harmony with their image and style. Each of the dolls is amazing, and they perfectly complement each other in the composition.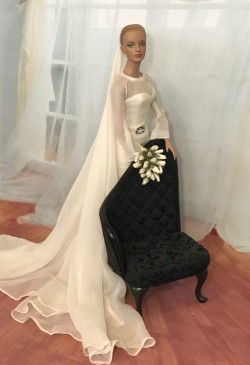 Another bride from Robert Tonner was on a visit to me for some period of time - Show Stopping Sydney 2004. This is another elegant clothes, deserving a special event to get married. The white wedding dress is strict and elegant.