BJD FairyLand
/ Blog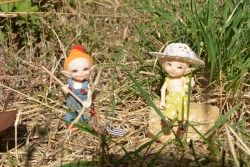 The summer has gone, but I still have the pics! I would like to show you how my little Pugovka and Lyushik worked in summer. As you may remember, they planted flowers in spring, and they had haymaking in late summer.
More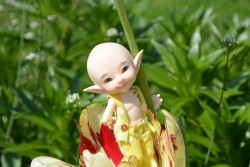 There are forest elves, there are sea elves, there are twilight ones, and I have floral ones. My kids Lyushik and Pugovka love flowers very much. Who does not remember how they've planted a flower bed with their own hands?
More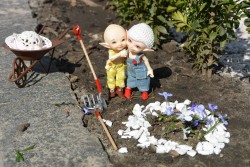 Realpuki from FairyLand is one of my favorite characters. They look so lively and positive. The little guys like various antics, but they are also ready to work dedicatedly. I just love them!
More