Welcome to our community!
Feel free to add items to our marketplace, subscribe to groups and authors.
Also follow our
Instagram
!

Custom and Restyled Rainbow High Dolls!
Post all your custom (or re-styled) Rainbow High dolls by MGA Entertainment HERE! Customs can be any dolls with washed and restyled or cut hair, dyed hair, different clothes other than what came with the doll when purchased, eye swaps, body swaps, you name it! Please just don't post the original doll still in the original package or straight out of the package.  Let's see those creative poses, backgrounds, and dioramas! If you like someone else's custom doll(s), please feel free to post, but be considerate and give them credit by linking to their page or including their username. Have fun creating and happy collecting! ❤
Category:
Fashion BJD dolls
Group Wall

Welcome to the world of collecting and posing custom (or re-styled) Rainbow High dolls! Whether your 8 or 80, why not give it a try? It's easy and somewhat addicting!
Custom Rainbow High dolls by Jen on Flickr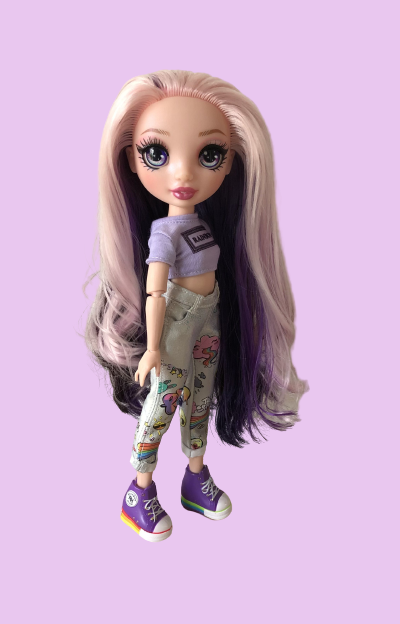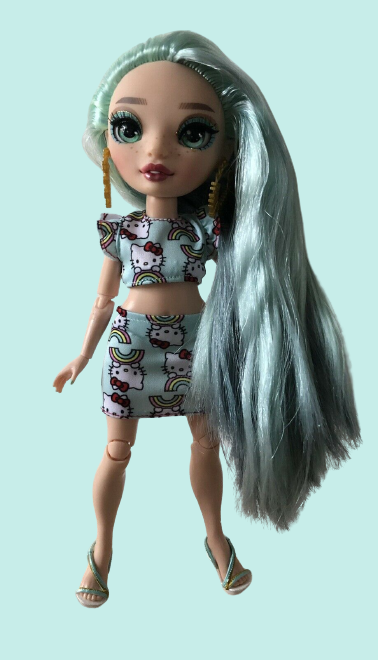 I will also be changing the banner as soon as someone creative comes along with a banner and asks me. I would like this to be your group.❤ Ty!